सनक
Mania
Also shown by Crime Patrol Dial 100, The Burning Cases.
Priya Saxena is a well settled girl in Lucknow who works in a BPO. She is about to get a marry with a guy and both are comfortable with each other. From last few days Priya is feeling that someone is stalking at her. She is pretty much confident that it is not just her hallucination. She shares this with her fiancee as well as her parent but all are saying that it not more than a hallucination.
An evening while returning from her office her auto-rickshaw gets punctured and she gets another auto in which a woman is already sitting. She gets that auto-rickshaw starts moving towards her home but suddenly two more men come on their way and capture Priya. Priya cries for help but they push that another girl out of the rickshaw and runs away taking Priya.
---
Dipti Sarna Played by Sareeka Dhillon in the Crime Patrol Dial 100 Version
press conference video on the case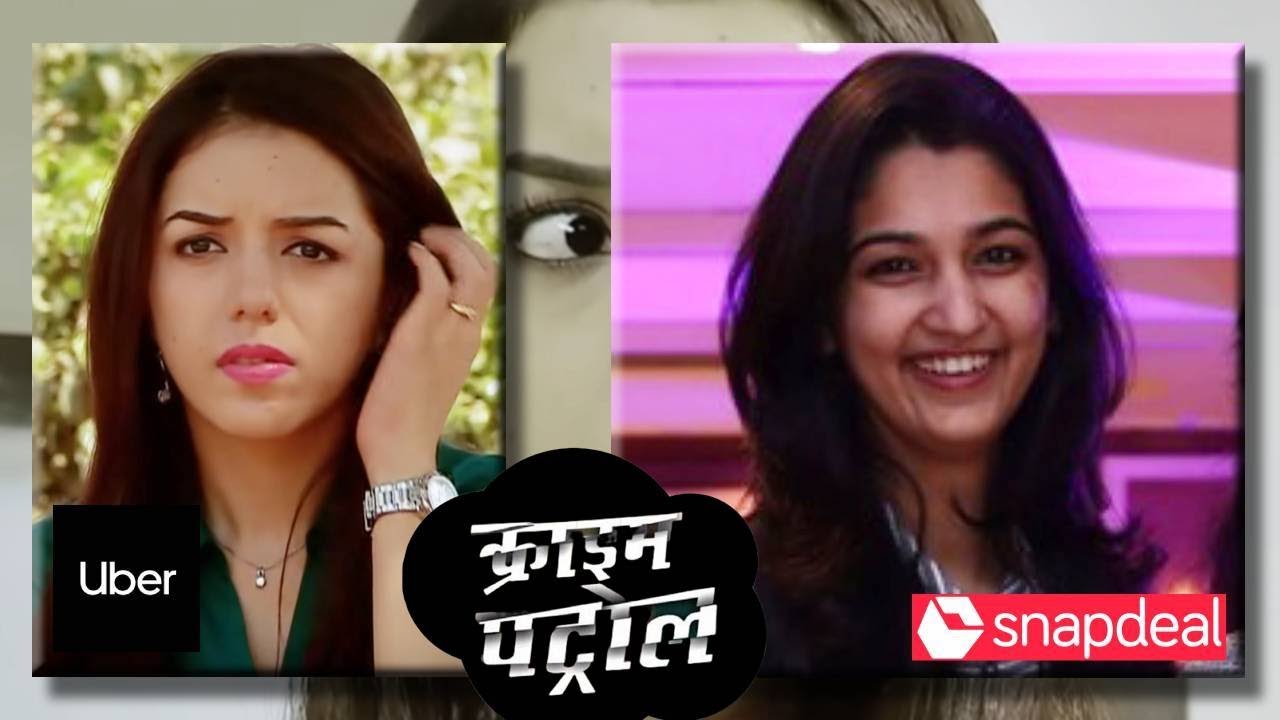 YouTube
---
Online Episode on SonyLiv:
Crime Patrol Dial 100 (The Stalker):
www.sonyliv.com...06-Mar-2018

Crime Patrol Satark:
Part 1: www.sonyliv.com...13-May-2016
Part 2: www.sonyliv.com...14-May-2016
---
Online Episode on YouTube:

Crime Patrol Dial 100 (The Stalker):

www.sonyliv.com...13-May-2016

Crime Patrol Satark:
Part 1: www.youtube.com/watch?v=BKJwxeR8yVA
Part 2: www.youtube.com/watch?v=7g6SDlF94fU
---
Here is the inside story of the case
www.crimestories.co.in/2016/05/crime-patrol-snapdeal-employee.html
---
Search Tag:
Who played priya, Aditi Sarna, Ghaziabad, snapdeal employee, kidnapping, on crime patrol, crimepatrol, Aditi, yogendra, dial 100
---