2018 का बाईसवां केस
Case 22/2018


(Murder of a retired cop)
A mysterious guy takes indefinite leave from his office for some urgent work. His boss is suspicious about him and he asks him where he is going and what he is trying to achieve but he does not respond. He tells his boss that he might not return and in that case, take his leaves as resignation.
After leaving the city he reaches someplace and buys a gun. After few days during a morning walk, he shoots retired sub-inspector Jagdish who dies on the spot.
When the police start the investigation, they come to know that there was a suspicious person was trying to collect information about SI Jagdish from the last few months in states several cities. In fact, he was trying to track him where did he shift after retirement. He is telling different names at every police station and requesting other cops to co-operate with him in finding Jagdish because he wants to give him a big thanks for a 15-year-old incident.
---
inside story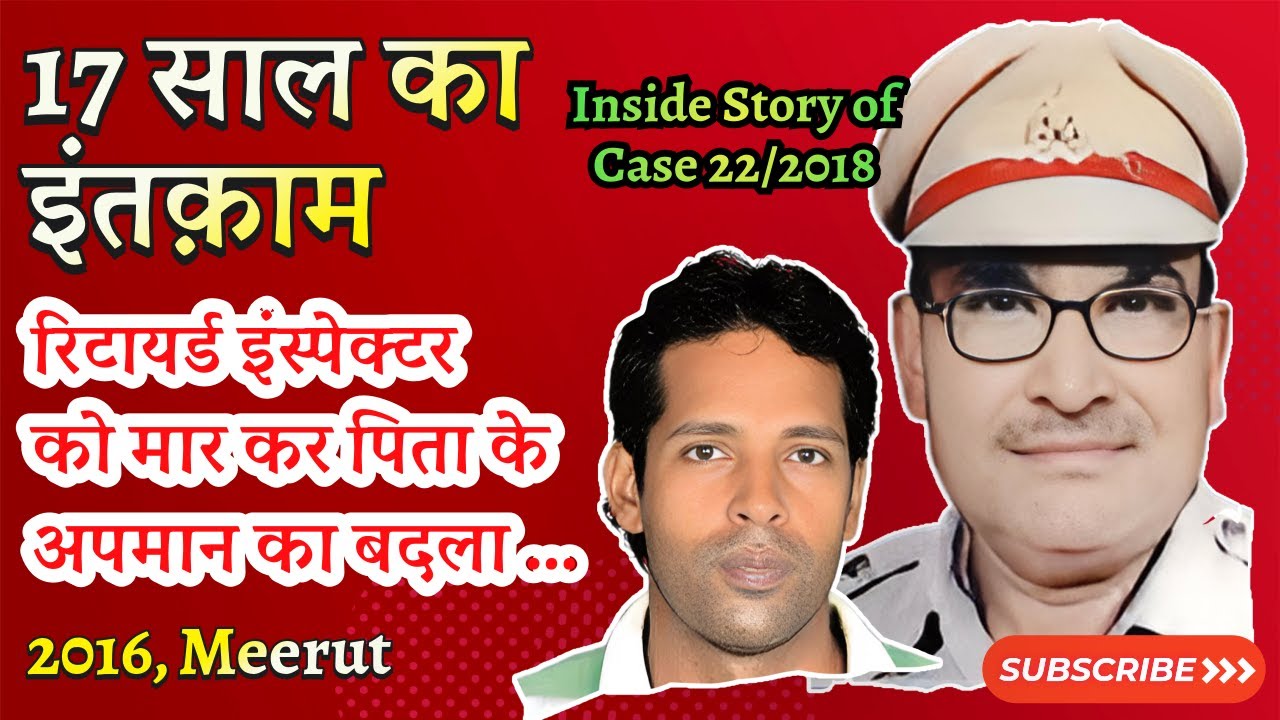 YouTube | Dailymotion (Awaited)
---
SonyLiv:
Part 1: The Vengeful Grief (Part-1)
Part 2: The Vengeful Grief (Part-2)
YouTube:
Part 1: www.youtube.com/watch?v=c7qmiIThD7U
Part 2: www.youtube.com/watch?v=ww9yhzUkka0
---