The Pawn
The story revolves around a political party leader Sikandar Ali Khan (real name
Shafi Ahmed
). Sikandar Ali is a powerful politician in the area who is continuously winning every election for last 15 years. His party's name is Dharti Sangharsh Party from which now he wants his new wife will contest the next election rather him.
Few days before the final election, he meets with Waseem Ansari (
Naseem Ahmed
) who runs a small hotel in the town. He puts a very awkward proposal to him that he wants to borrow his wife Zoya (real name
Rehmat
) for some time. Waseem is shocked by this proposal but later he agrees. Sikandar gets marry to Waseem's wife Zoya. Later she becomes her election candidate and wins the election.
Why Sikandar Ali Khan married to Zoya and why he did not opt for election himself? Let's watch the inside story with full episodes.
---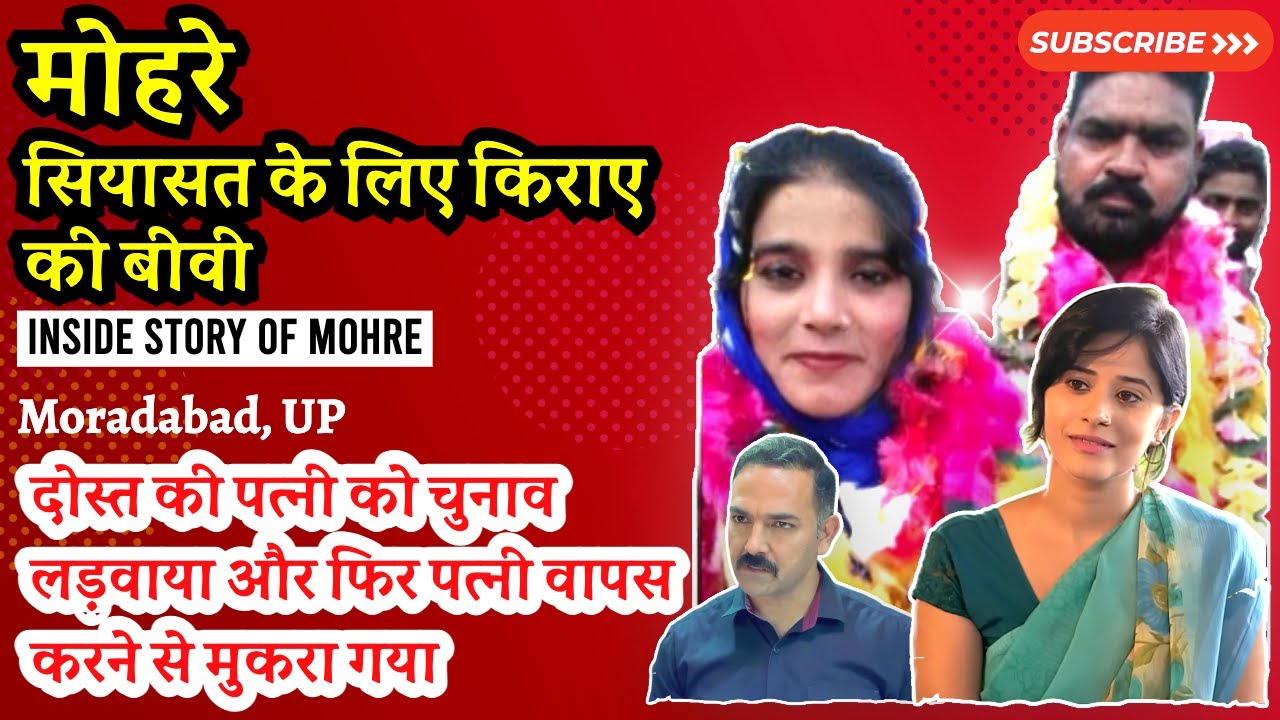 ---
सिकंदर अली खान धरती संघर्ष पार्टी का नेता है और इलाके का कद्दावर व्यक्ति है। पिछले पांच चुनाव से वो लगातार जीतता आ रहा है मगर इस बार के इलेक्शन में वो खुद न खड़ा होकर अपनी तीसरी पत्नी ज़ोया को खड़ा करता है और ज़ोया ये चुनाव जीत भी जाती है। उसकी इस चाल के पीछे उसके विरोधी स्तब्ध हैं।
असल में चुनाव के कुछ समय पहले ही वो कसबे के एक छोटे से होटल चलने वाले वसीम अंसारी से मिलता है और उसके सामने एक अजीबोगरीब प्रस्ताव रखता है। वो वसीम से उसकी पत्नी ज़ोया को कुछ महीने के लिए उधार देने को कहता है। वसीम पहले तो न-नुकुर करता है मगर बाद में राजी हो जाता है। सिकंदर और ज़ोया की कोर्ट मैरिज की जाती है जिससे की ज़ोया सिकंदर अली की कानूनन बीवी बन जाती है। इसके बाद ही वो ज़ोया को इलेक्शन में खड़ा करता है जिसमे ज़ोया जीत जाती है।
---
SonyLiv:
Need Or Greed: Crime Patrol Dastak, 26 September 2018
---