Madhuri Chitle, a 60-year-old senior citizen, lives with her two daughters, Meenal and Varsha, and her nephew Raju. Shanti, her neighbor and good friend, often asks for money and other necessary items as her economic condition is not good. One day, Shanti asks Madhuri for 50 Rupees, but Madhuri denies her request. Shanti gets angry and goes back to her home.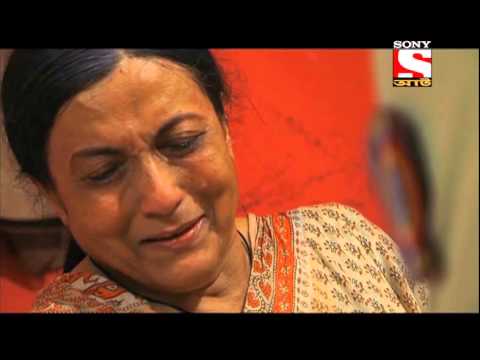 Meenal urges Madhuri to give Shanti the small amount, but Madhuri still refuses. Meenal goes to Shanti's home with the money but finds that Shanti has shut her door angrily.
The next day, Raju comes back home in the afternoon and finds Madhuri brutally hurt on her head. Sadly, Madhuri passes away from her injuries.
---
Online Episode on YouTube (Bengali):
www.youtube.com/watch?v=FtUpU2RzmGU
---
Here is the inside story of the case
http://www.crimestories.co.in/2011/12/crime-patrol-shanti-kills-her-neighbour.html
---