Kishan Ram (portrayed by
Abhay Kabir
), the son of Keval Ram (portrayed by
Sanjeev Tyagi
), entered into a marital union with Asmita (portrayed by
Priya Malik
) during their childhood when Asmita was 12 years old and Kishan was 14 years old. As time passed, Kishan secured a teaching job in Jodhpur and is currently pursuing a Bachelor of Education (BEd) degree.
During his stay in Jodhpur, Kishan becomes aware that he was involved in an unlawful and archaic Indian tradition called Child Marriage or Baal Vivah. He now understands that, according to the Indian constitution, Child Marriage is illegal and if either the boy or the girl involved in the marriage doesn't wish to continue, they can dissolve the marriage once they turn 18 years old.
Kishan communicates to Keval that he doesn't wish to honor this marriage and desires to end his relationship with Asmita. Keval Ram supports his decision. Asmita's father, Lala Ram, seeks the intervention of the Panchayat known as Khaap Panchayat.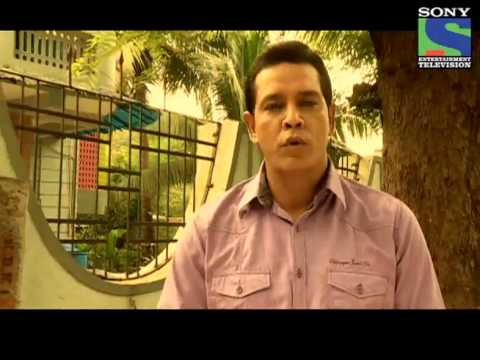 Khaap Panchayat is a self-organized Panchayat system, also referred to as the "Indian Taliban." They possess the authority to take action against the individuals involved. Their decisions are severe, including restrictions such as:
Imposing a dress code prohibiting girls from wearing jeans.
Prohibiting girls from using mobile phones.
Strongly opposing inter-caste marriages.
Restricting females from joining their Panchayat.
Excluding Dalits from participating in the Panchayat or expressing their opinions.
These two instances involving Keval Ram and Kishan Ram exemplify the harsh behavior displayed by the Khap Panchayat in a village.
Sonyliv:
Part 1: www.sonyliv.com...denying-marriage
Part 2: www.sonyliv.com...court-case

Youtube:
Part 1: www.youtube.com/watch?v=N2S5w18IPQE
Part 2: www.youtube.com/watch?v=-58zxUvJ50M
---
Check this link to know more about the Khap panchayat and watch the crime patrol story:
www.crimestories.co.in/2012/10/crime-patrol-kaap-maha-panchayat.html
---