---
---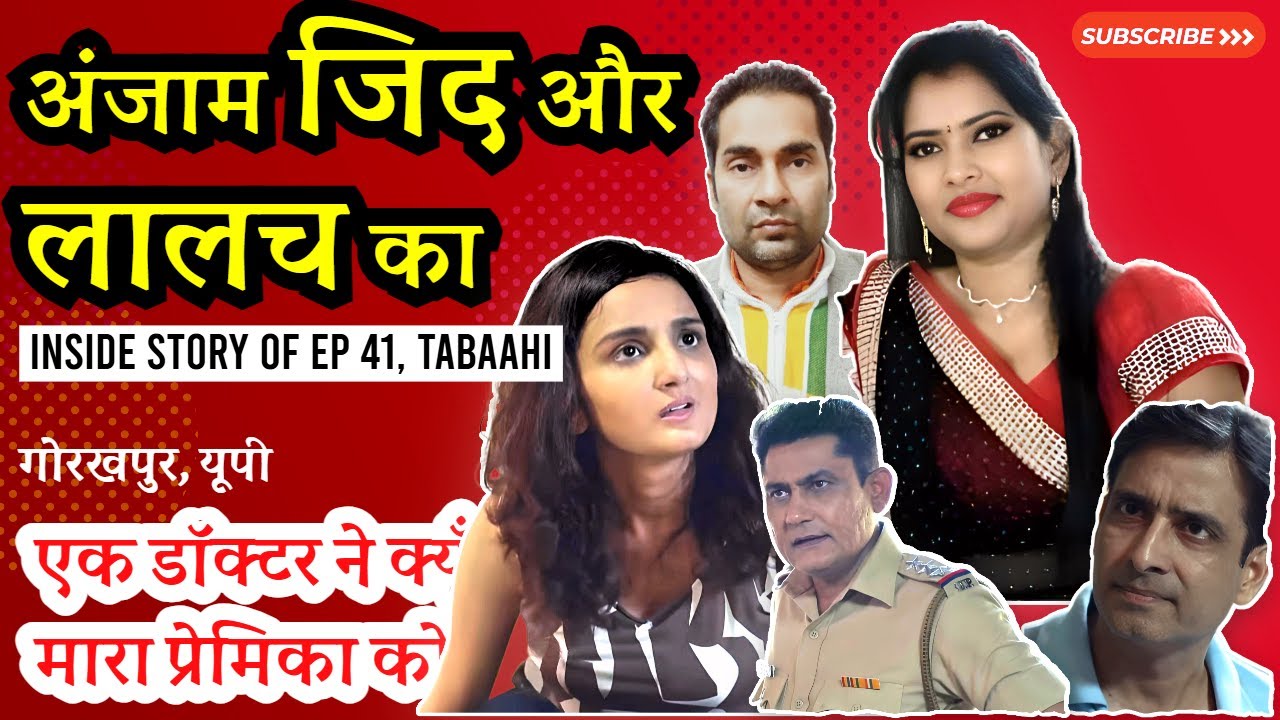 Saloni and her husband Randeep who is a cop in Faridabad are both frustrated with each other. Randeep's friend suggest him to spend some quality time with Saloni so she can feel easy with him...Watch Video.
---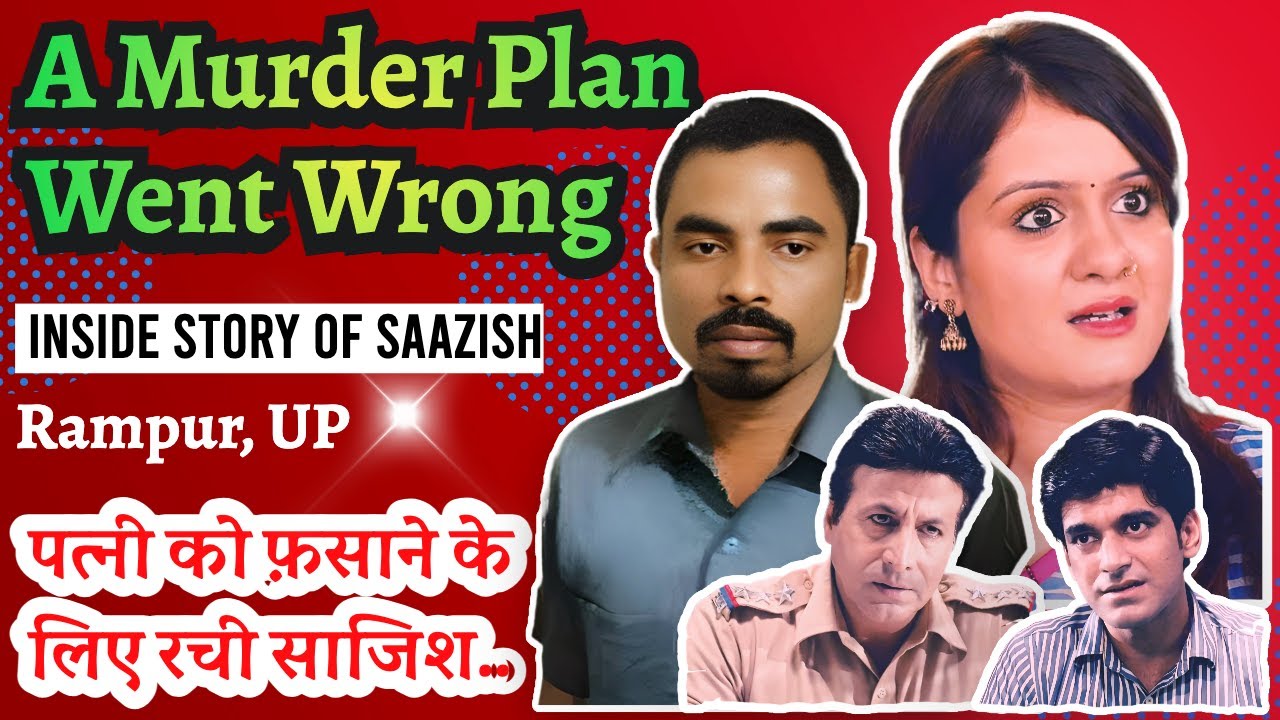 Shikha left her husband Ashvini Shrivastava and went to Mumbai with Vijay Kuamr Yadav. They spent some time in liv-in relationship and then got married without divorcing Ashvini. Ashvini who has two kids from Shikha still wants she come back in his life...Watch Video.
---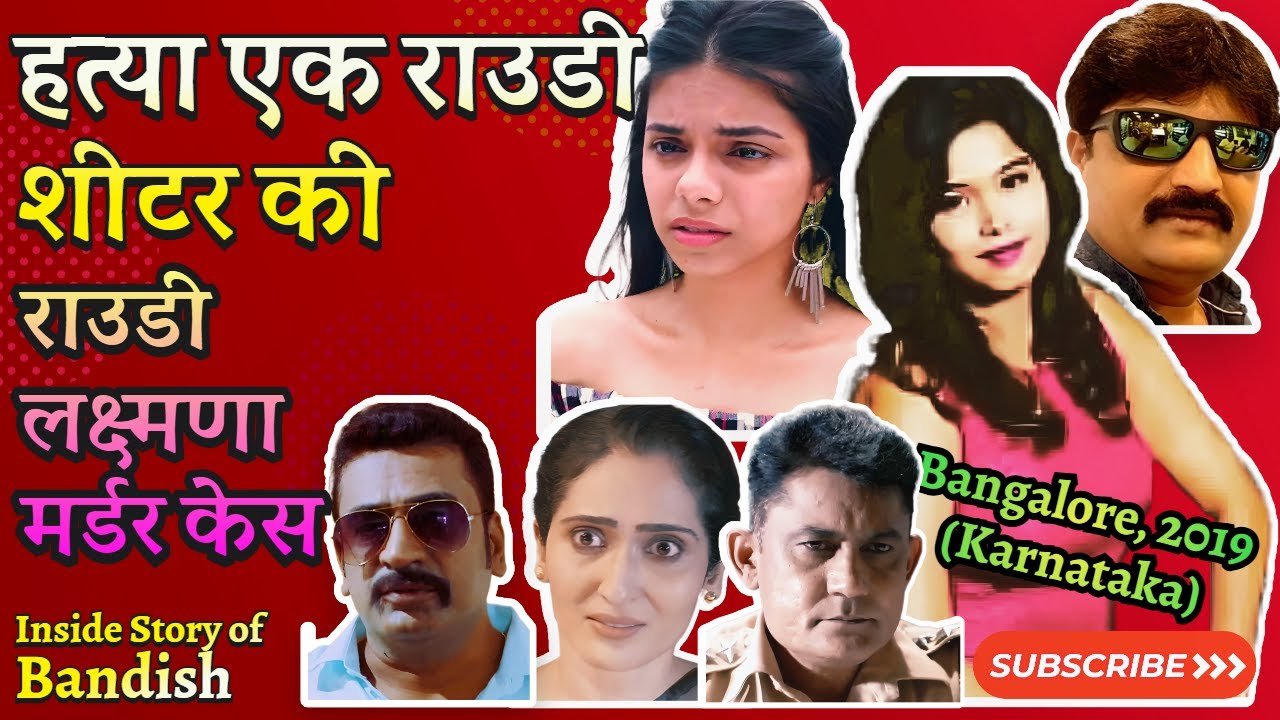 अश्विन रेगी एक गैंस्टर है जिसका एक पड़ोसी भी है जो की उसका बिज़्नेस पार्ट्नर है. अश्विन की पत्नी का नाम भारती है और दोनो की कोई संतान नहीं है मगर उसके पार्ट्नर की बेटी कोमल इस परिवार के बहुत क़रीब है जो की रोम में पढ़ाई कर रही है...Watch Video.
---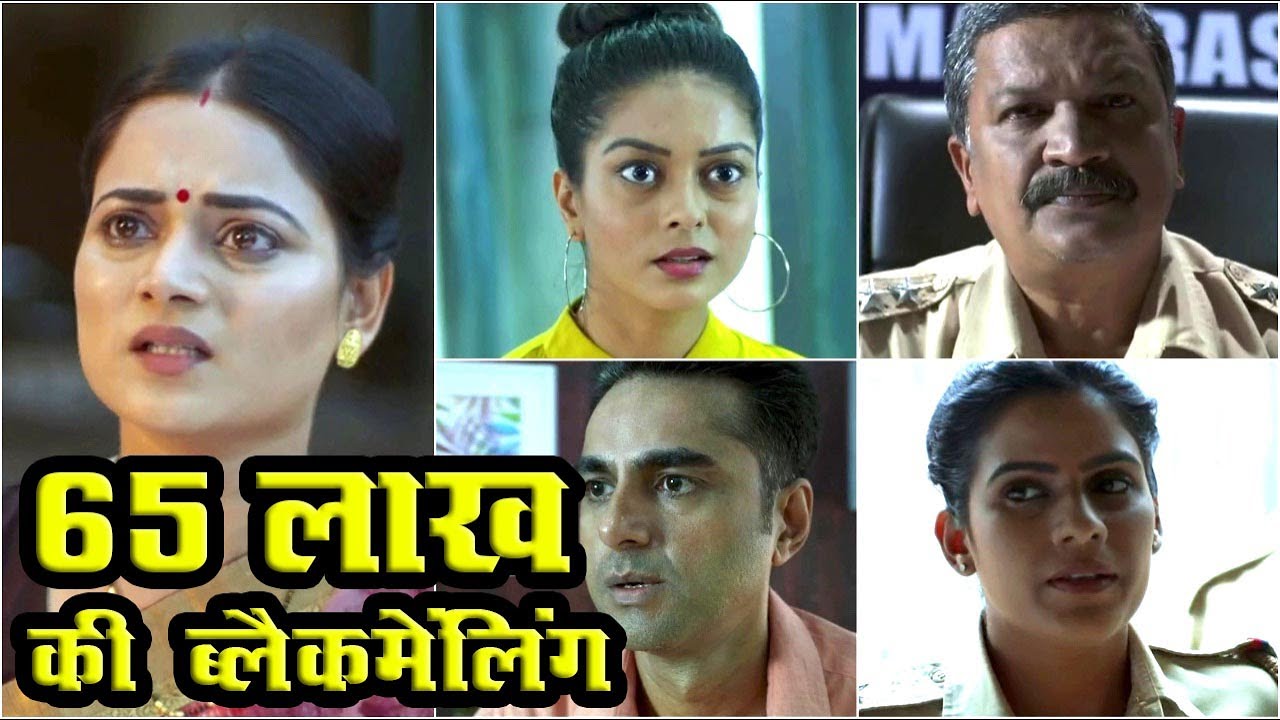 Businessman Chirag Sahni is scared of #MeToo movement in India. He thinks that his behaviour towards his female colleagues was improper so some of them might call his name in this movement. He also wants to do some settlement with someone...Watch Video.
---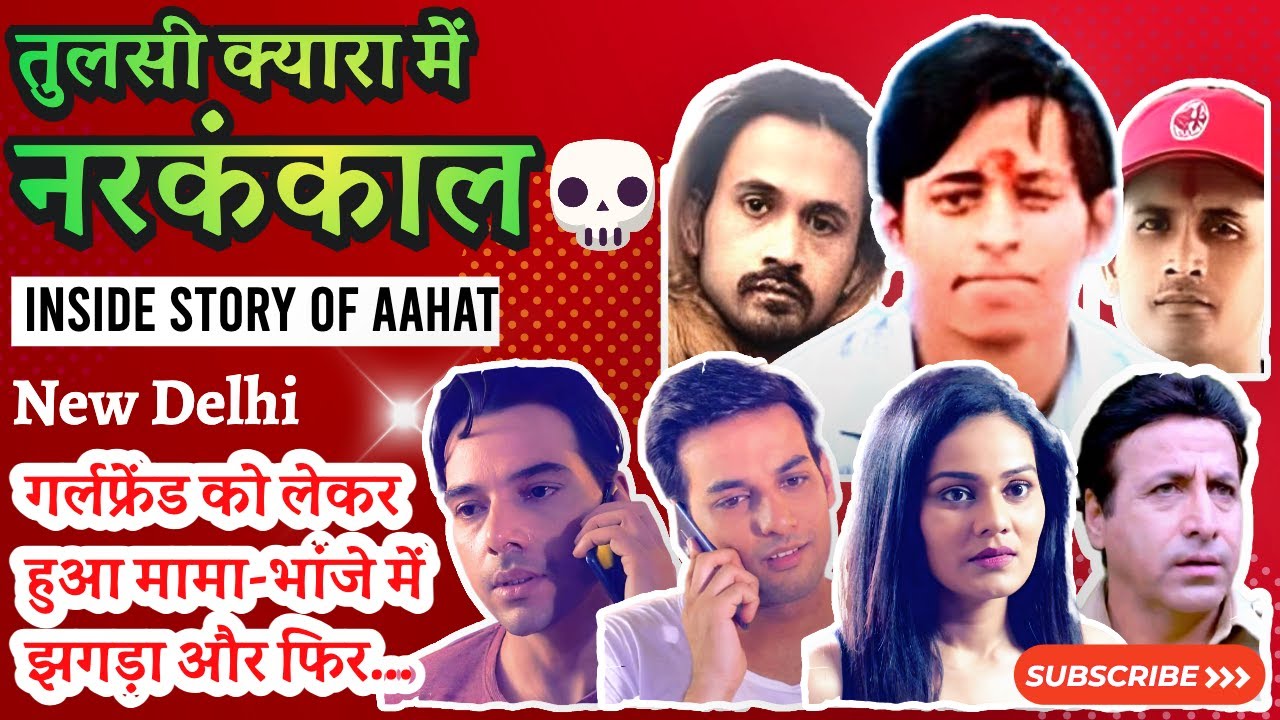 A couple took a rented home where everything seems to be ok apart from a Tulsi plant which is placed on a big pillar in a balcony which is looking very awkward as it is occupying so much space over there...Watch Video.
---
---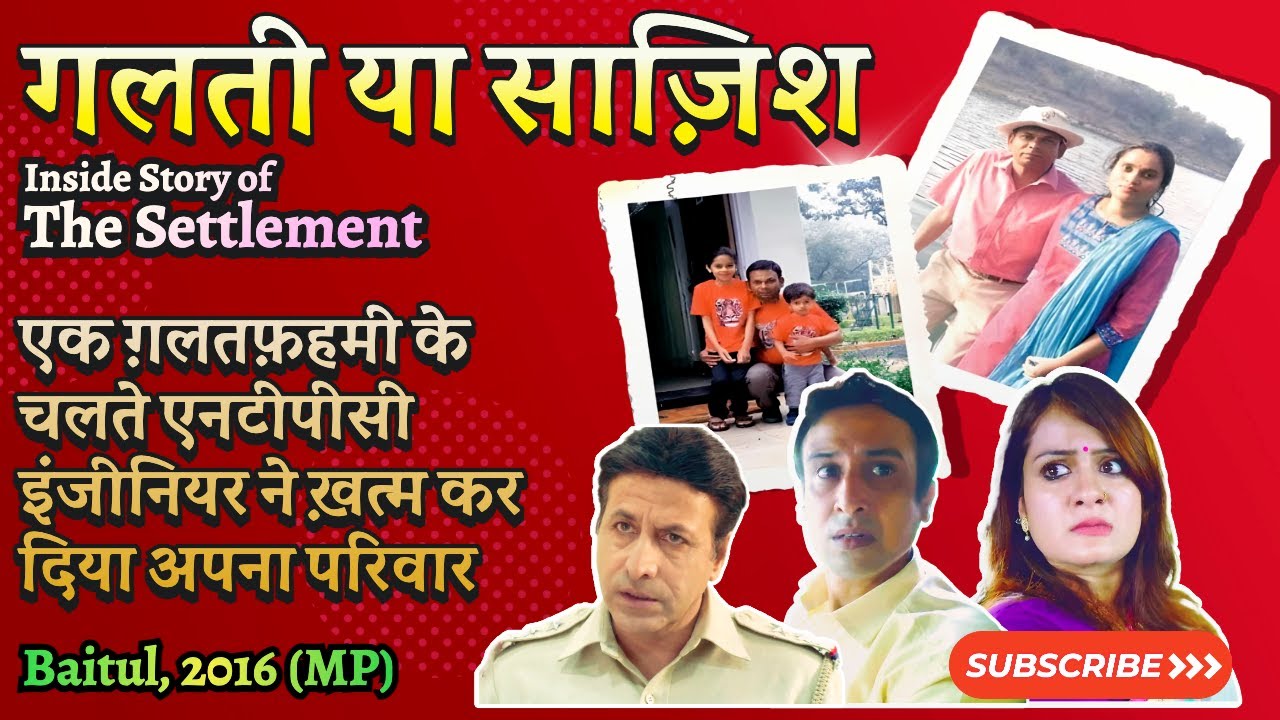 आशीष शर्मा और निधि शर्मा पति-पत्नी हैं जिनके 2 बच्चे भी हैं. एक सुबह ये पूरा परिवार कहीं के लिए निकलता है और फिर ग़ायब हो जाता है. निधि के घरवाले उसका फ़ोन लगा रहे हैं मगर कोई रेस्पॉन्स नहीं मिला रहा है. आख़िरकार पुलिस की मदद ली जाती है...Watch Video.
---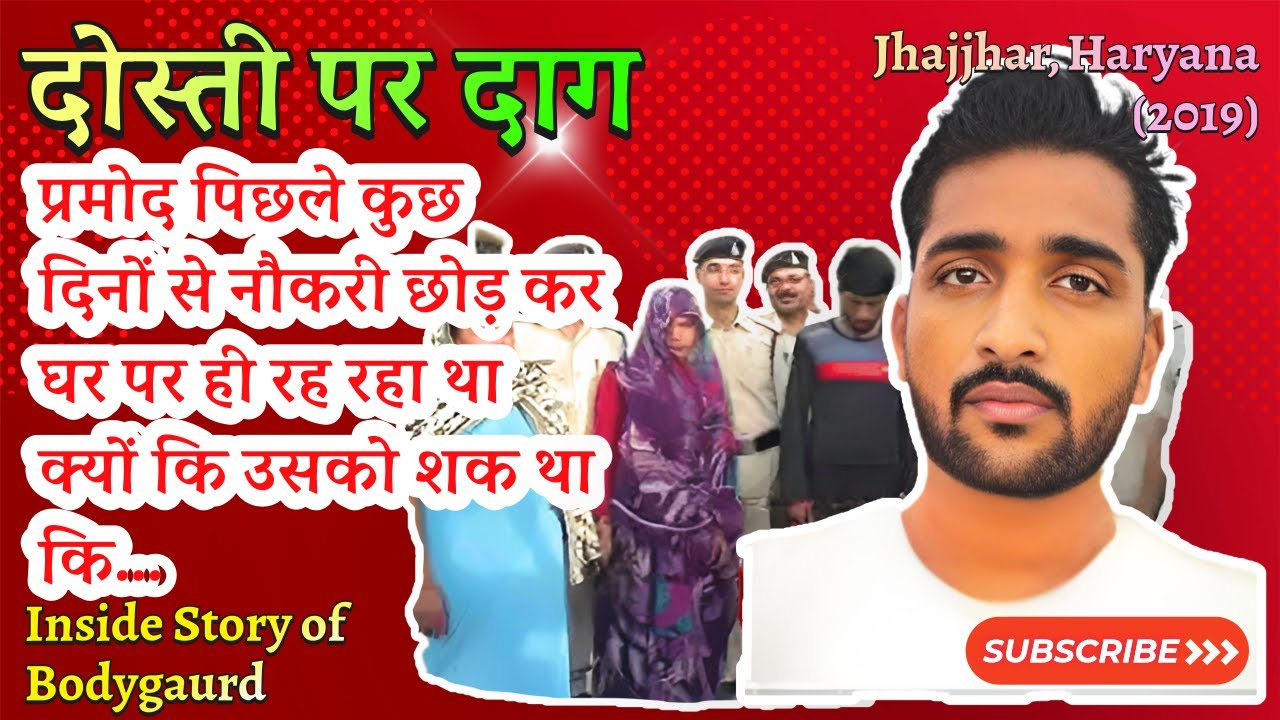 The story is based on the murder case of a young boy Pramod who was a bouncer by profession. He was working in a Gurugram mall while he was living in ChamanPura village, Jhajjar, Haryana. Pramod was shot dead when...Watch Video.
---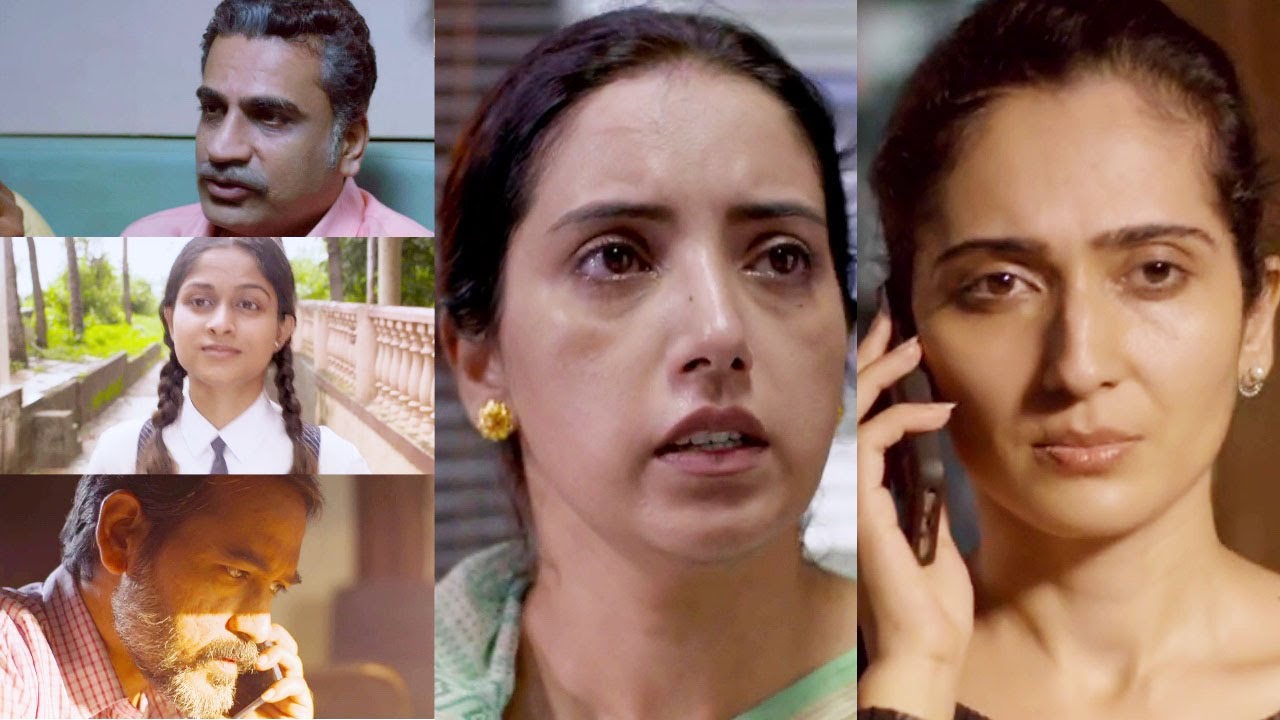 Govind is a money lender who lives with her wife and a daughter. A night he leaves from his home and never returns. The very next day police finds his dead body at a deserted place. Murderer stabbed him 17 times to kill...Watch Video.
---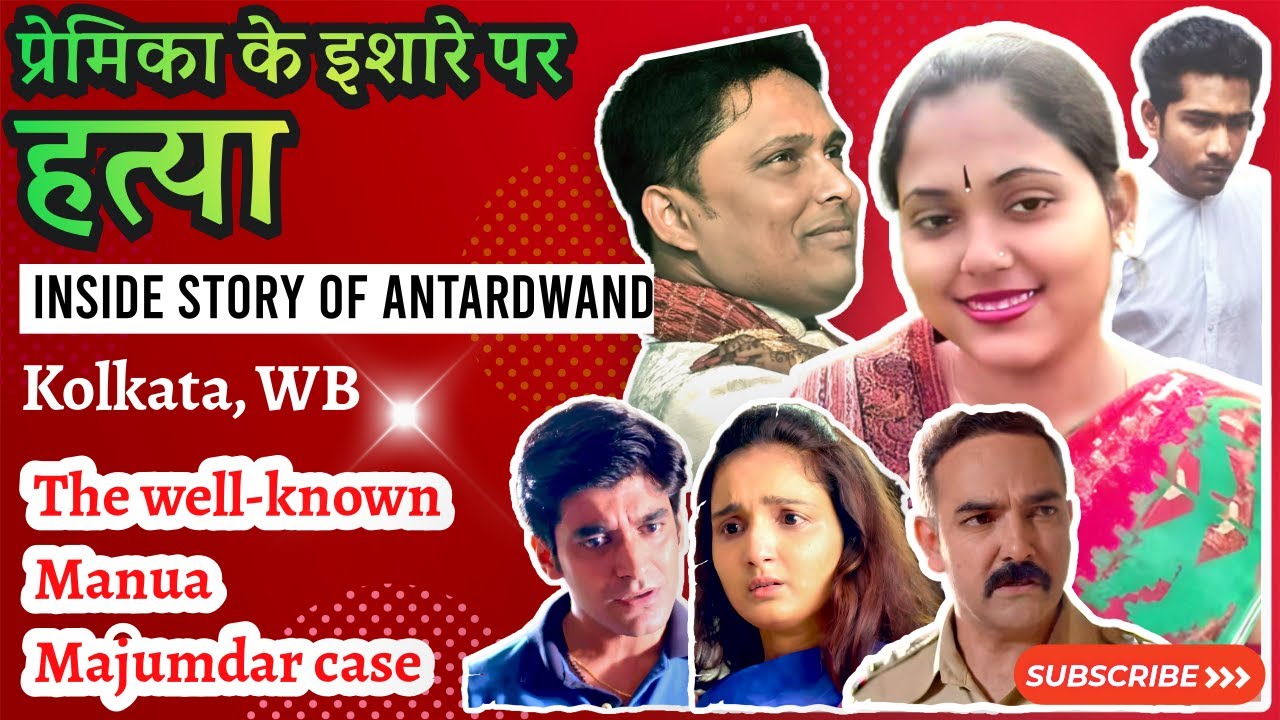 सत्यम के घर का दरवाज़ा खुला हुआ है और उसकी पत्नी मला जो की पेट से है अपने मायके में रह रही है. एक पड़ोसी को कुछ शक होता है तो वो सत्यम के घर का दरवाज़ा खोल के अंदर जाता है तो पता है की सत्यम की लाश फ़र्श पे पड़ी है और उसके सिर से ख़ून बह रहा है...Watch Video.
---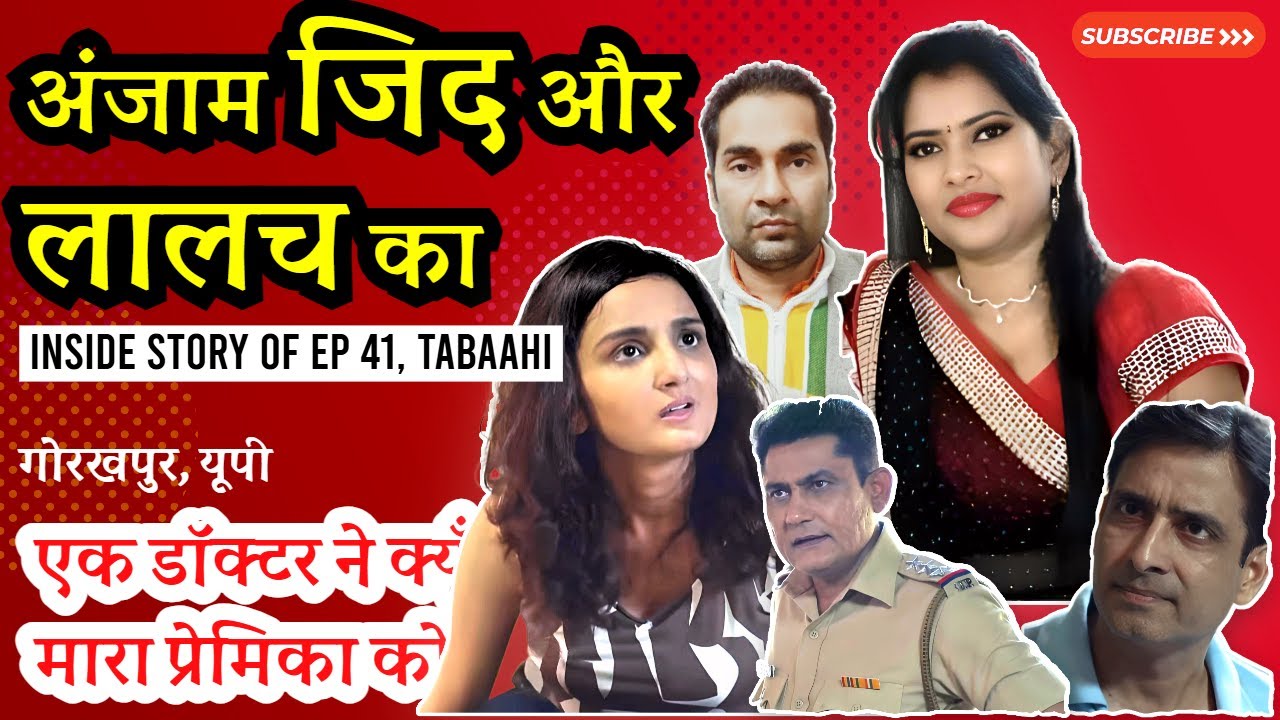 Pune police finds a suspicious suitcase near railway station premises which has a dead body of a young girl. Only identification on the body is a eagle tattoo...Watch Video.
---
---