---
---
Judapur is a place in Nawabganj where Makkhan Lal was living with his family consisting wife Mira Devi, daughters Vandana and Nisha and a son Ranjeet. He also...Watch Video.
---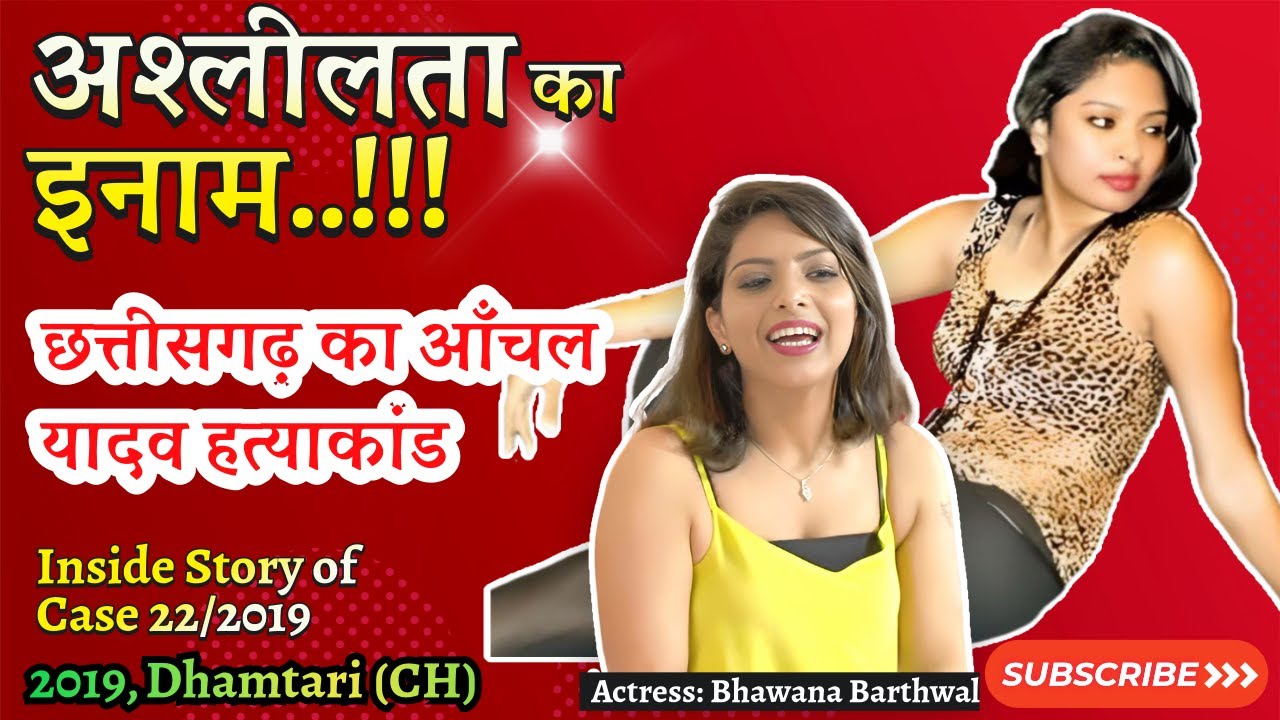 The story belongs to Delhi's TikTok star Mohit Mor's murder case. He was a gym trainer by profession and used to create TikTok videos as well. Most of his videos were made on ...Watch Video.
---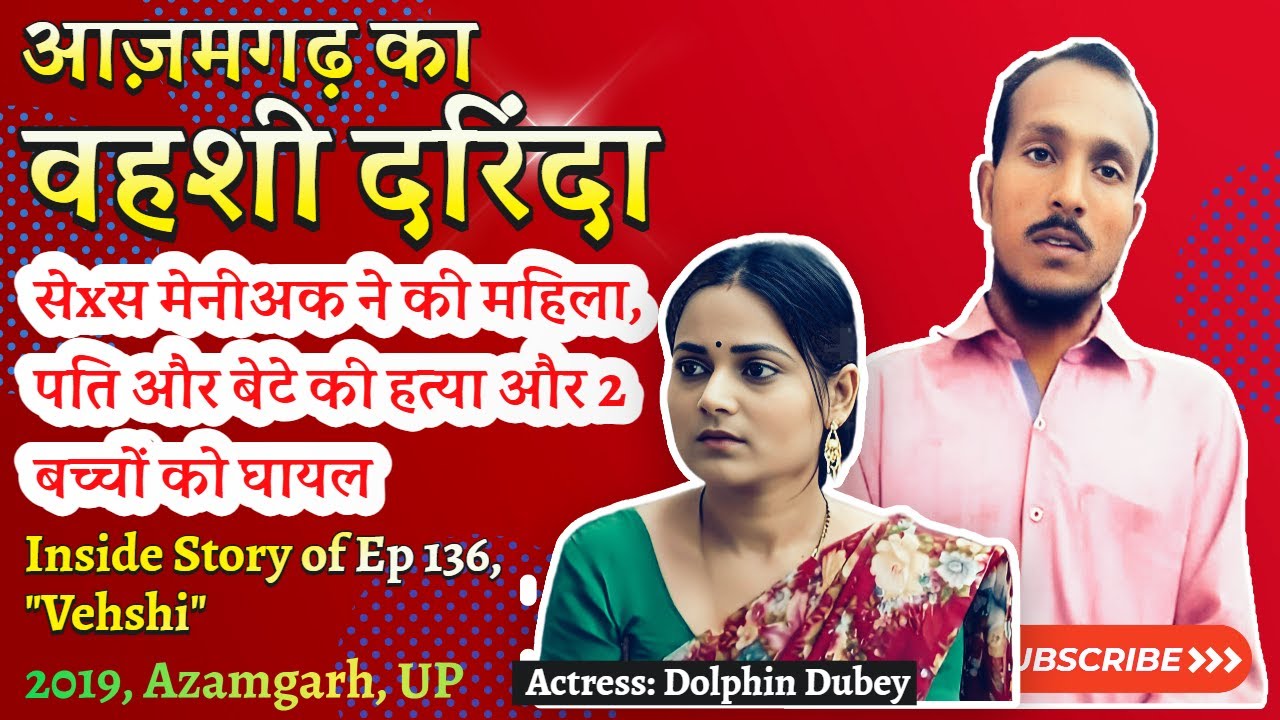 Sandhya, her husband, and daughter are brutally killed. The killer raped Sandhya and her daughter before and after killing them. Investigation reveals that Sandhya's husband was not happy with her. Khushbu is Sandhya's sister who is not happy with...Watch Video.
---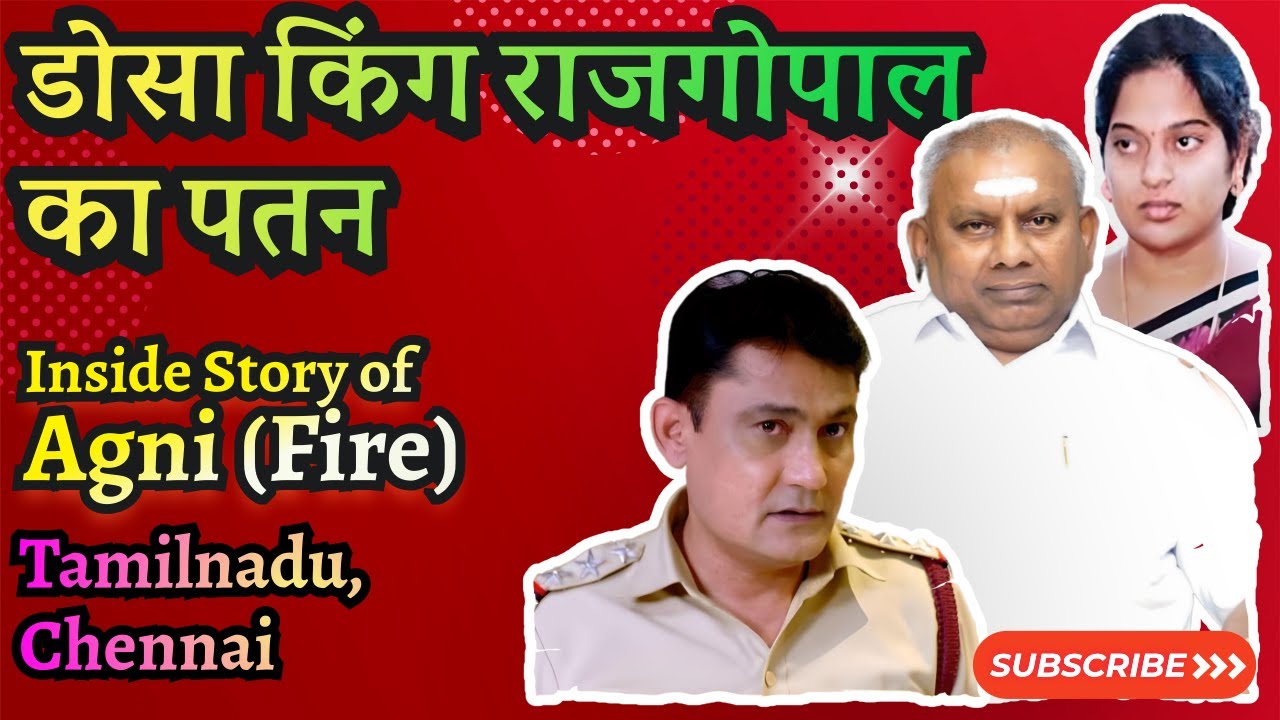 डोसा किंग राजगोपाल मूल रूप से तमिलनाडु के तोतिकोरीन का रहने वाला था। इसके माँ-बाप प्याज की खेती करते थे और ये उनकी इकलौती संतान था। प्याज़ की खेती ही इस परिवार की इकलौती आय थी और ये बात है कुछ 1973 की। राजगोपाल का खेती मे मन नहीं लगता था इसलिए वो अपना गाँव छोड़ कर मद्रास यानि की चेन्नई आ गया।...Watch Video.
---
The city is shaken after the arrest of 4 serial rapists who used to rape a victim when the girl is with her boyfriend in a deserted place. See how police nab them...Watch Video.
---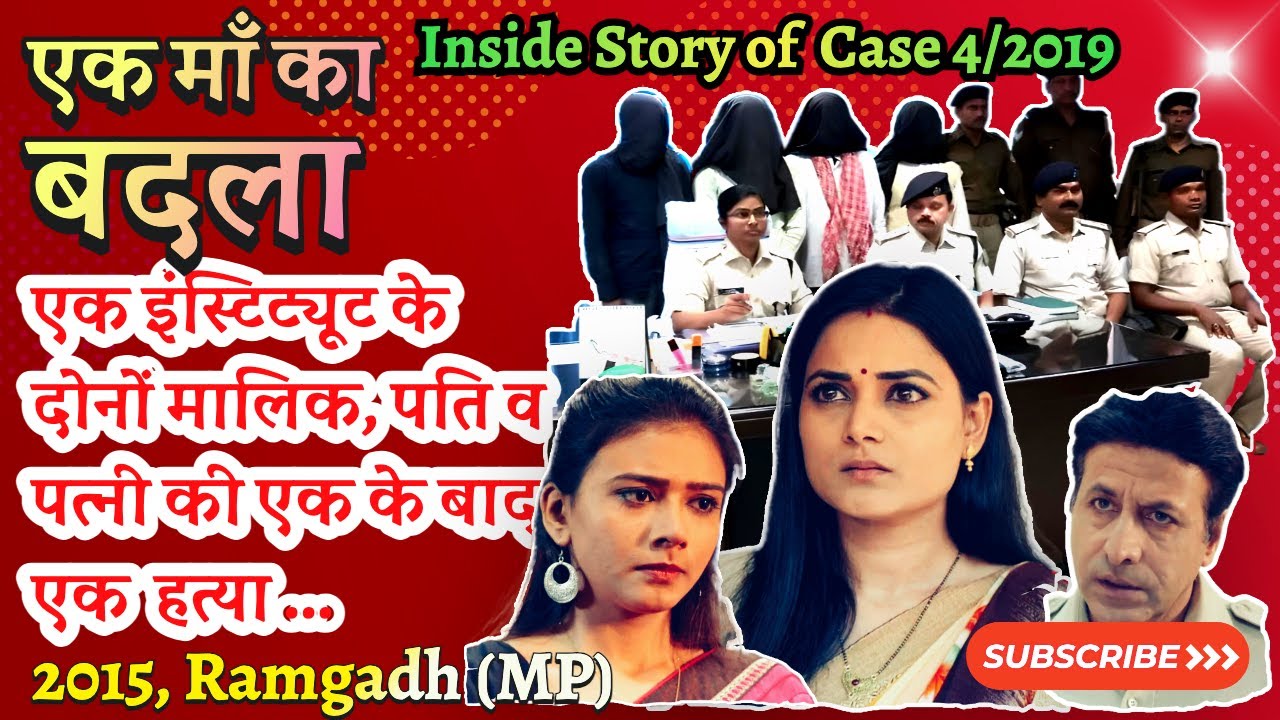 Vaibhav and his wife Aarti are running an institute successfully for last few years. A night when Vaibhav is wrapping up all the things with his assistants, few assailants suddenly enter the institute and hostages them in a room. They tie all three on chairs in one room then bring Vaibhav to another room...Watch Video.
---
This incident was reported in Delhi's Kapashera area on 22nd March 2011 when a newly married man Ravi Kumar went suddenly missing when he was going to her wife's sister's home in the nearby area. According to Ravi's wife Shakuntala, someone called him when they were heading towards...Watch Video.
---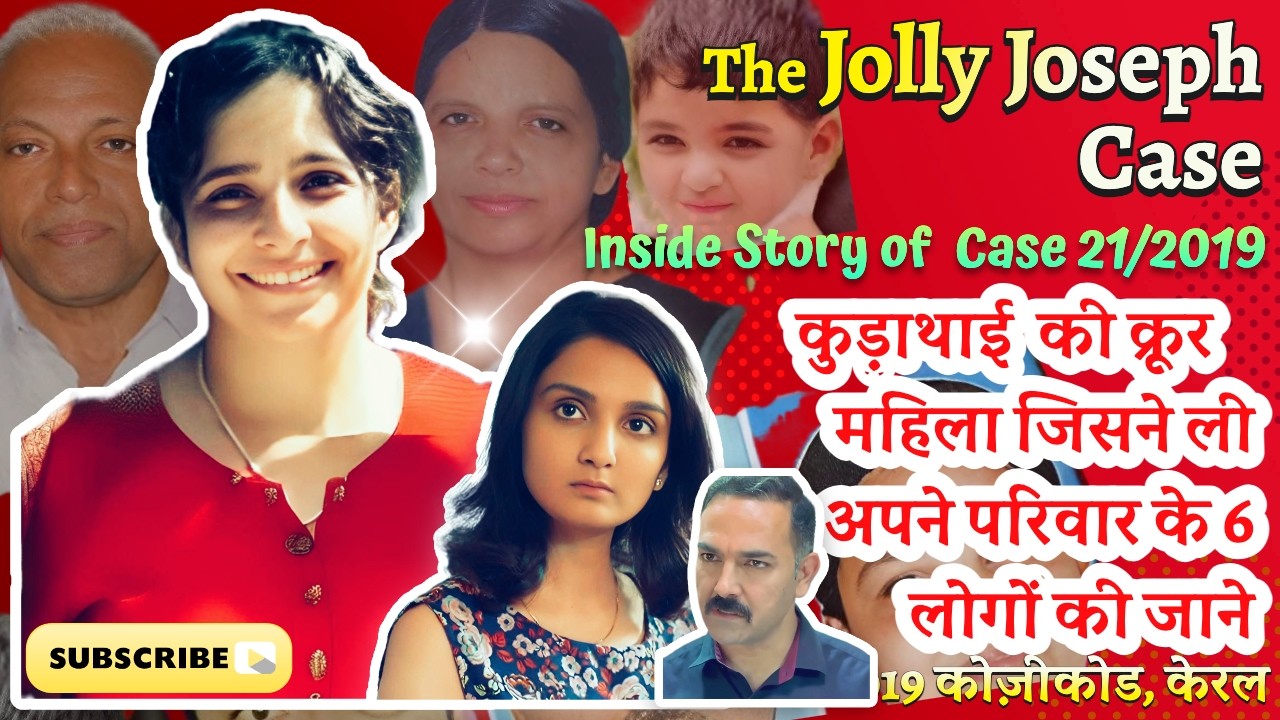 Based on Kerala's Cyanide killer Jolly Amma Thomas. The woman who killed 6 members of her family for property and money...Watch Video.
---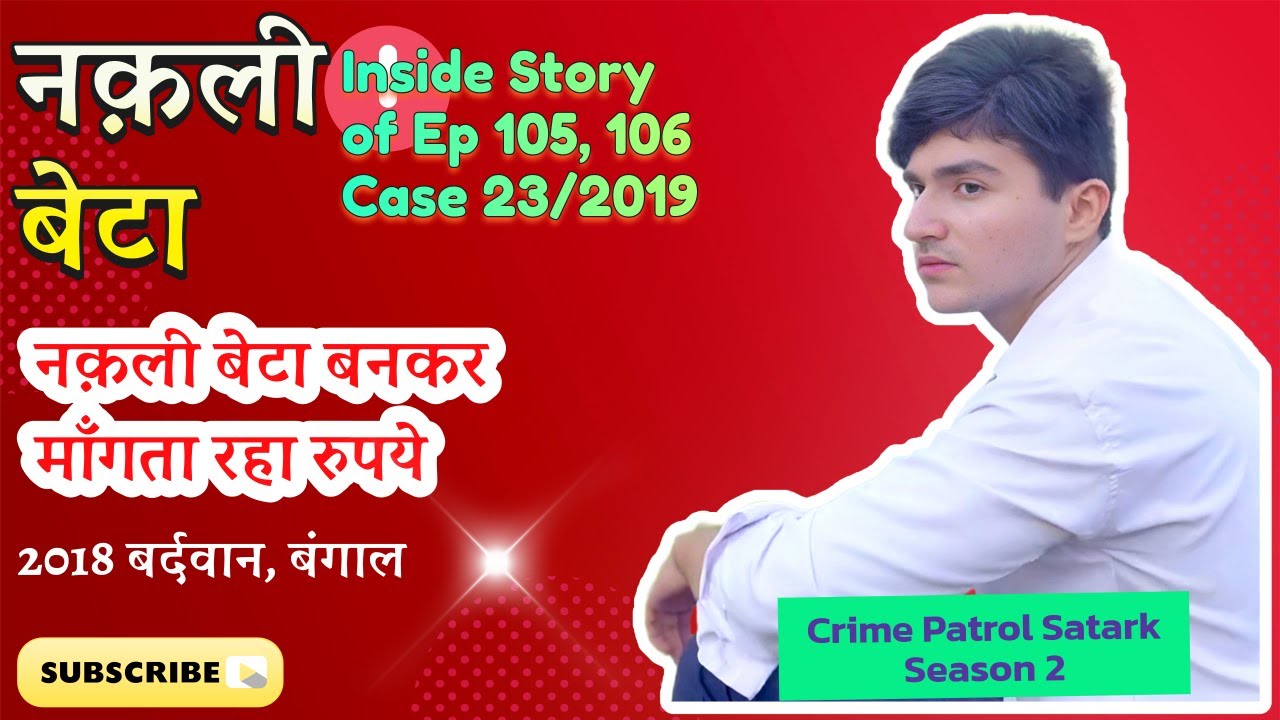 Aslam is an owner tailoring shop. A day a man named Najeeb comes to him and requests him for some job. He tells him that he comes from Punjab's Ludhiana and his village name is Teekangadh. Aslam also comes from the same place and he left that place 17 years back....Watch Video.
---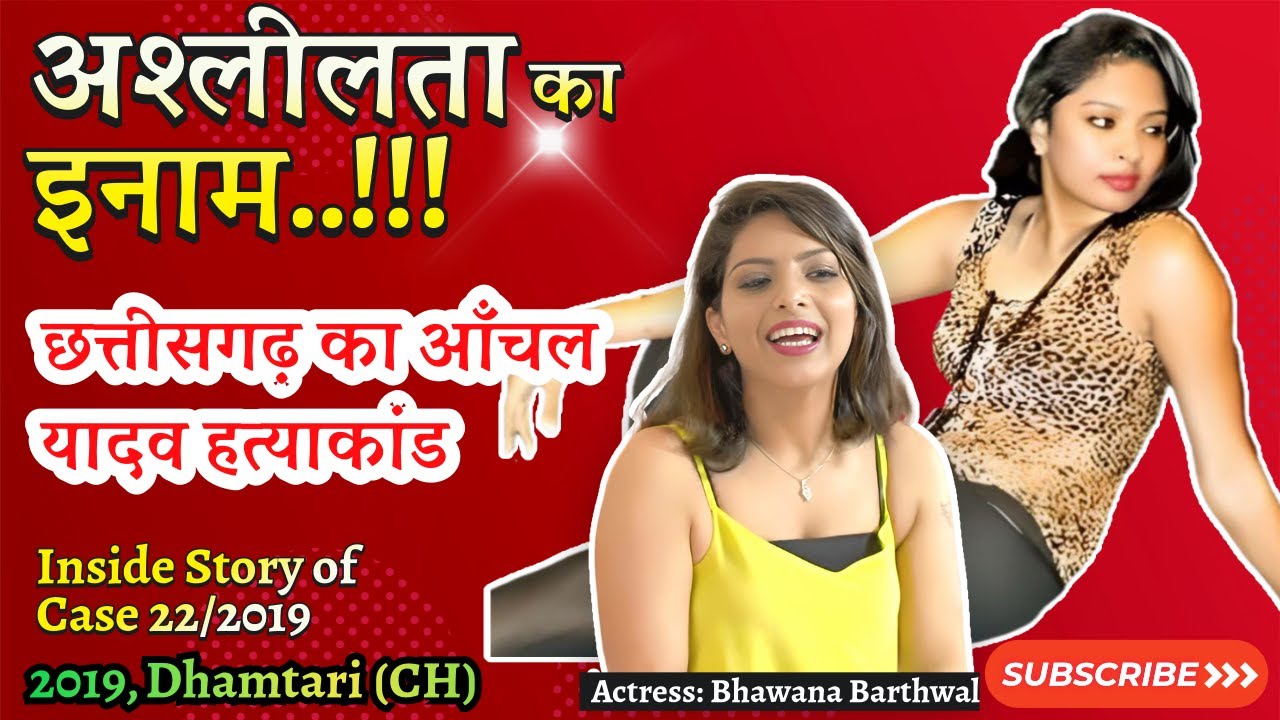 Based on a real incident of Chhattisgarh where the dead body of Anchal Yadav was found near a canal. Here both hands and legs were tied with a rope and a big rock was also attached to the body so the body will not come out of the canal...Watch Video.
---
---
---