---
---
Rashmi Chaudhary is a social worker who resides in a rented flat owned by Jaidev. Jaidev wants to sell this house and when he asks Rashmi to vacate the flat, she files a court case on him and asks him to settle the matter in 1 crore rupee...Watch Video.
---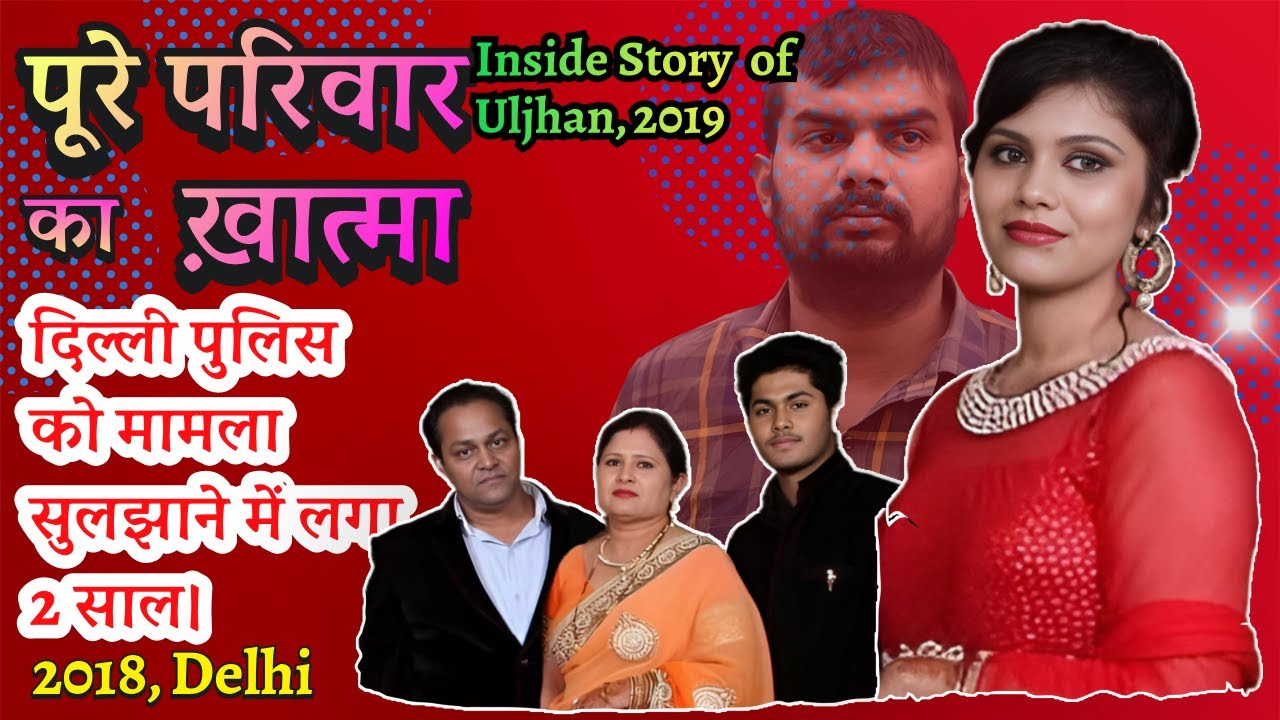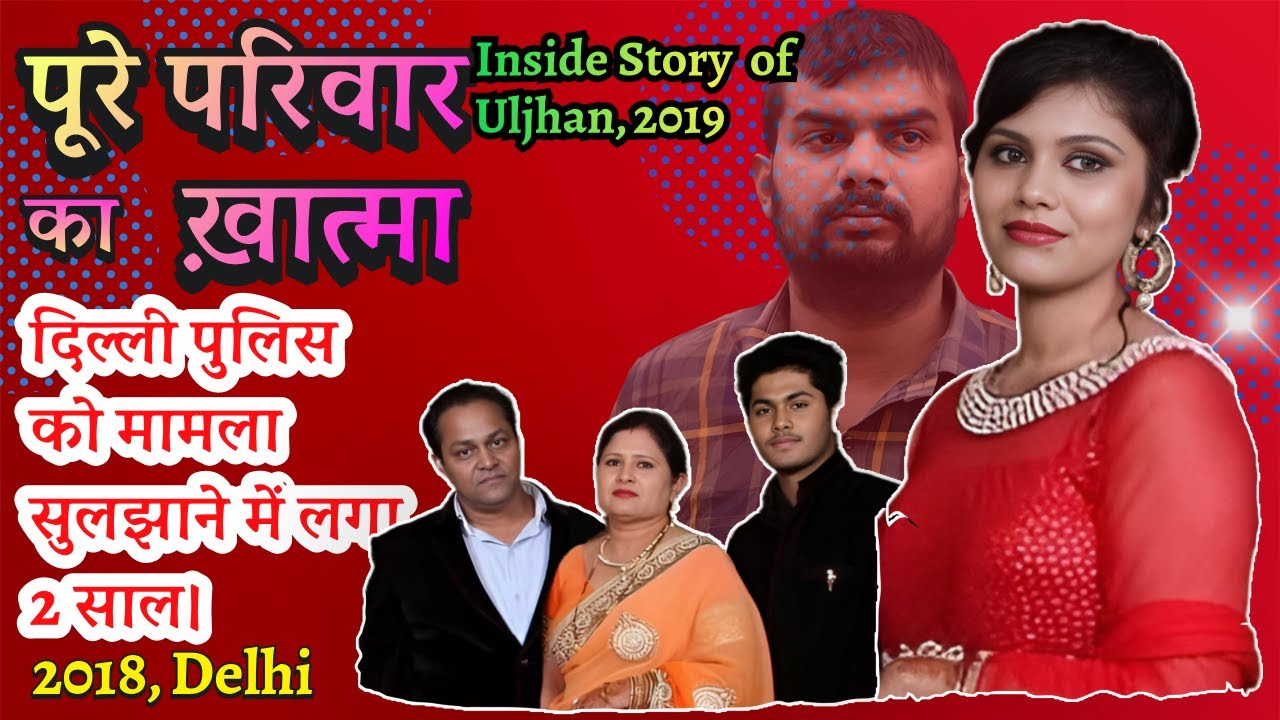 एक लड़का जो की बहुत डरा हुआ है, बार बार पुलिस स्टेशन में फ़ोन कर के कुछ कहने की कोशिश कर रहा है मगर डर की वजह से कह नहीं नहीं पा रहा है. वो किसी सोनाली का नाम ले रहा है मगर इससे अधिक कुछ नहीं बोल रहा. कौन है ये सोनाली और इस लड़के...Watch Video.
---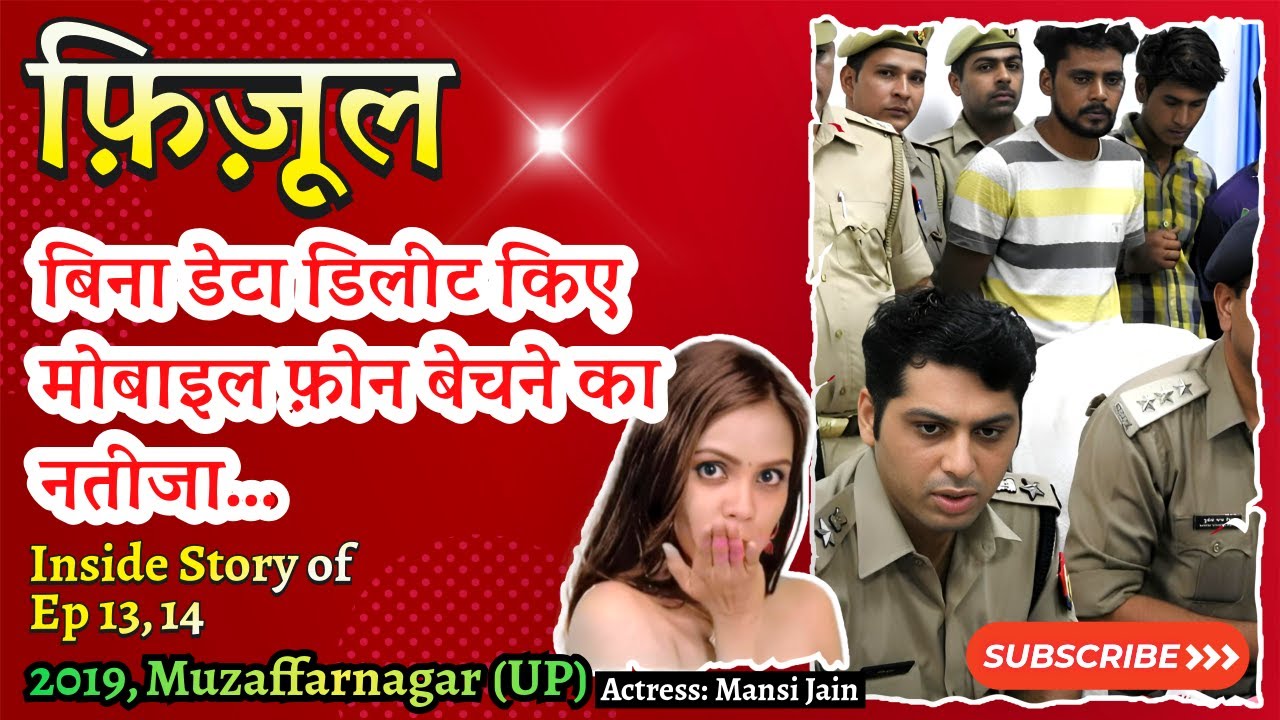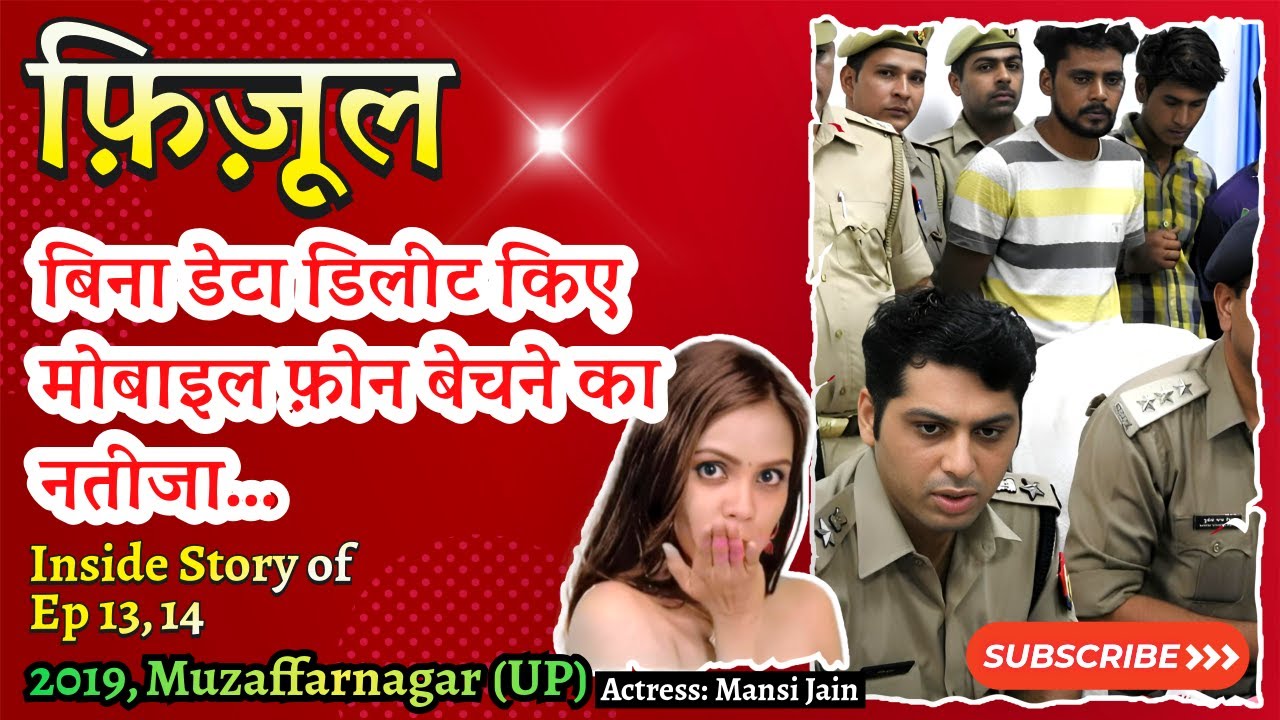 कंचन एक बच्चे की माँ है तो की अपने पति विशाल के साथ रहती है. घर में इनके अलावा विशाल के माता-पिता भी हैं. विशाल एक साधारण परिवार से आता है जब की कंचन के पिता पैसे वाले हैं जिसकी वजह से कंचन को महंगे शौक़ पूरा करने...Watch Video.
---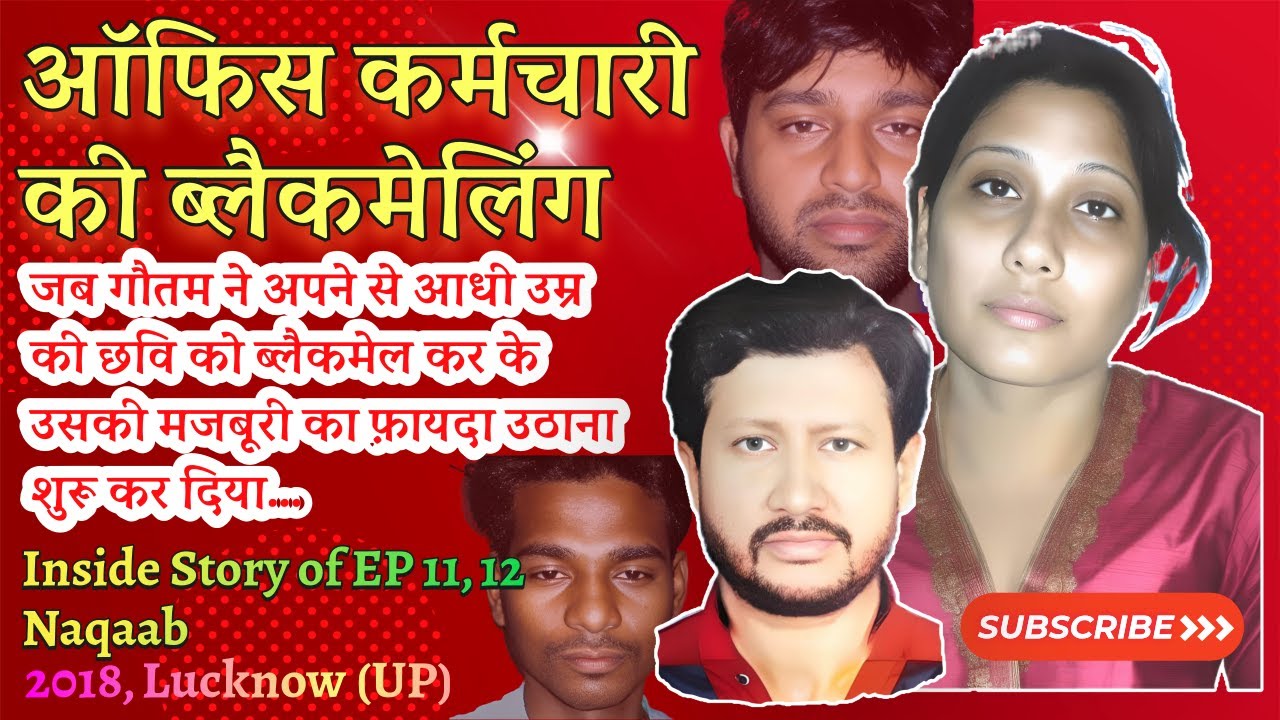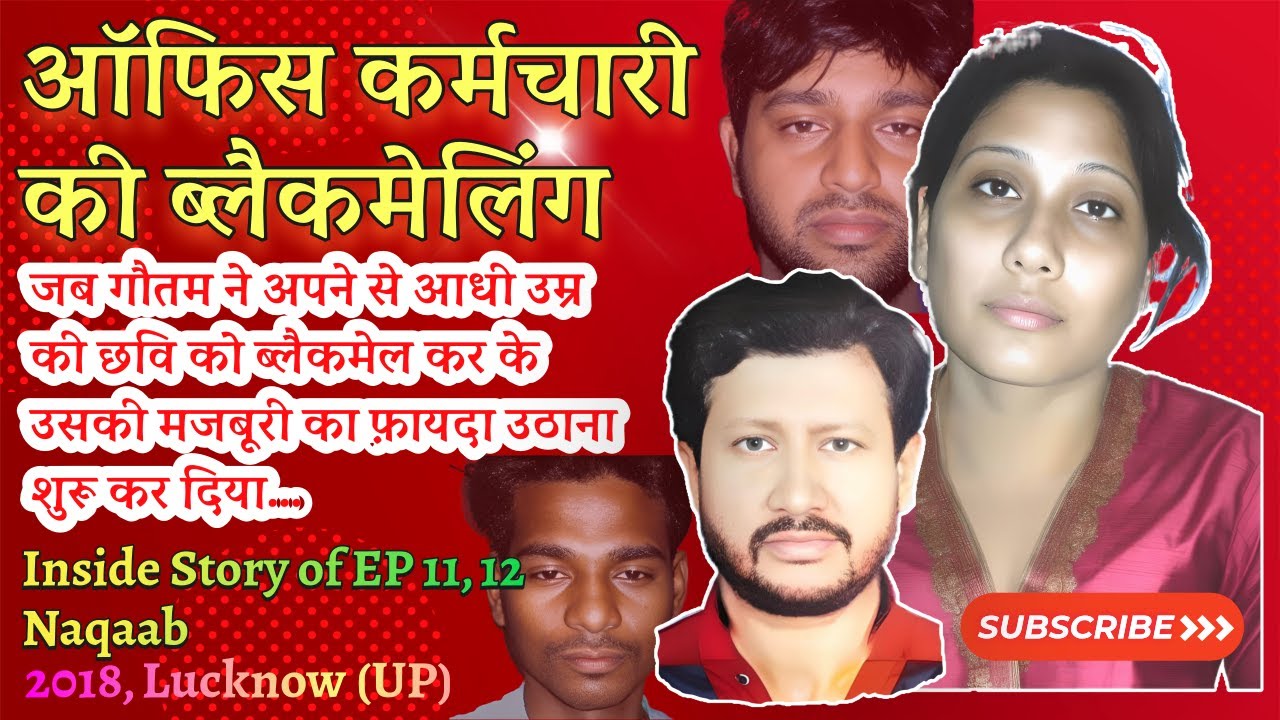 Based on Missing Case of Lucknow's Herbal Life Company Office in charge Gautam Banerjee who went missing on 20 Aug last year. His office employee Chhavi Srivastava was arrest along with his boyfriend Deepak aka Dinesh along with 2 others. Let's watch a complete inside story in this video and enjoy Online Crime Patrol Episode Base on this incident...Watch Video.
---
Based on a gangrape and murder case Ambedkar Nagar, Delhi girl. That day the girl was out for an interview and when she did not return and her phone went switched off, her father called police for investigation who works as a security guard....Watch Video.
---
---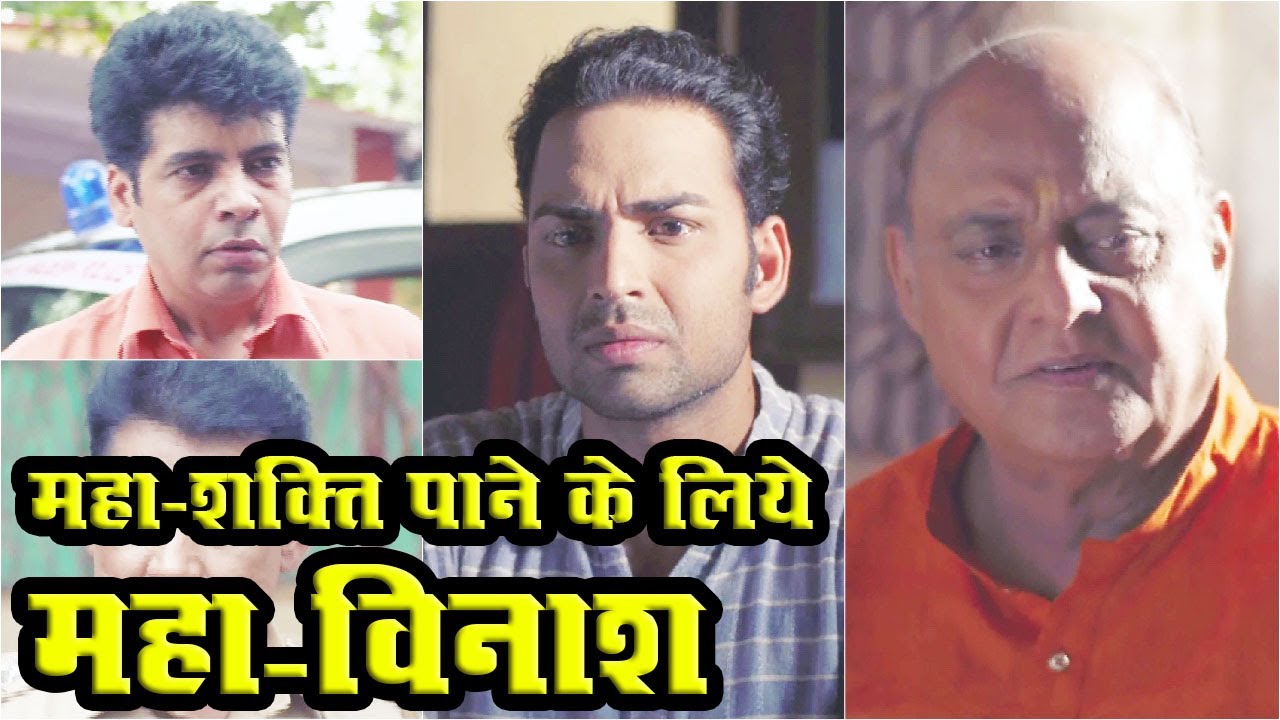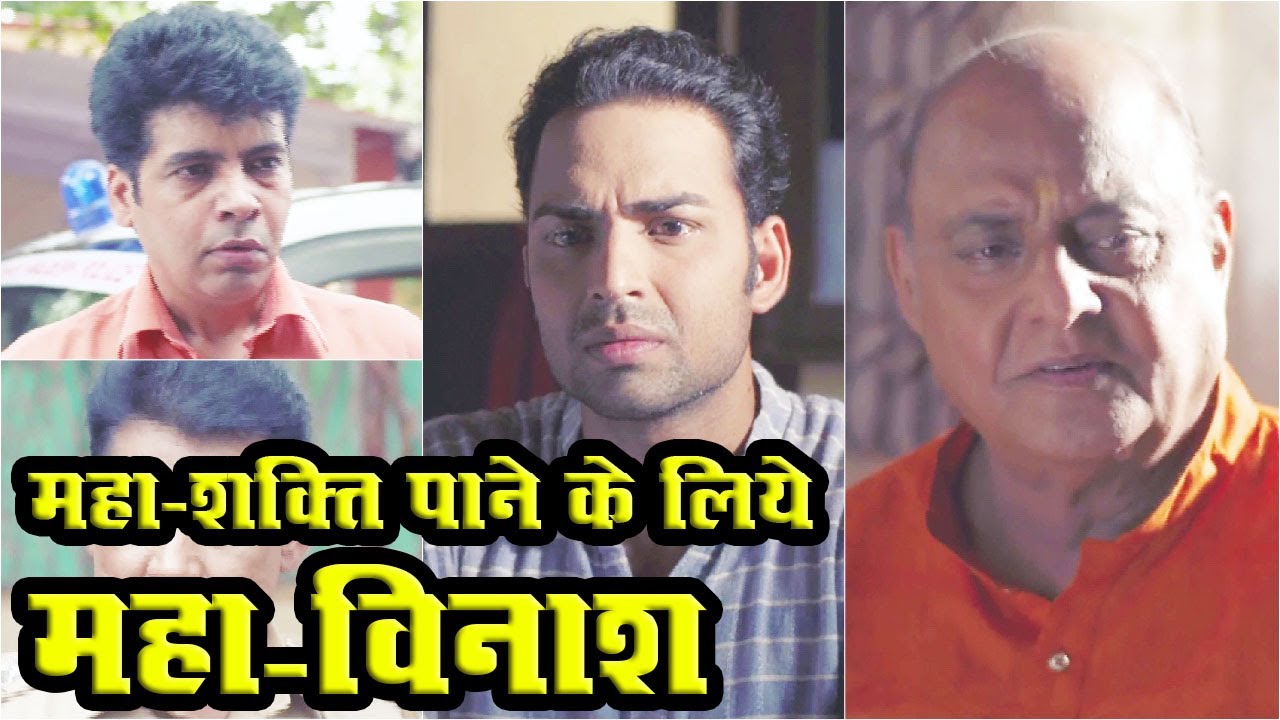 Eminent astrologer and his family consisting wife, daughter and son are eliminated over the night in their own house in state Madhya Pradesh. He keeps a mysterious thing packed in an article of red clothing and according to his disciples Dhiraj and Laxman it...Watch Video.
---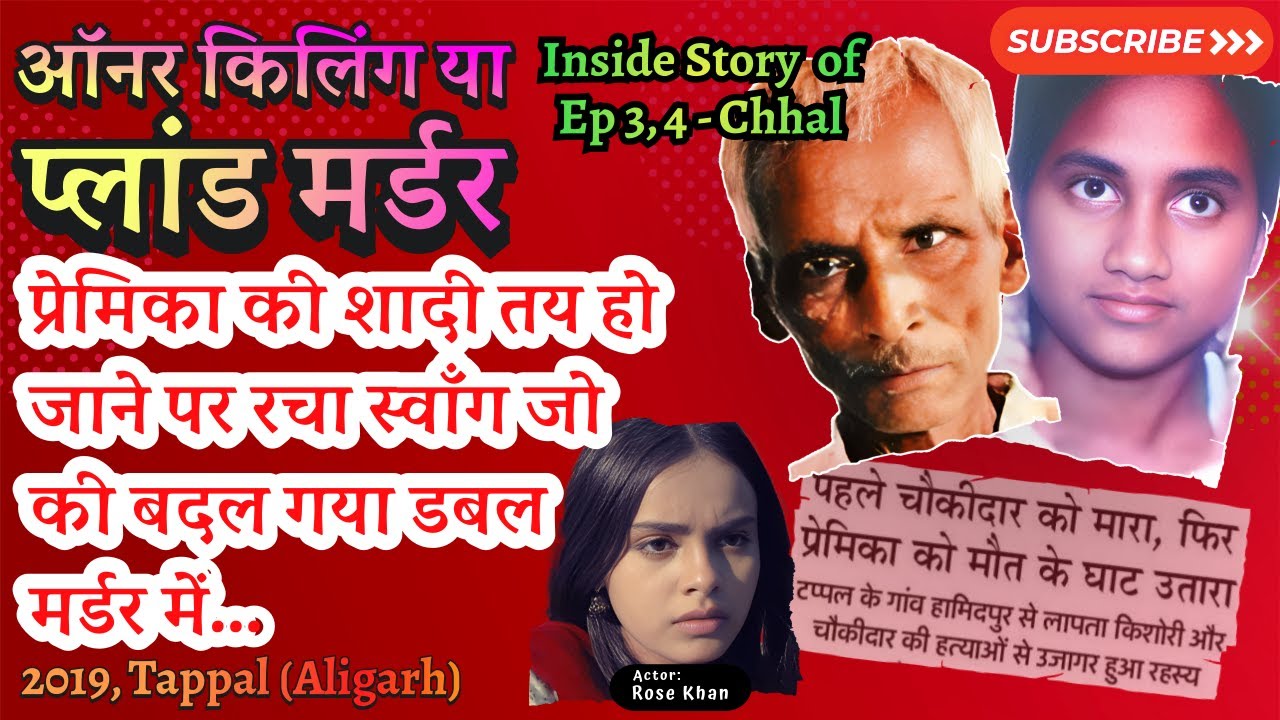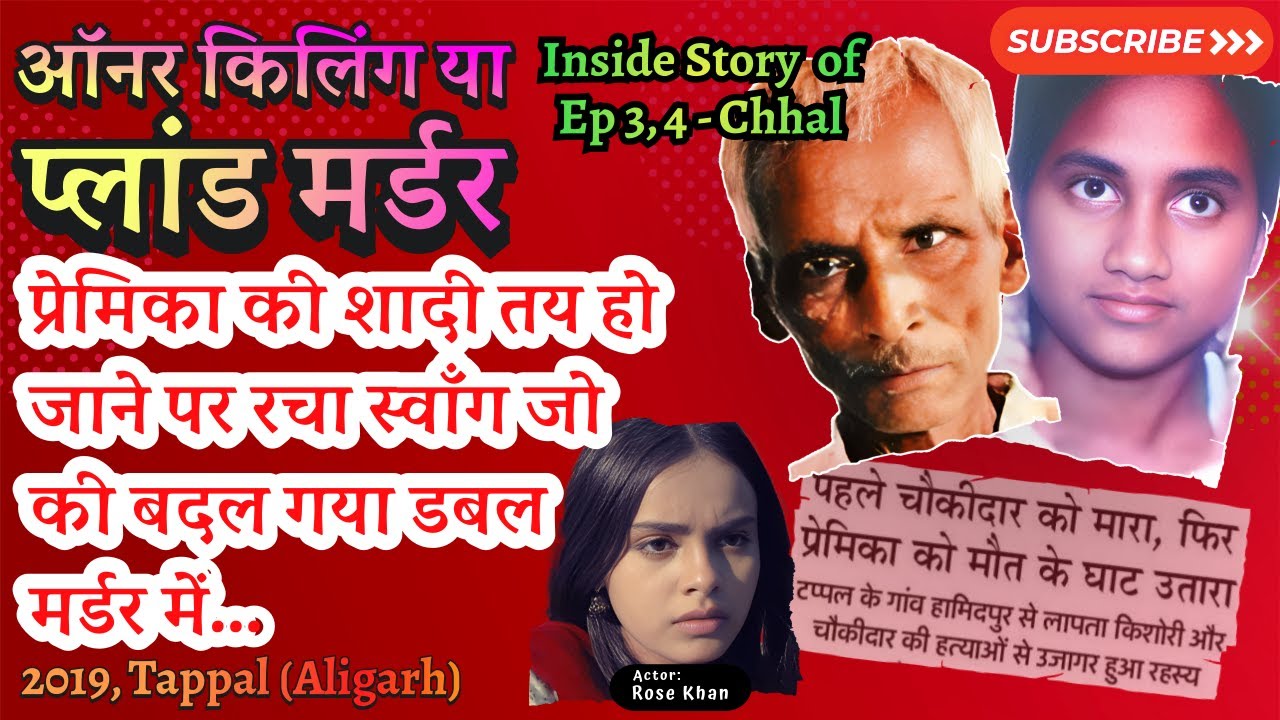 ...Watch Video.
---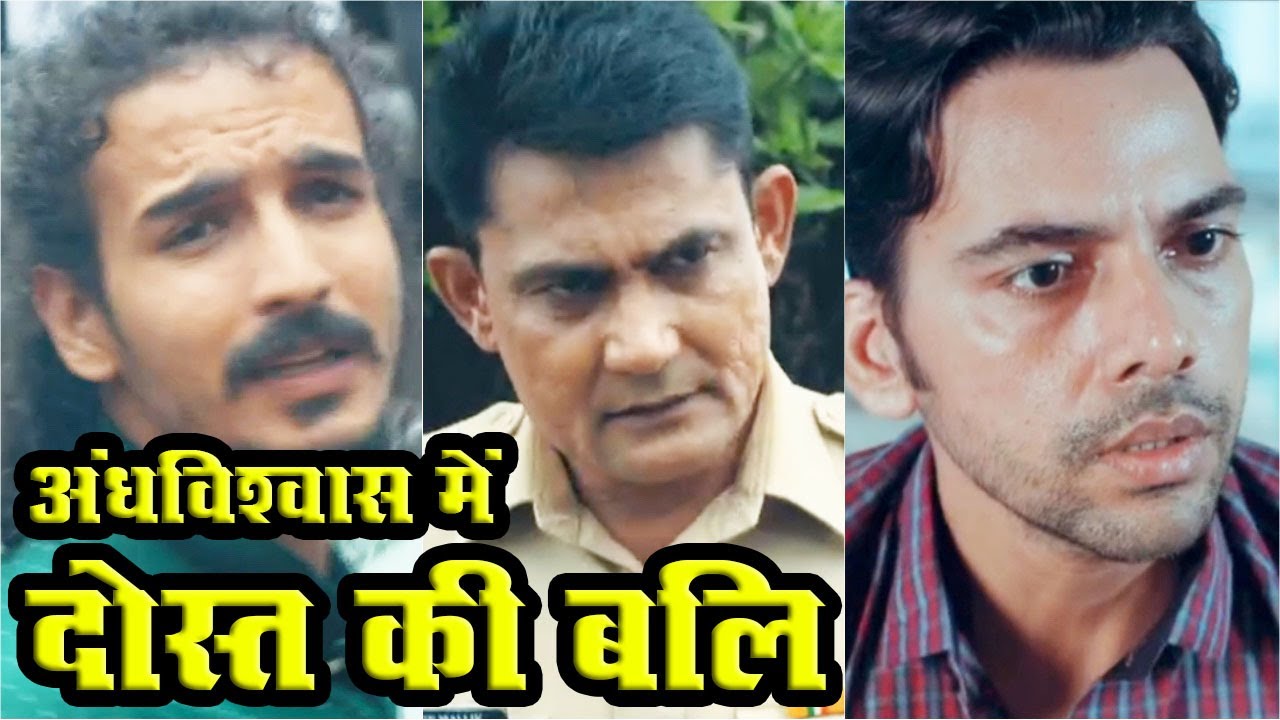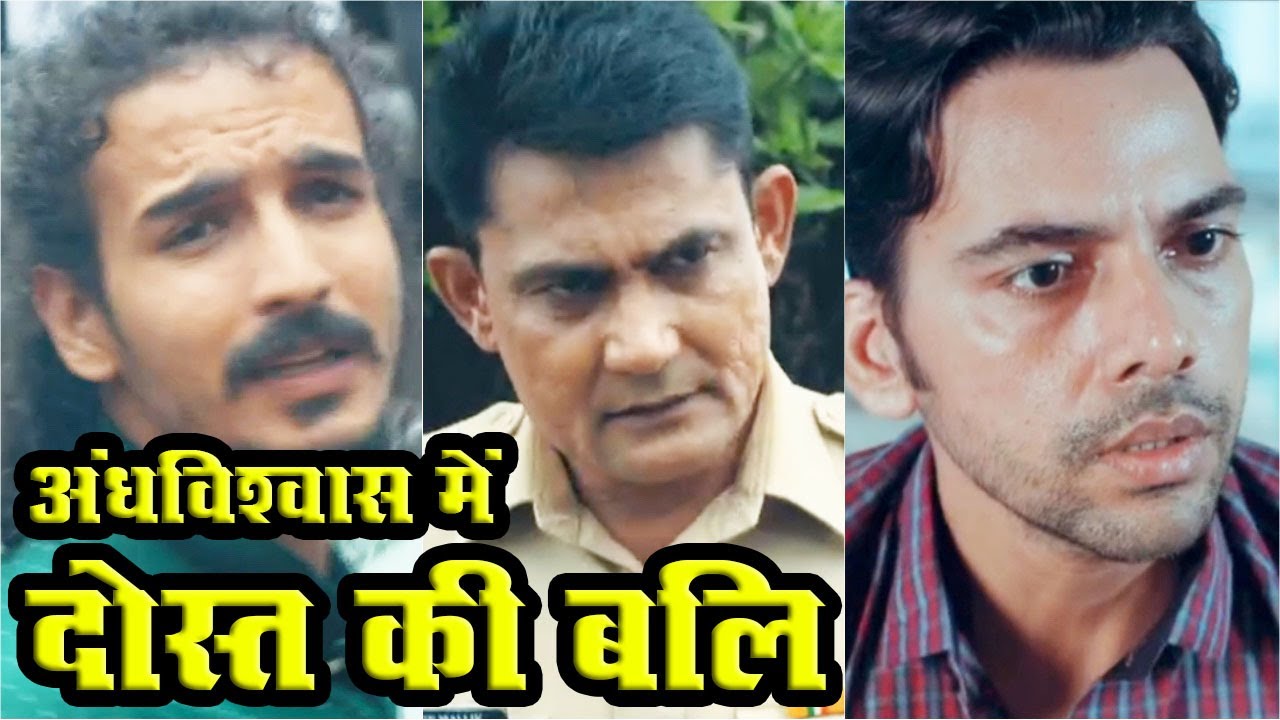 Mandeep is the only son of his mother who leaves from his home in the morning with a friend Sukhdev and goes missing. His mother files his missing complaint in the police station and police comes to know that...Watch Video.
---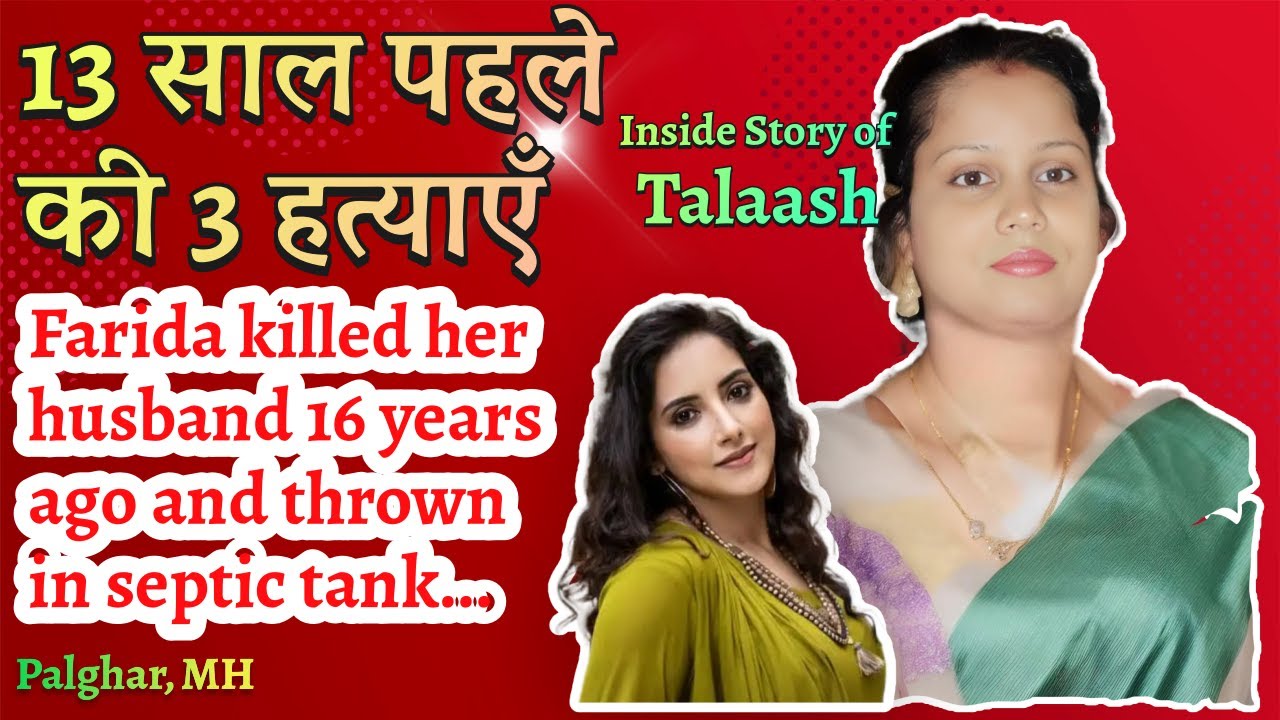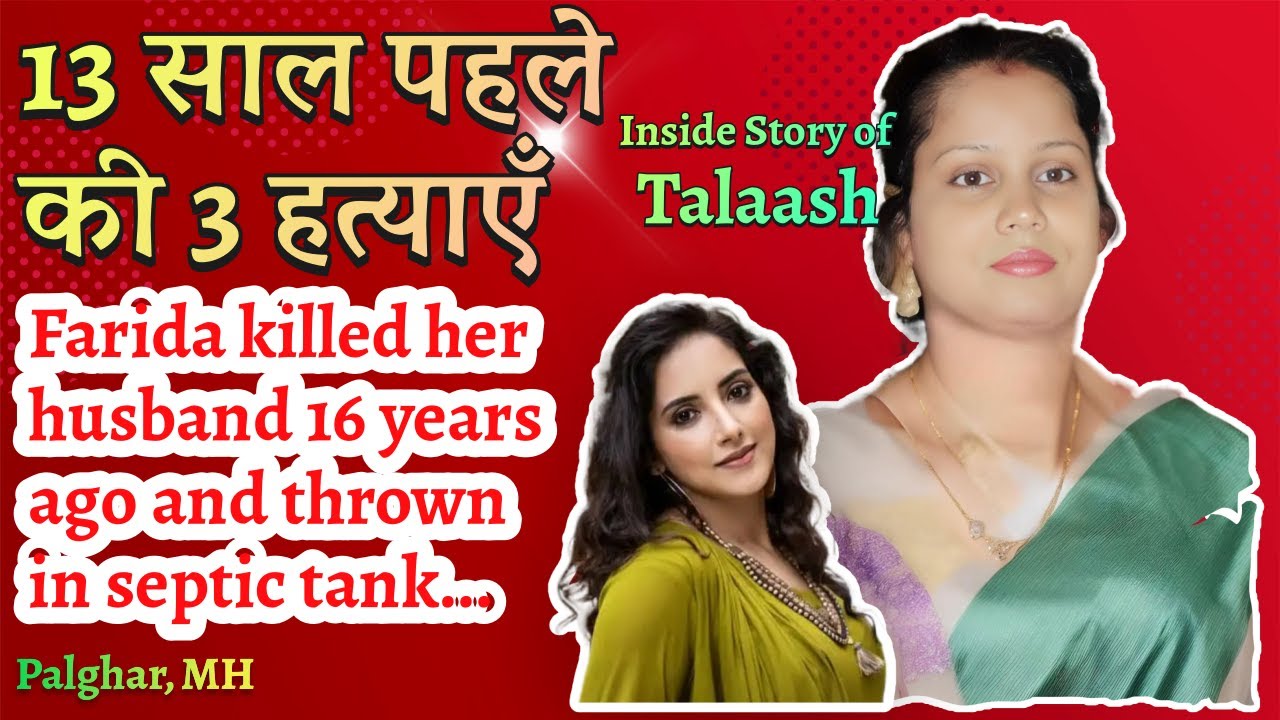 सत्यम के घर का दरवाज़ा खुला हुआ है और उसकी पत्नी मला जो की पेट से है अपने मायके में रह रही है. एक पड़ोसी को कुछ शक होता है तो वो सत्यम के घर का दरवाज़ा खोल के अंदर जाता है तो पता है की सत्यम की लाश फ़र्श पे पड़ी है और उसके सिर से ख़ून बह रहा है...Watch Video.
---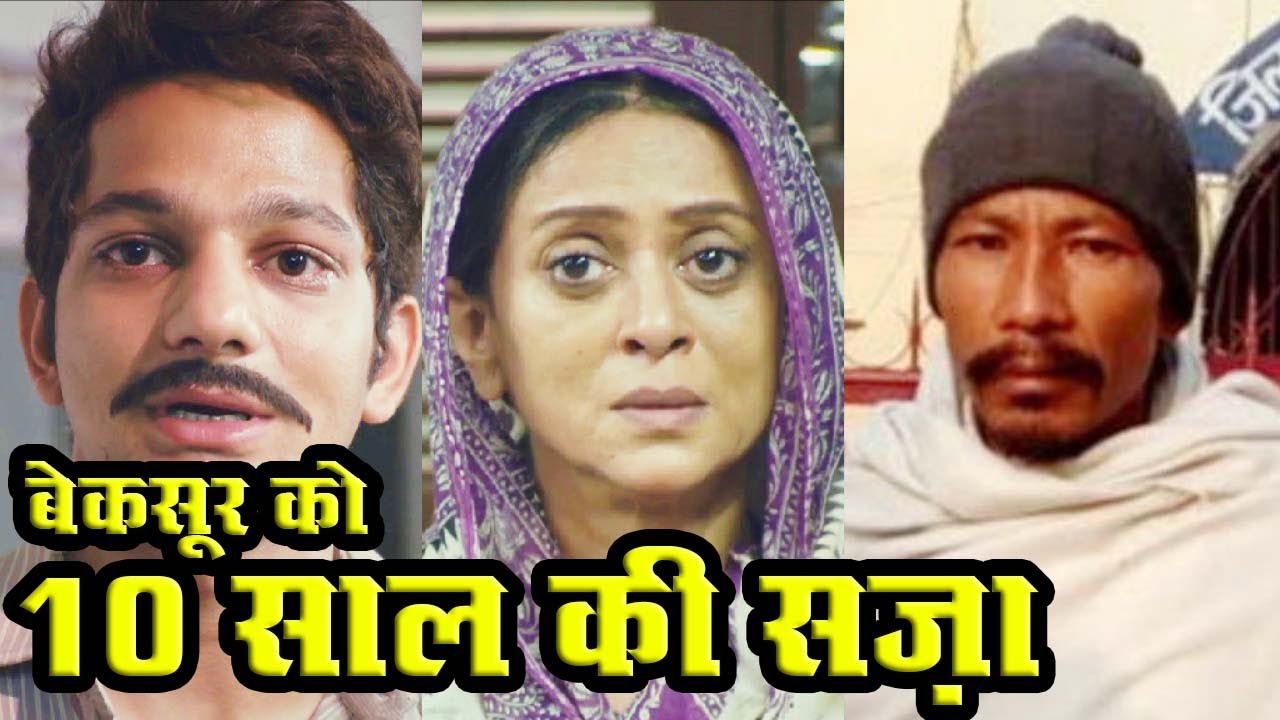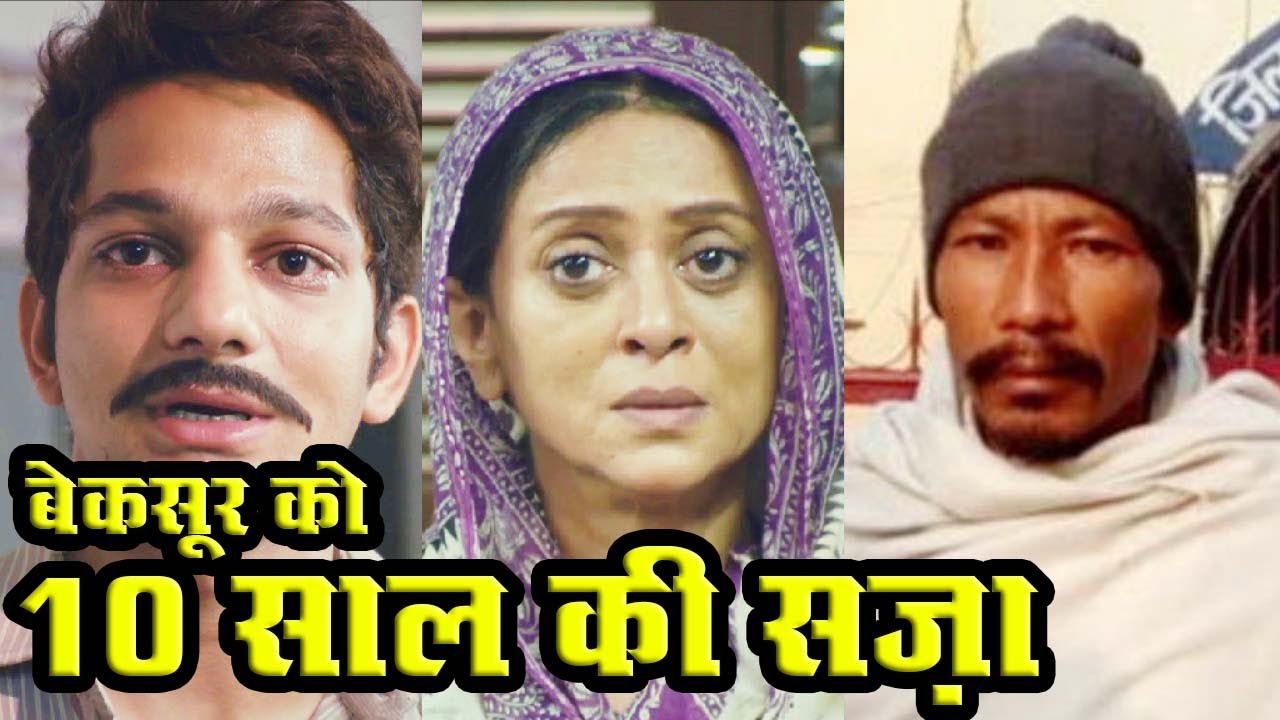 Kalu (real name Pappu) is a serial offender who has killed his brother-in-law with his own sister and a friend. Police immediately arrests his sister and friend after this murder but is unable to trace Kalu. Months pass but...Watch Video.
---
---
---