---
---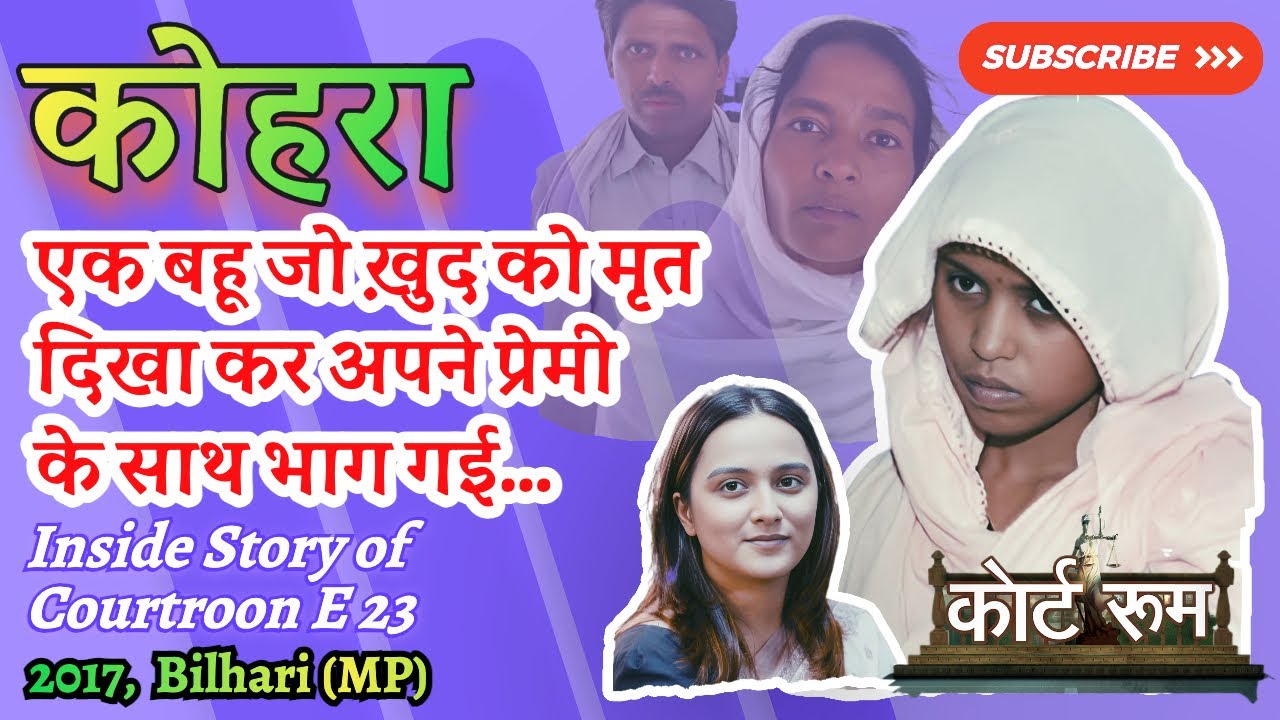 Namit's wife Jyoti is missing since morning. When they are not able to trace her, raise a police complaint and on the other hand Jyoti's parents also files FIR against Namit's family that they were asking for dowry from Jyoti and...Watch Video.
---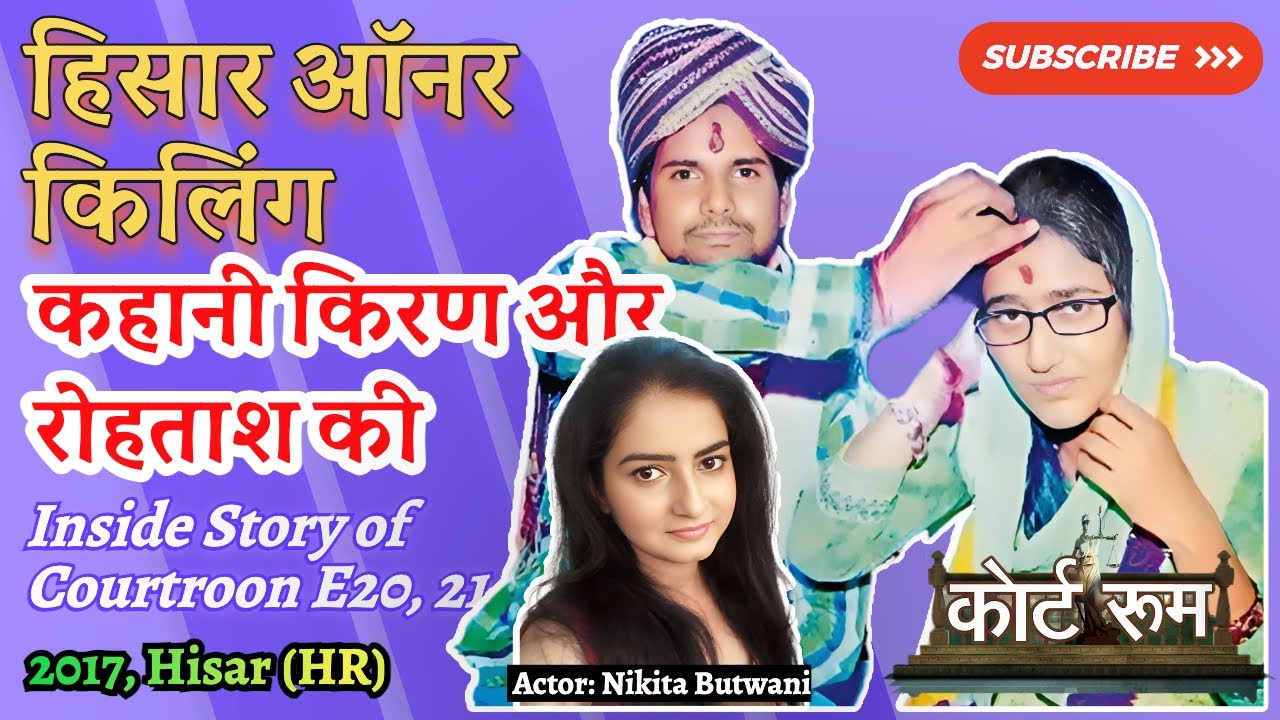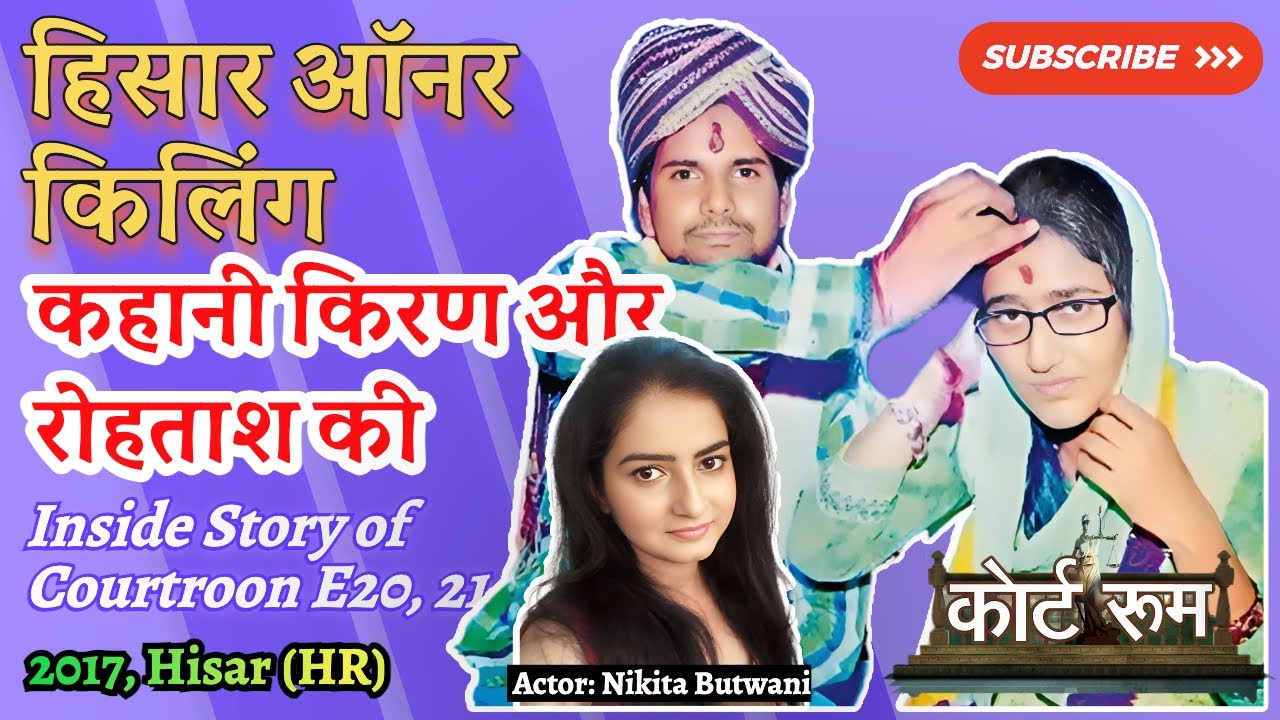 Young girl Divya Setpal is allegedly being killed by his own brother because she secretly married to a boy from another cast. In the court defense lawyer is trying to prove that...Watch Video.
---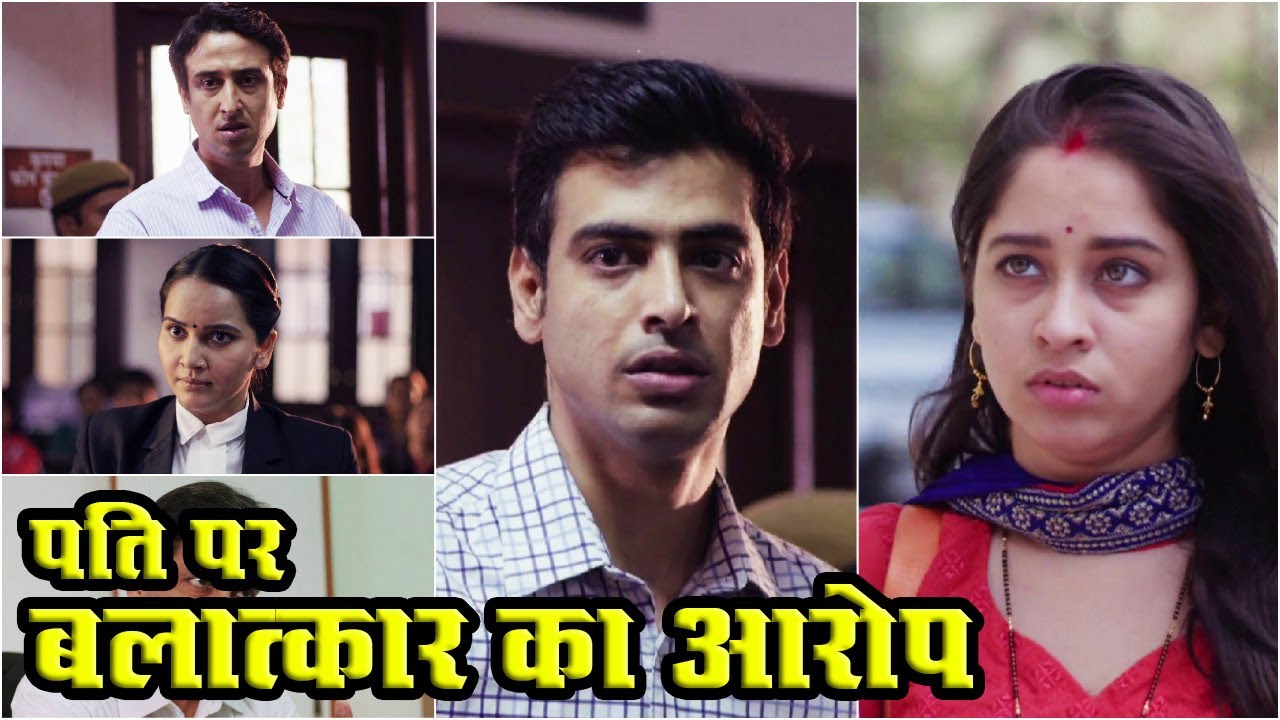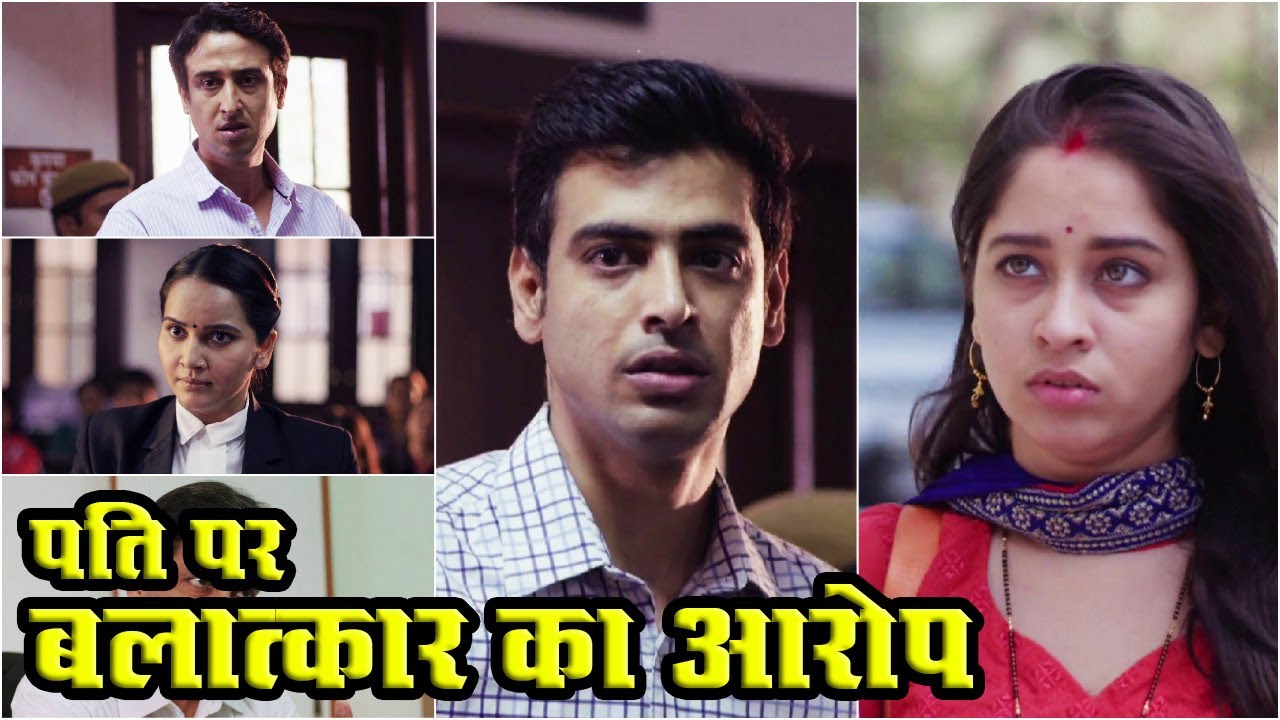 साल 2006 की बात है जब कृष्णा नगर में रहने वाले इन्शुरन्स एजेंट पंकज चावड़ा और रीना नथानी के बीच प्यार था और इन दोनो ने अपनी मर्ज़ी से वहाँ के एक हनुमान मंदिर में शादी की थी। मंदिर में शादी करने के बाद दोनो ने रेजिस्ट्रार ऑफ़िस में अपनी शादी रेजिस्टर कराई और...Watch Video.
---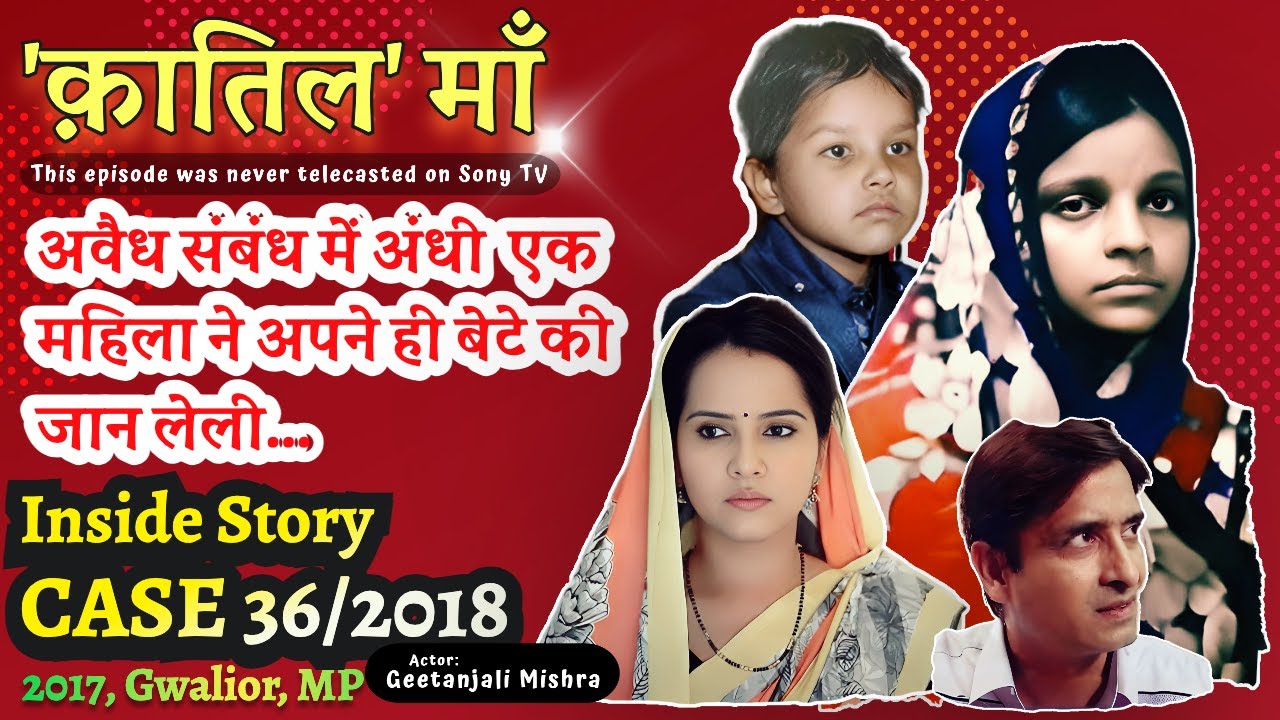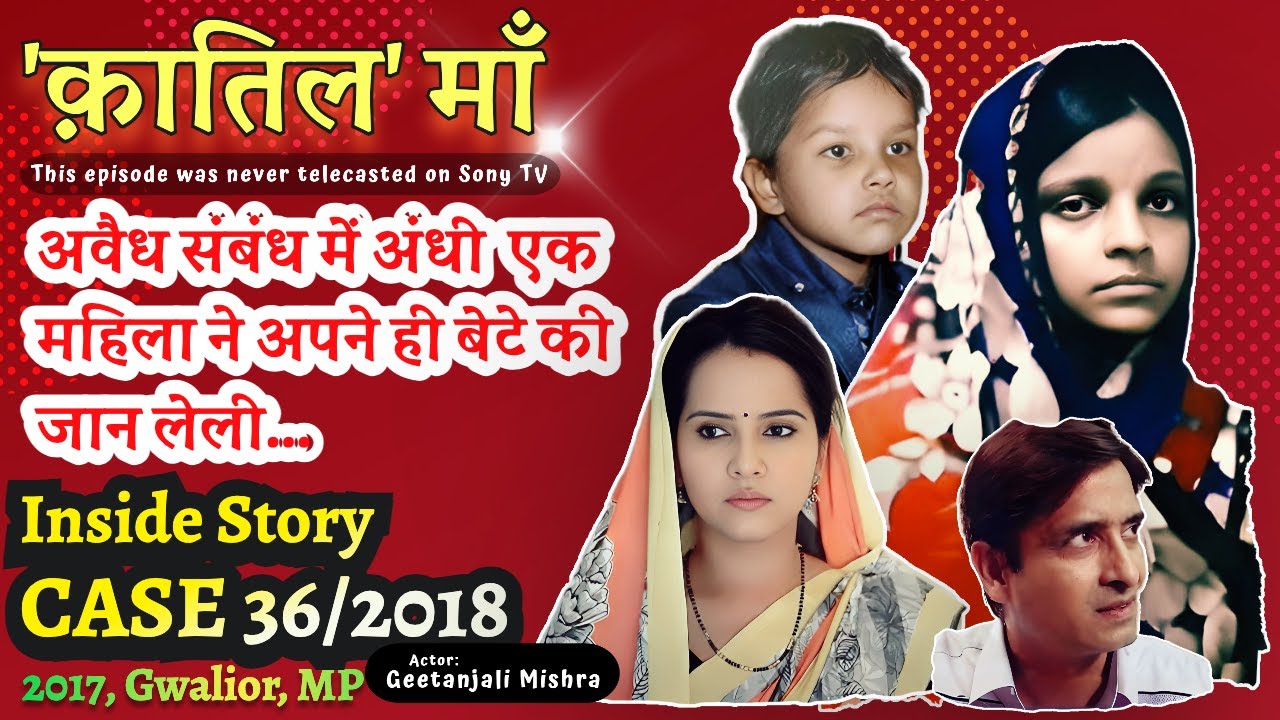 8-year-old Rohan Tiwari is missing. His mother Kavita Tiwari is worried and trying hard to find him out. Finally, she raises a police complaint where she says that her in-laws are...Watch Video.
---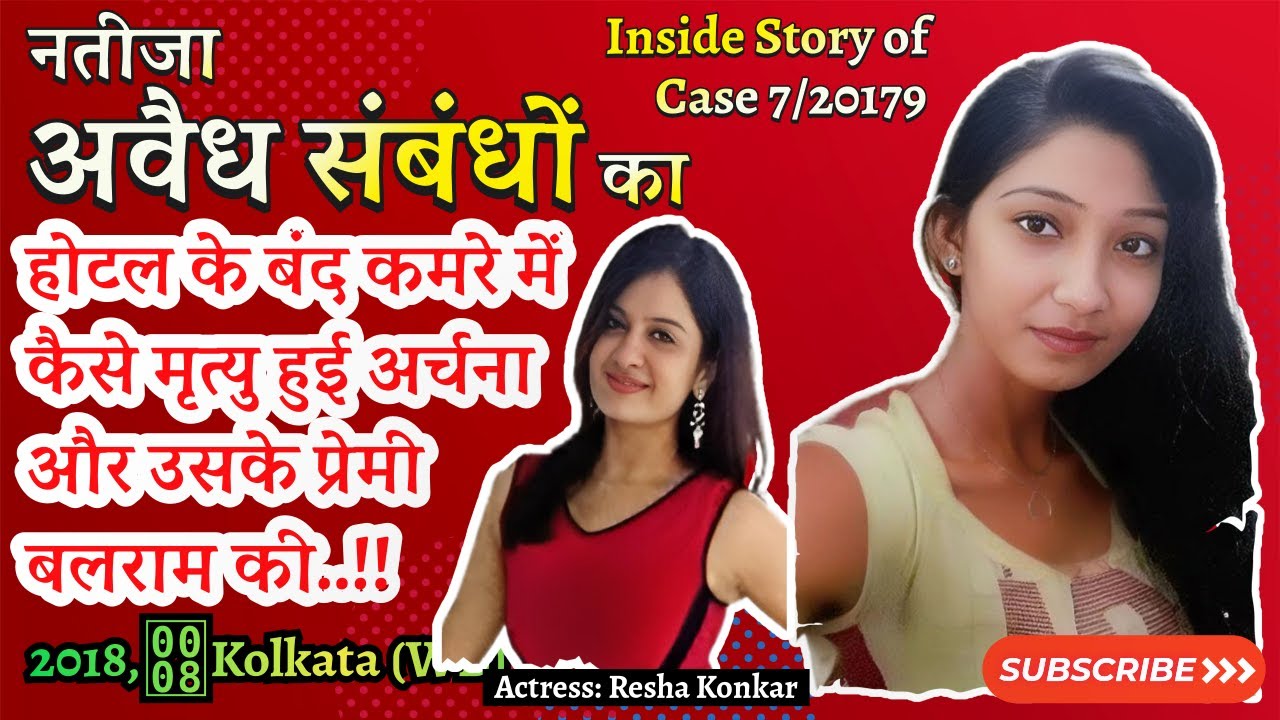 Archana Palangdar, 35, was living in Kolkata's Jawaharlal Dutta Road, Uludanga, who had 2 children. Her son was in class 8 while the daughter was studying in class 3. Archana's husband Pintu used to work in a car servicing company in Kalikapur...Watch Video.
---
---
---
Namrta Das (real name Rina Mukherjee and played by Gauri Yadav Tonk) who had interest in writing from her college, completed her diploma in journalism from Mumbai. After the birth of...
Watch Video
.
---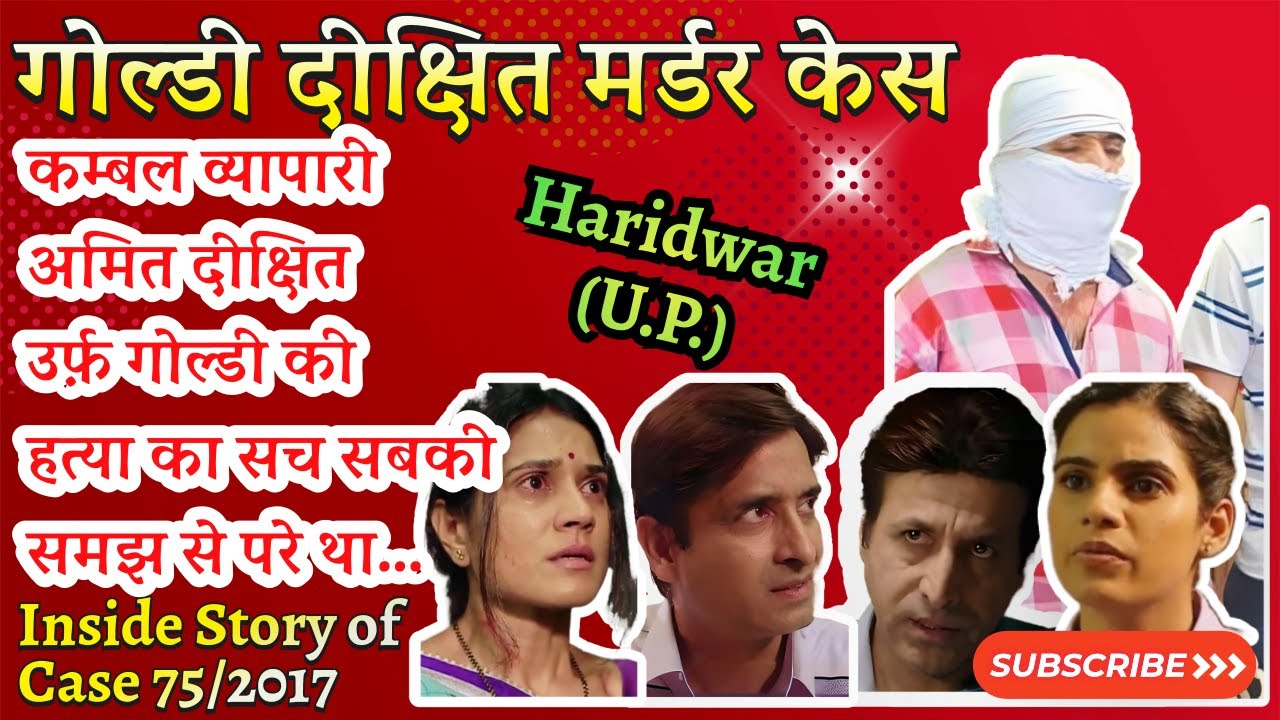 ​6 मार्च 2017 की शाम हरिद्वार की निर्मल छावनी अचानक गोलियों की तदतड़ाहट से गूँज उठी. कम्बल व्यापारी अमित दीक्षित उर्फ़ गोल्डी की हत्या का सीन चीख़ चीख़ कर बयान कर रहा था की ये हत्या बहुत ही सधे तरीक़े से की गई है. ज़ाहिर था की हत्यारे बहुत ही प्रफ़ेशनल थे और वो अपने मक़सद में कामयाब रहे. कालोनी की मेन रोड पर...
Watch Video
.
---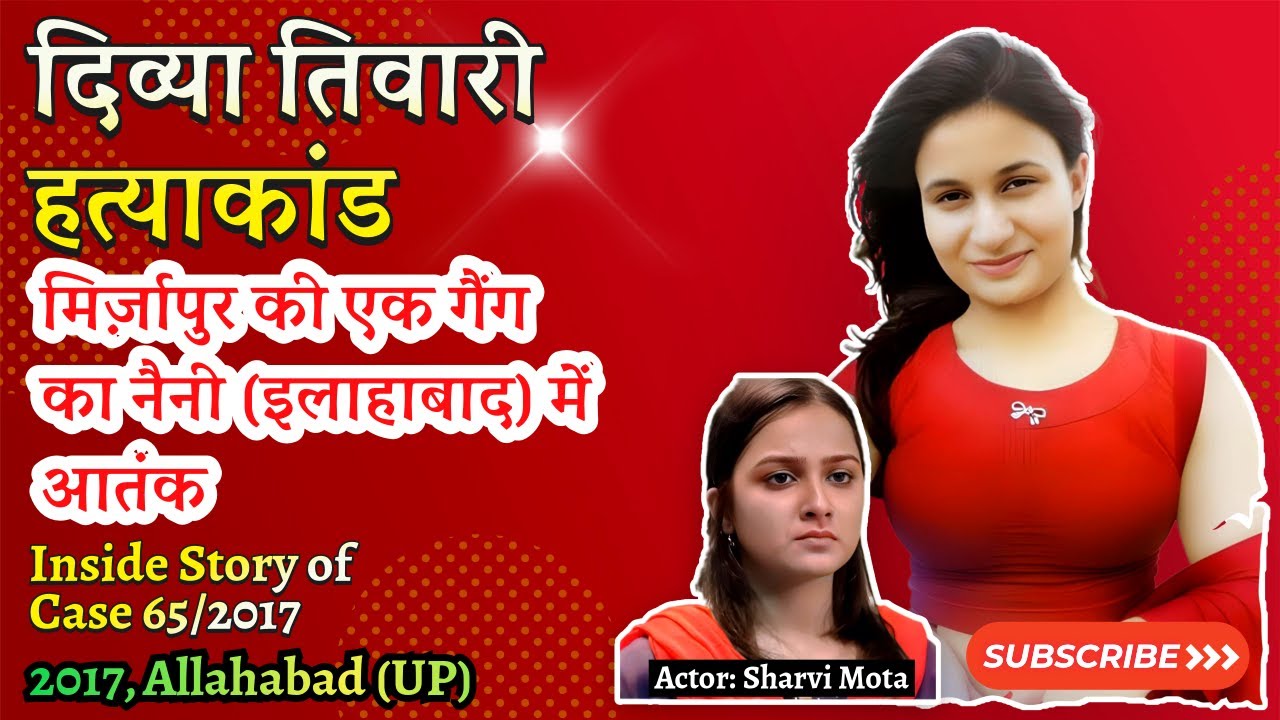 ​Divya Tiwari's family included her mother Nisha Tiwari, one brother Rajneesh Tiwari and the other brother Rajat Tiwari. Rajneesh used to study in coaching there while Rajat was preparing for the competitions. Divya did her BCA from Kashi Vidyapeeth...
Watch Video
.
---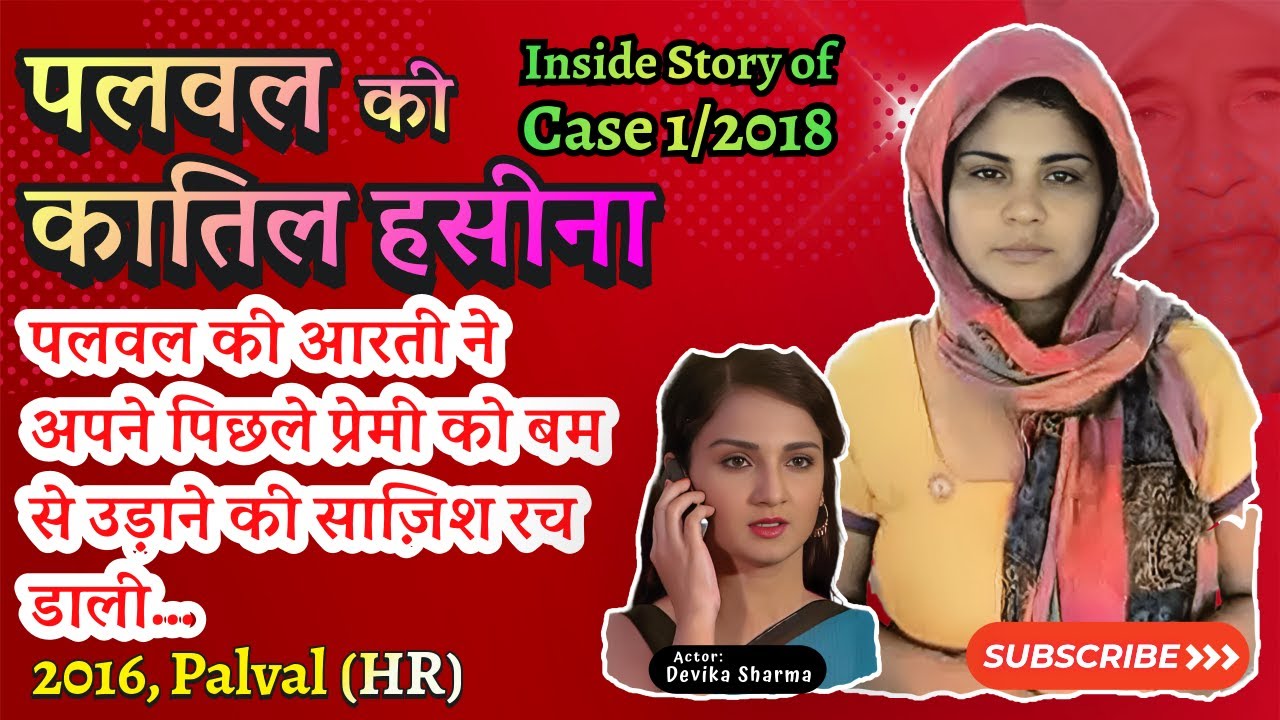 ​The incident was reported on 3 October 2016 when 65-year-old Babulal (shown as Jaswant Singh and Played by Pankaj Kalra), a resident of village Gulabad, went to sleep on the fields with a friend Dharamlal, a resident of the village on the night...
Watch Video
.
---
---