---
---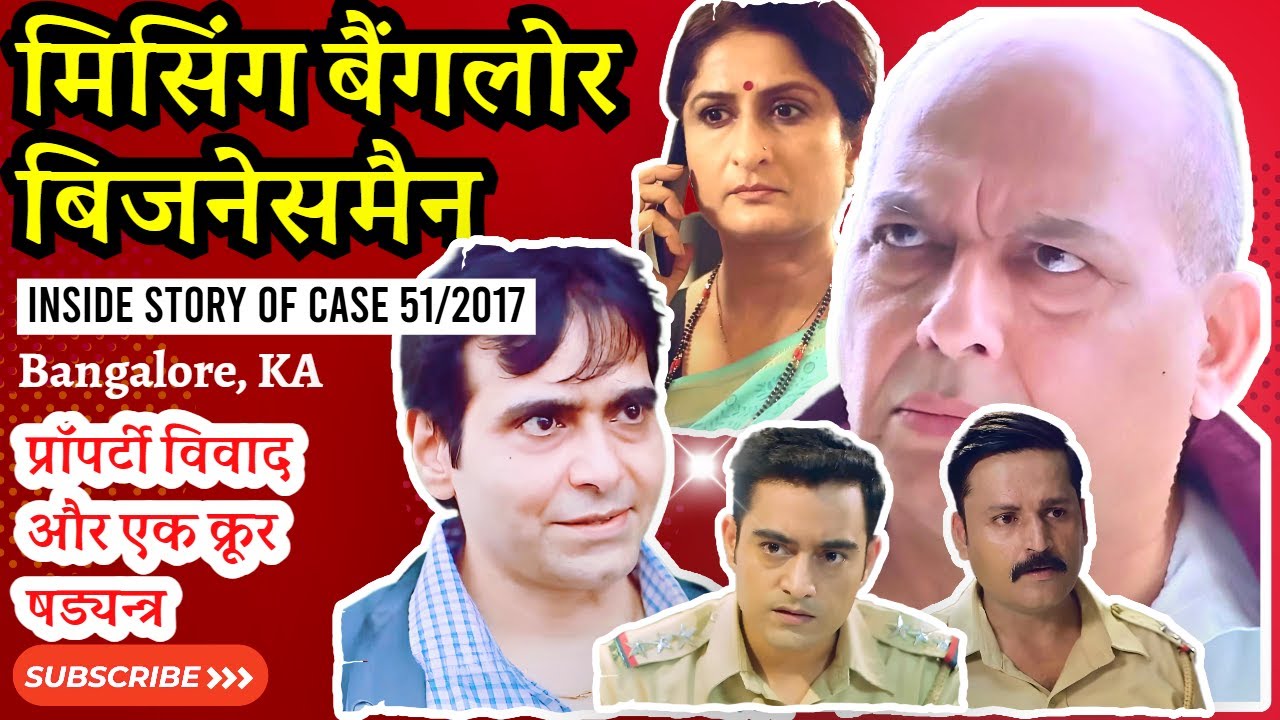 Businessman Girdhar is missing from last three days. His phone is also switched off. His wife raises a police complaint for him and during initial investigation police observe that...Watch Video.
---
A man murders a girl and puts her dead body inside a barrel. Later he pours bulk of phenyl inside the barrel so the body can decompose. He locks the flat and runs away...Watch Video.
---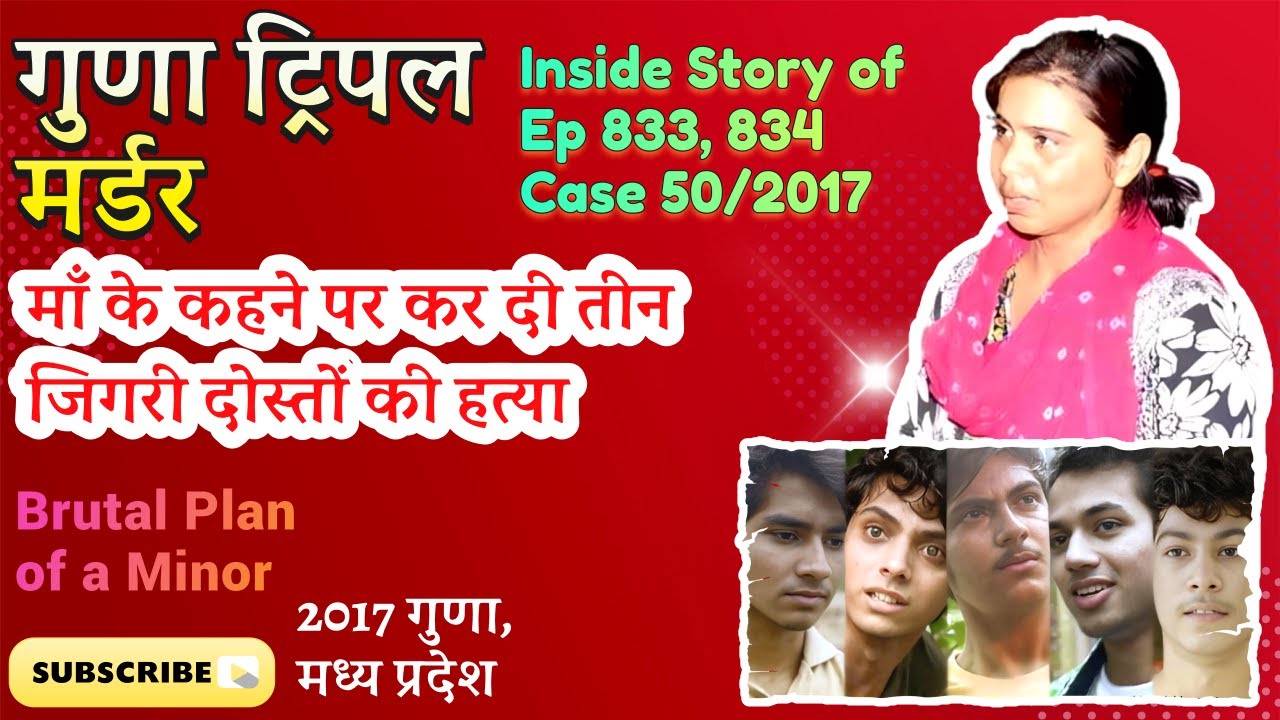 Something is going between 5 teenager friends. Akshay is one of them who goes missing when he is going to buy a second hand bike for himself...Watch Video.
---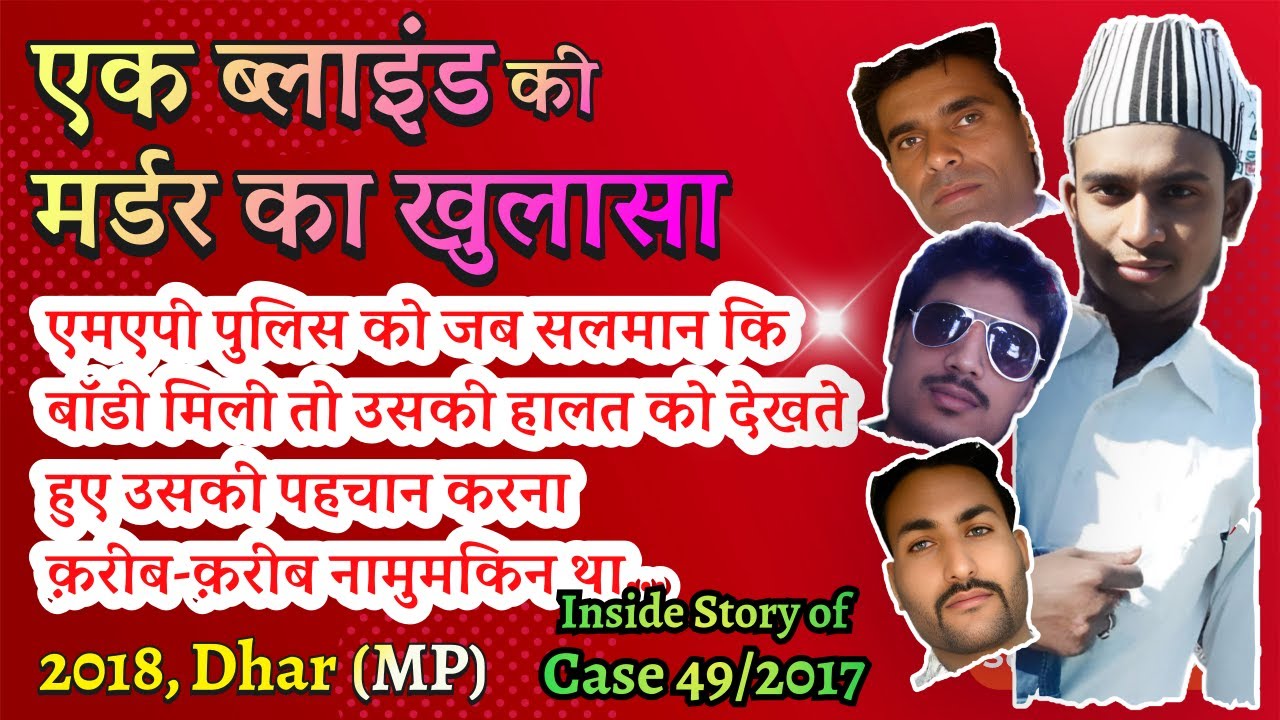 A dead body is found near lake whose face is completely smashed and fingers are cutoff. It is a male dead body and its private part was also cut buy the murderer. It is a completely blind case which is going to be another challenge for police..Watch Video.
---
---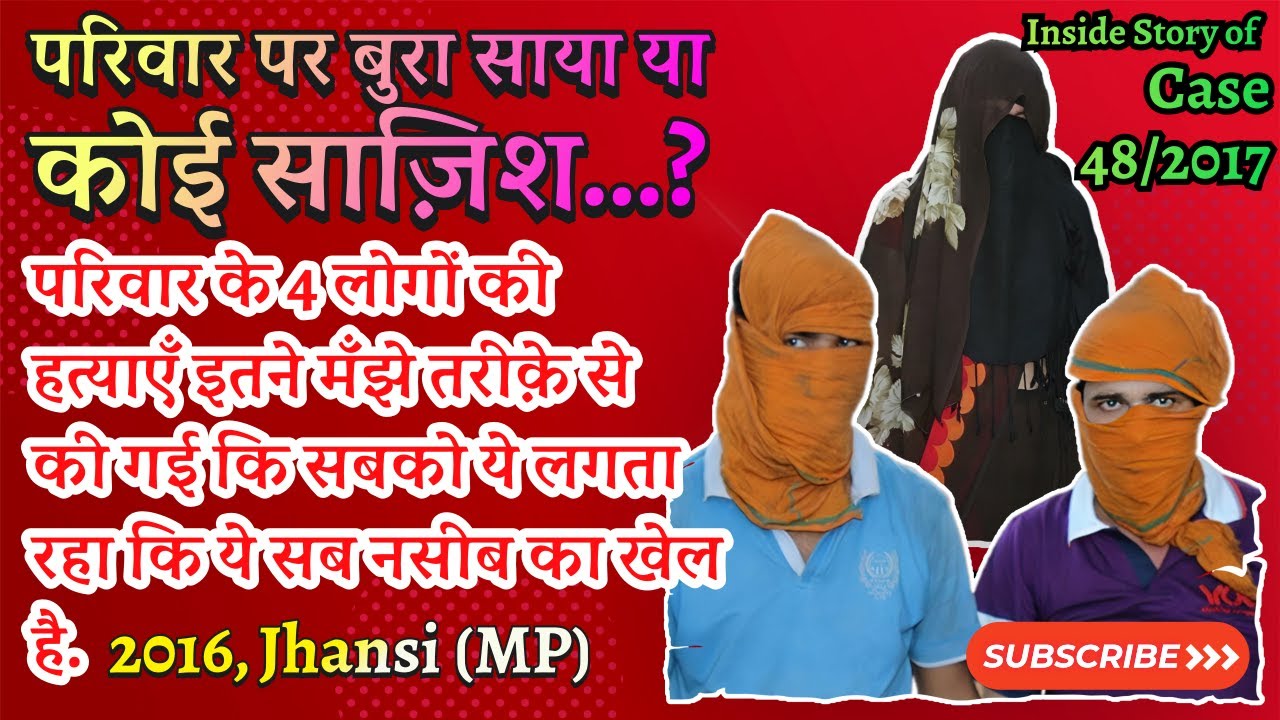 Anjali is a housewife who lives with her husband and two kids Smriti and Ankit. A Sunday while she comes back from her mother's home which is nearby in the same locality, murdered by slitting her throat...Watch Video.
---
Middle aged woman Durga Devi gets brutally killed by an taxi driver Satish. Police is not able to understand the motive behind this murder as Satish was one of Durga's son's friend...Watch Video.
---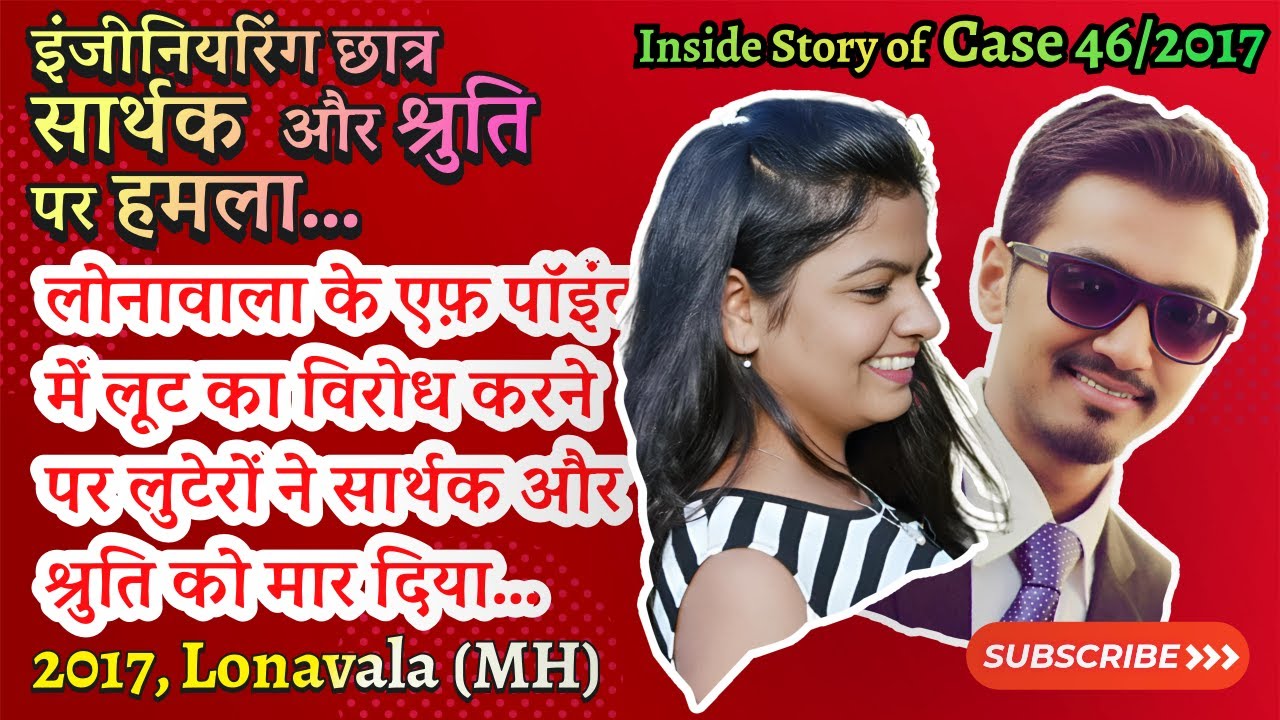 This story is based on a gruesome double murder reported in Lonavala on 3rd Apr this year. Police found their dead bodies at S-Point location in the forest area. The couple were recognised as Sarthak Waghchoure and Shruti Dumbre who were doing their final year...Watch Video.
---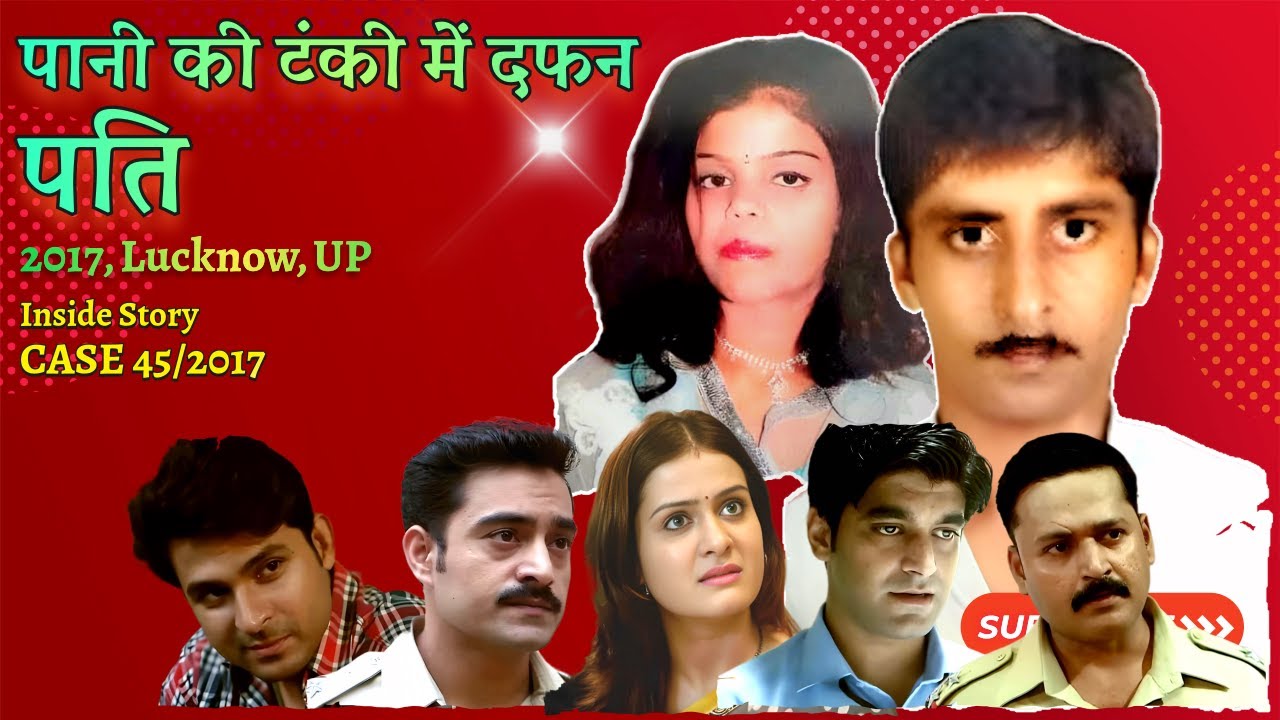 A NRI couple returns from Dubai after mother and enters into their home after a long period. Wife goes to kitchen to make tea but she finds a foul smell is coming out from the tap water which is coming from a water tank on the top...Watch Video.
---
Nazneen want to marry Dheeraj but the couple does not want to share it with anyone as they belongs to different community and if people of the village comes to know about their relation, that would be harmful for both the families. Finally Dheeraj decides to runaway with Nezneen...Watch Video.
---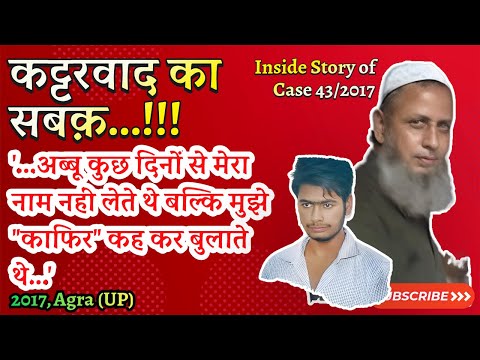 Salim Sheikh, a wealthy businessman goes missing soon after leaving his house. The evening he was leaving his home, he told his wife that he has his flight to Mumbai but now his phone is switched off and none of the family members is able to trace him...Watch Video.
---
---
---