---
---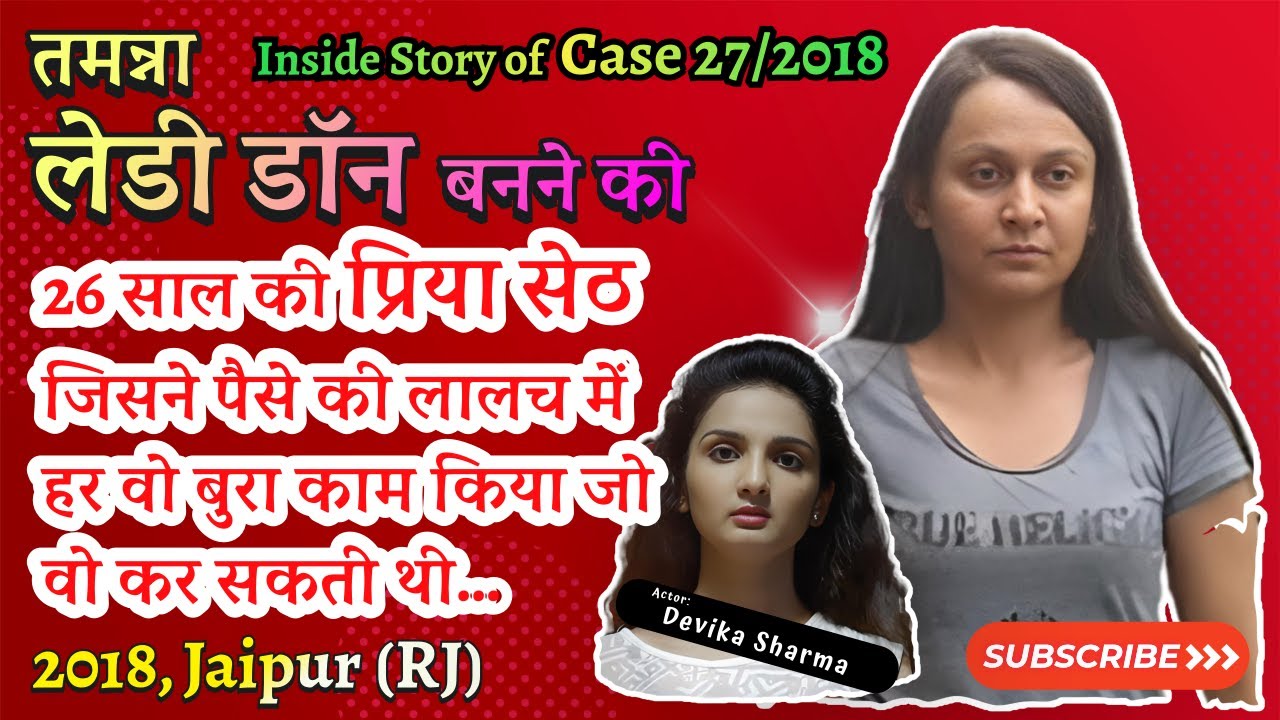 Priya Seth was a brilliant student who scored 82% and 78% in her SSC and HSC exams. She passed her HSC and SSC from Falna, Rajasthan...Watch Video.
---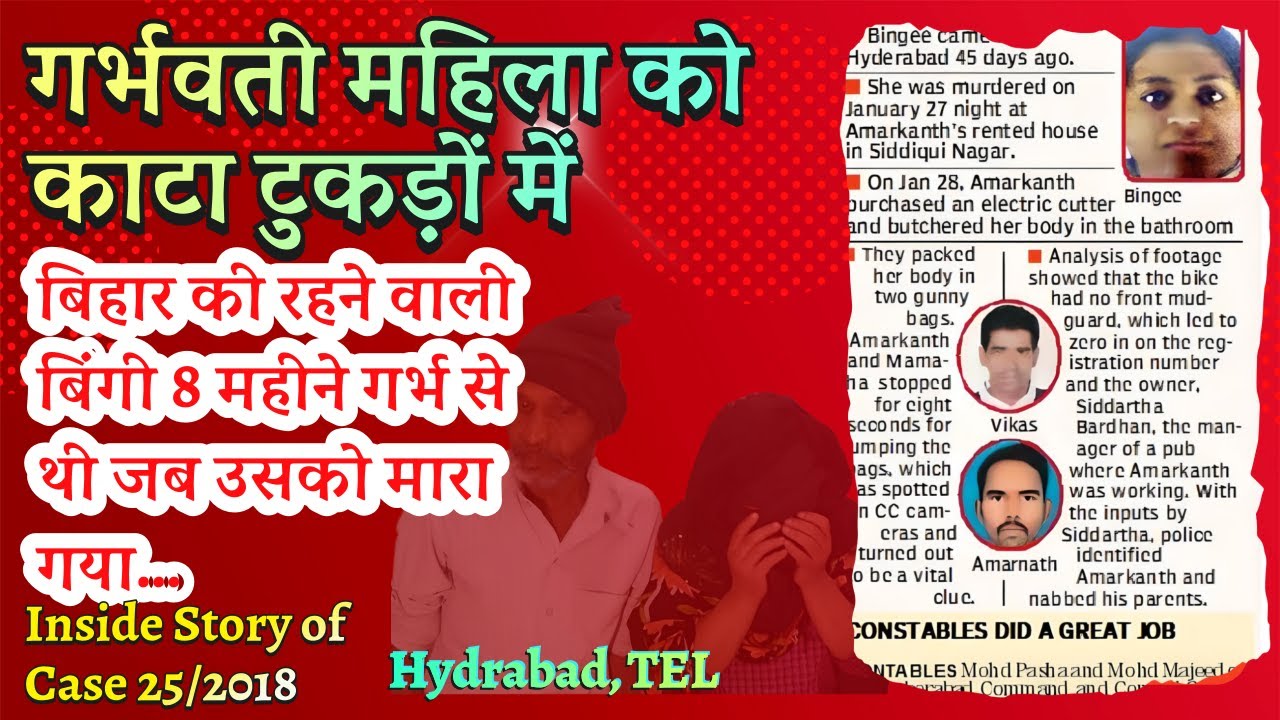 Two suspicious bags are found near a construction site. People of that area decides to call police as the bags could have bomb. Police is called and bomb diffusion staff comes over. They confirms that the bags has human body parts...Watch Video.
---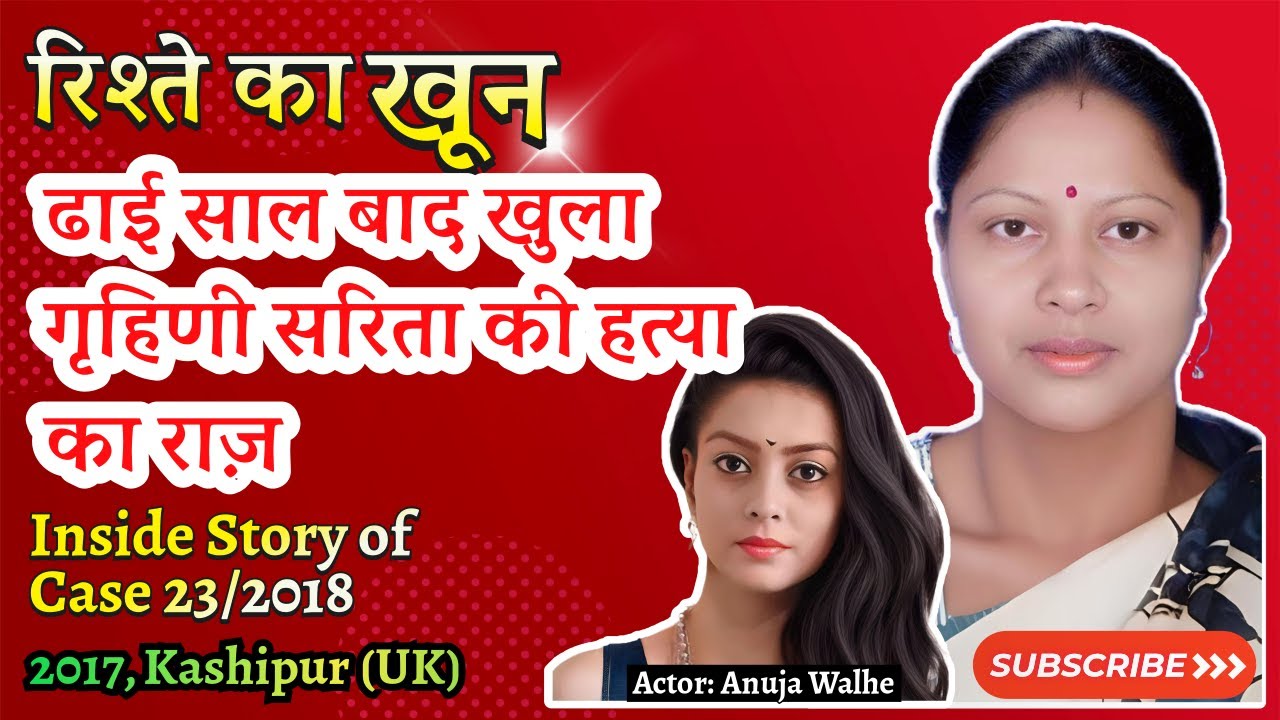 A housewife Anjali Rathod (Sarita Chauhan) is mother of two kids. A day when her kids returns from their schools, finds her unconscious and in a pool of blood. They immediately calls their neighbour...Watch Video.
---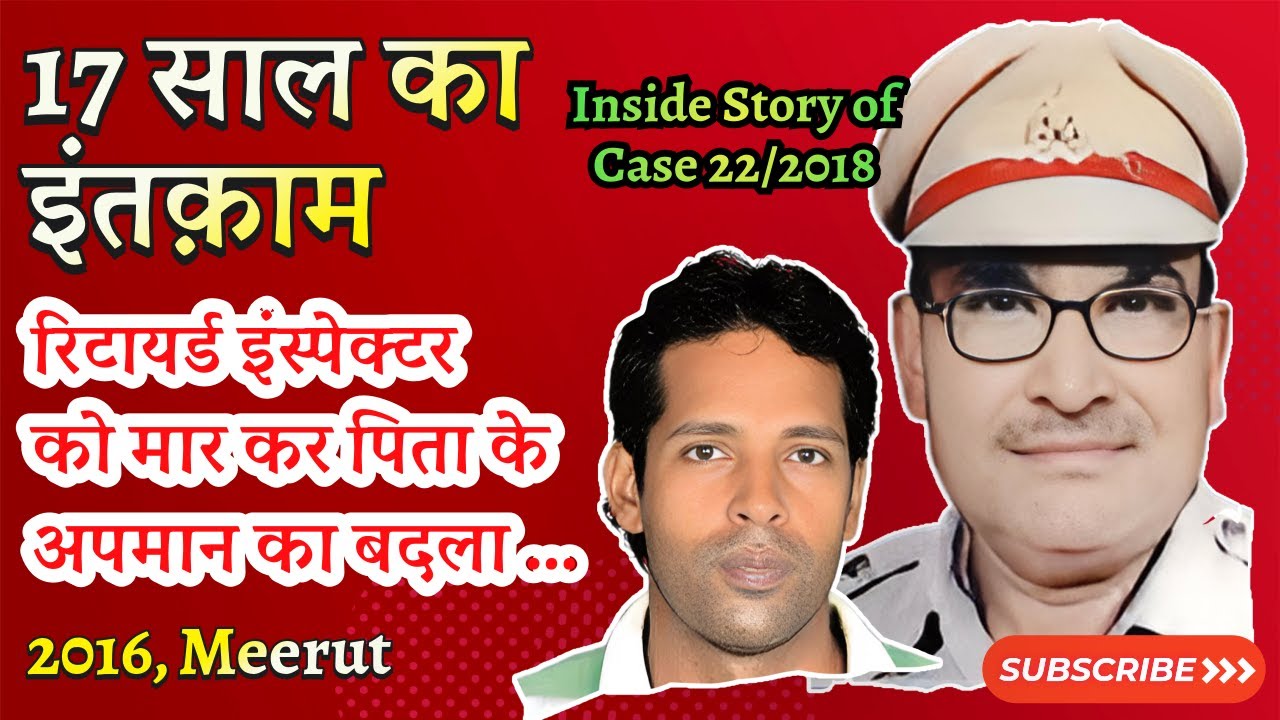 A mysterious guy takes indefinite leave from his office for some urgent work. His boss is suspicious about him and he asks him where he is going and what he is trying to achieve but he does...Watch Video.
---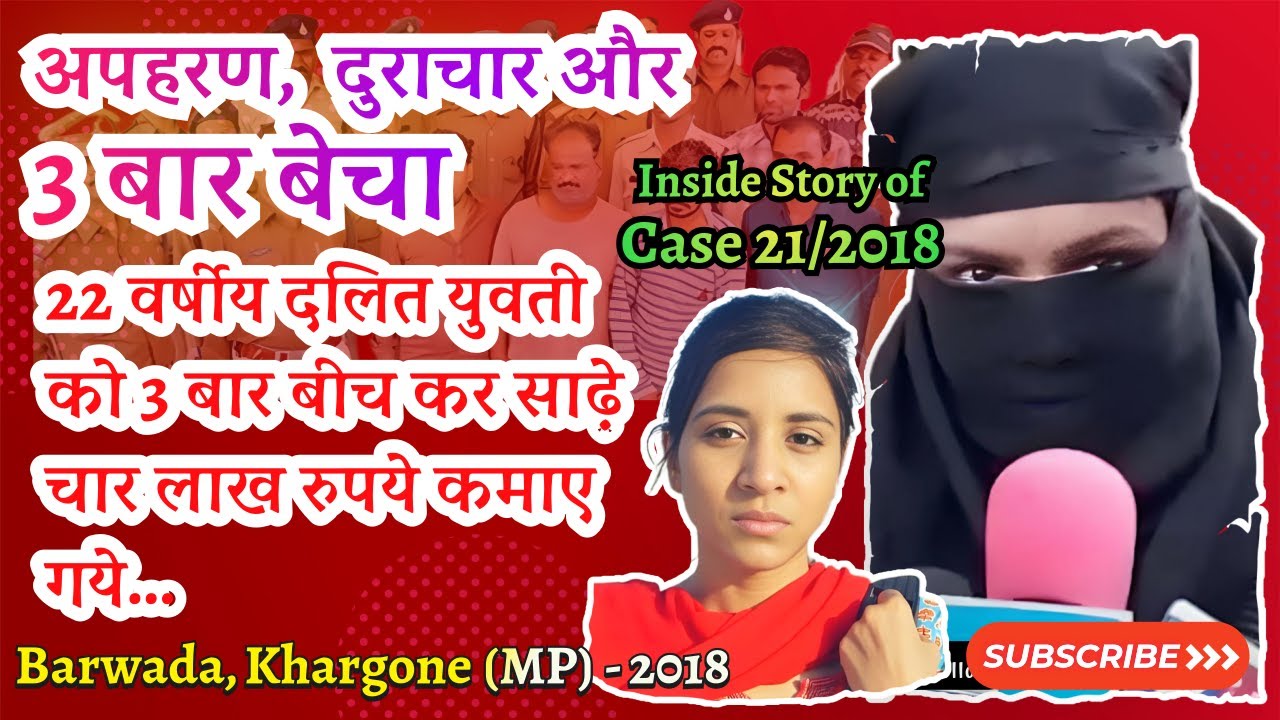 Story comes from Balwada village in Madhya Pradesh(MP)'s district Khargone which comes under Indore division...Watch Video.
---
---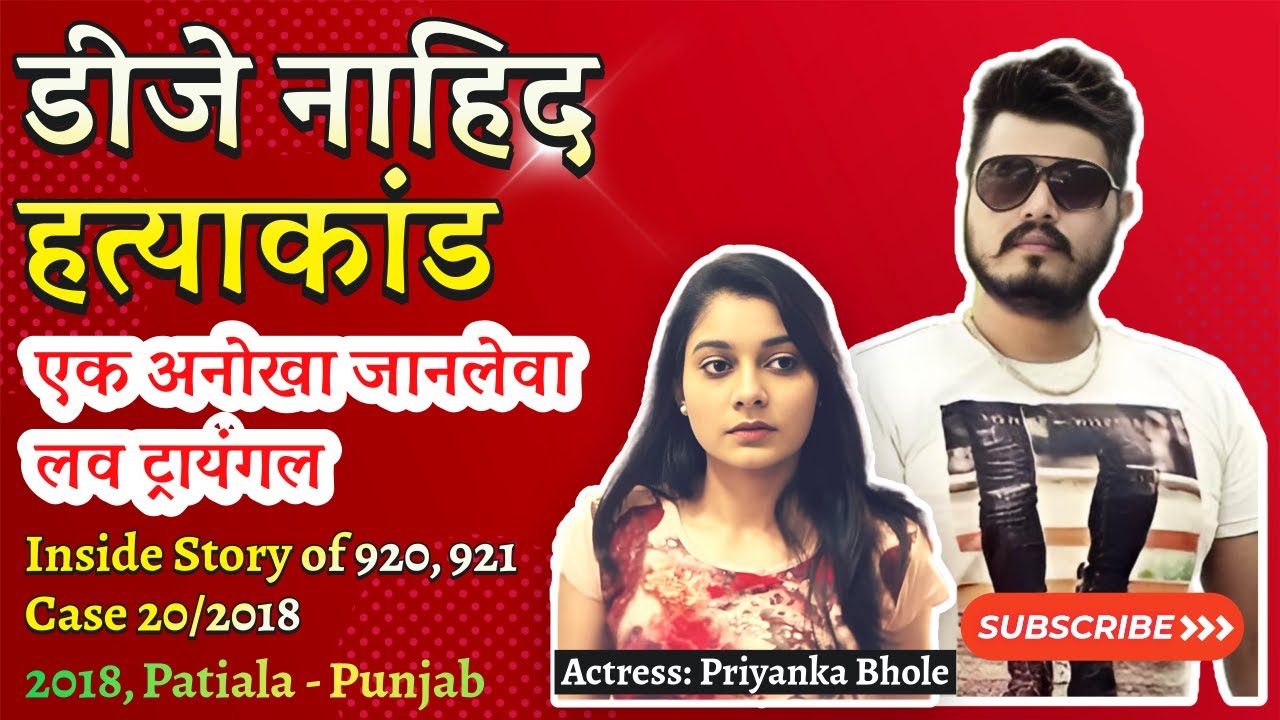 Lucknow's rockstar DJ Tan's upcoming show is about to rock the city. His rivals a jealous of him that his show is overbooked while their show is getting even half of its...Watch Video.
---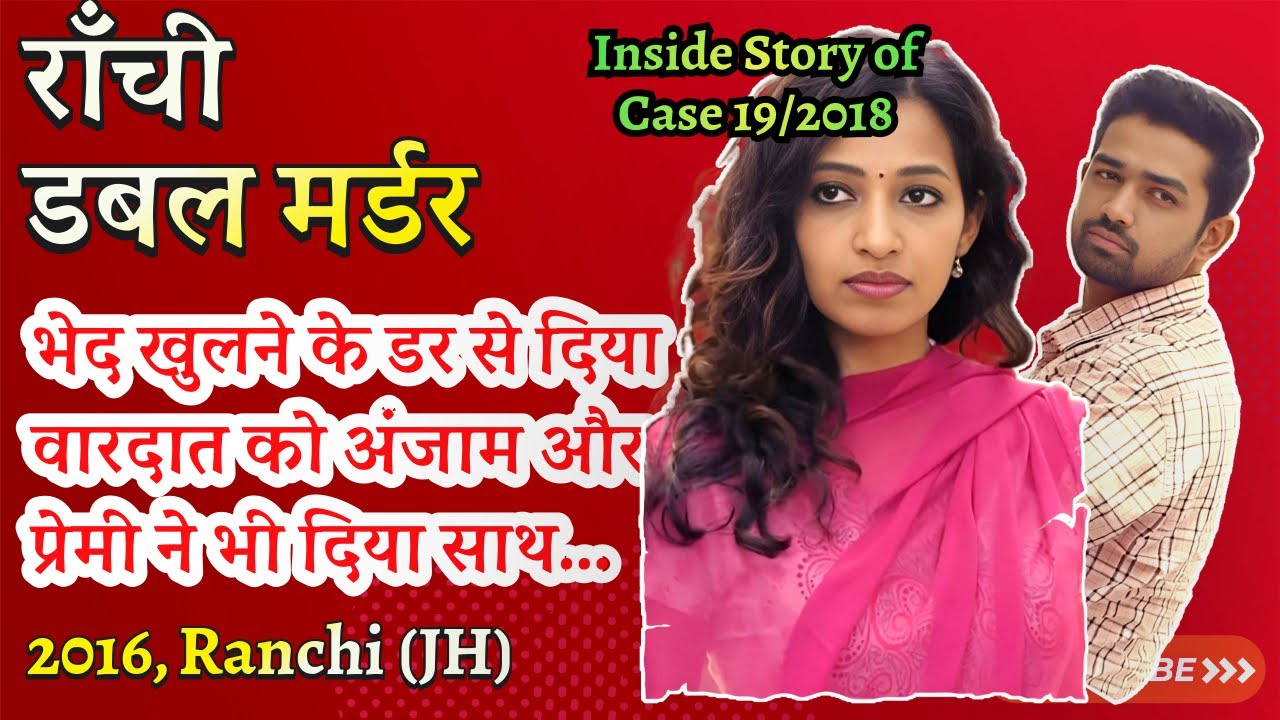 Vasai Shopkeeper Dhananjay is found dead in a lake. His post-mortem report reveals the he died of drowning only and files the case as US i.e. unnatural death case but...Watch Video.
---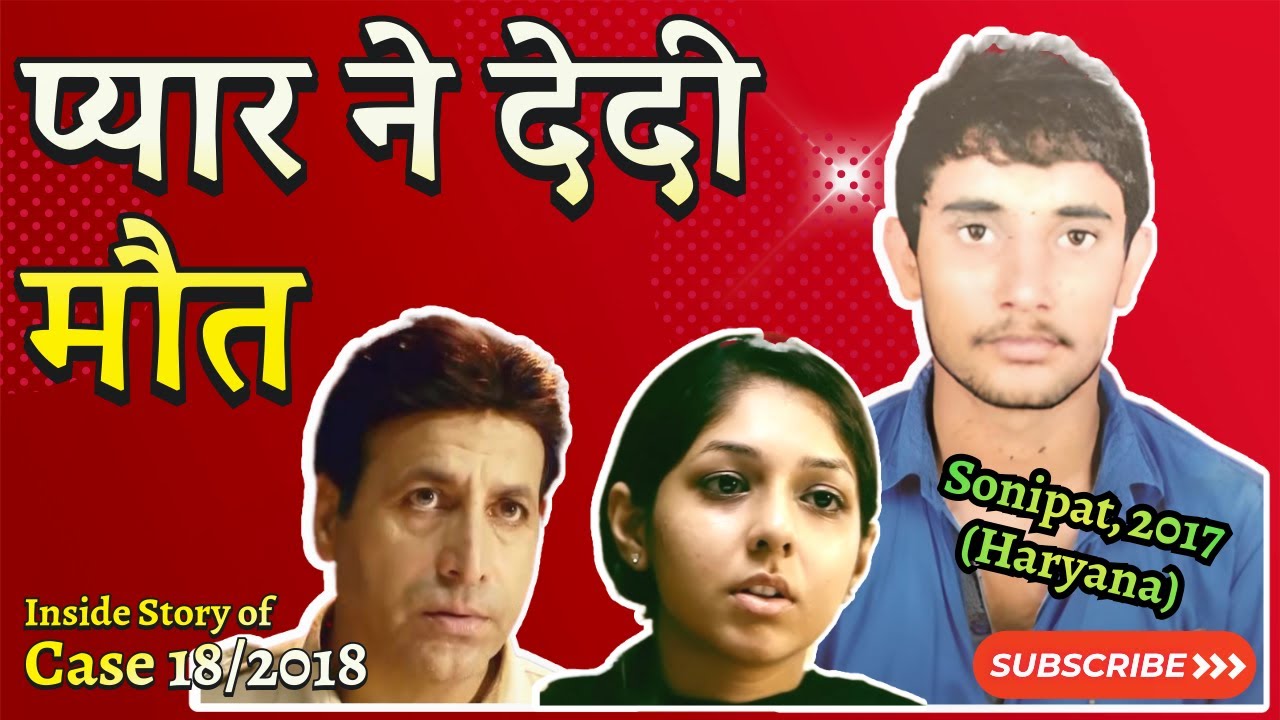 Sanjay's (real name Deepak Kumar, Sonepat - Haryana) father is a farmer and their only son supports him in farming. He stays in a room located in the farm itself...Watch Video.
---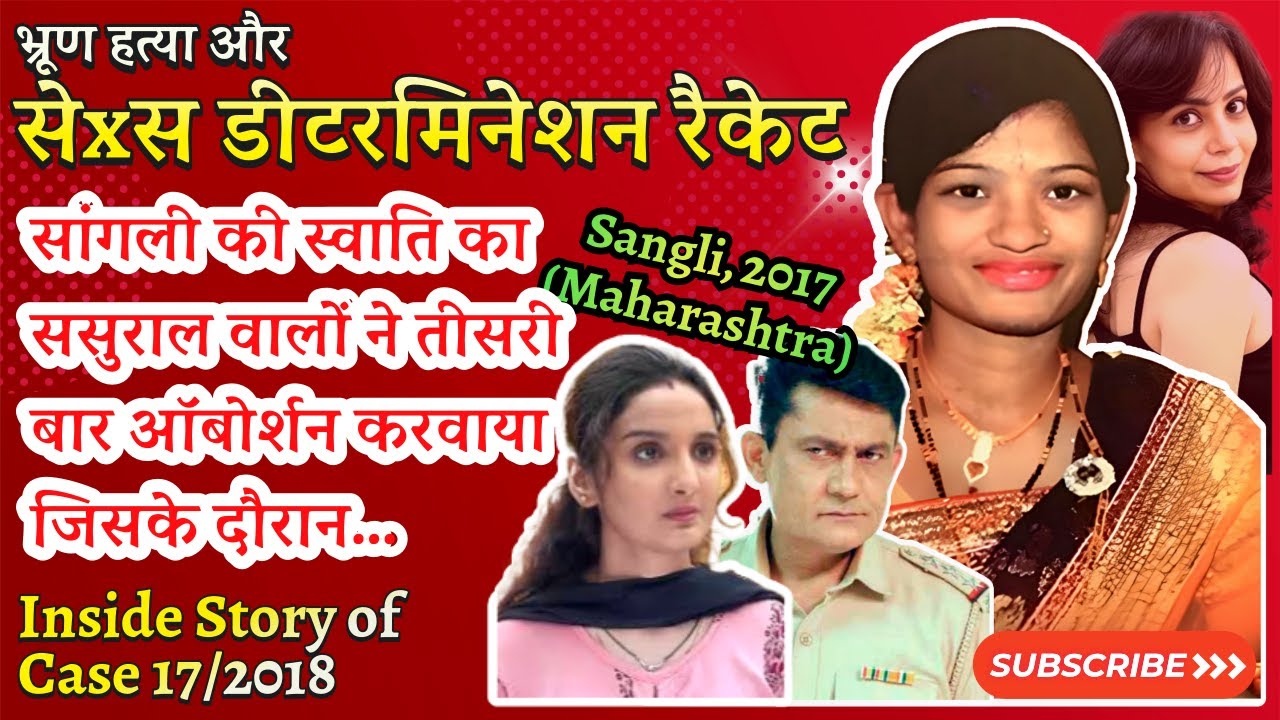 Nandita Sharma was 5 months pregnant when she died. Her in-laws and husband Amit Sharma are saying that she died of an heart attack when they were coming back from a temple while her cousin sister Supriya who...Watch Video.
---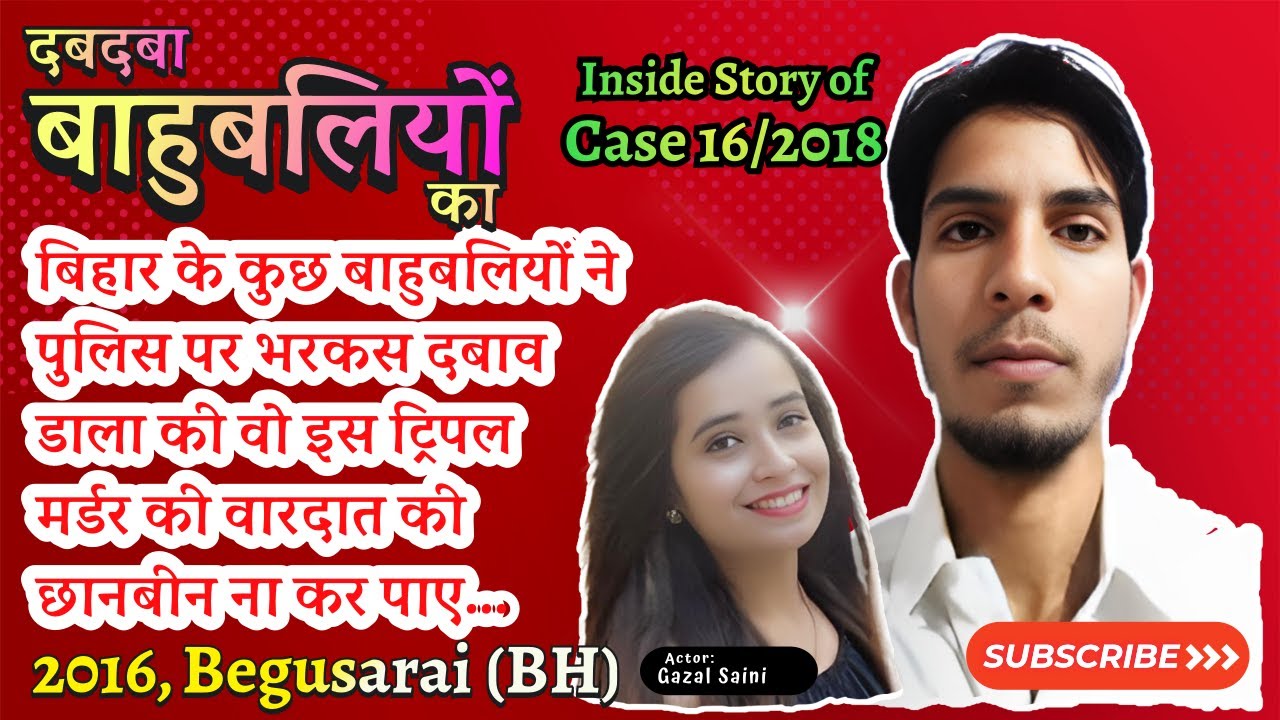 Story starts with a triple murder. And then shown another previous murder where a man was killed by two assailants...Watch Video.
---
---
---