---
---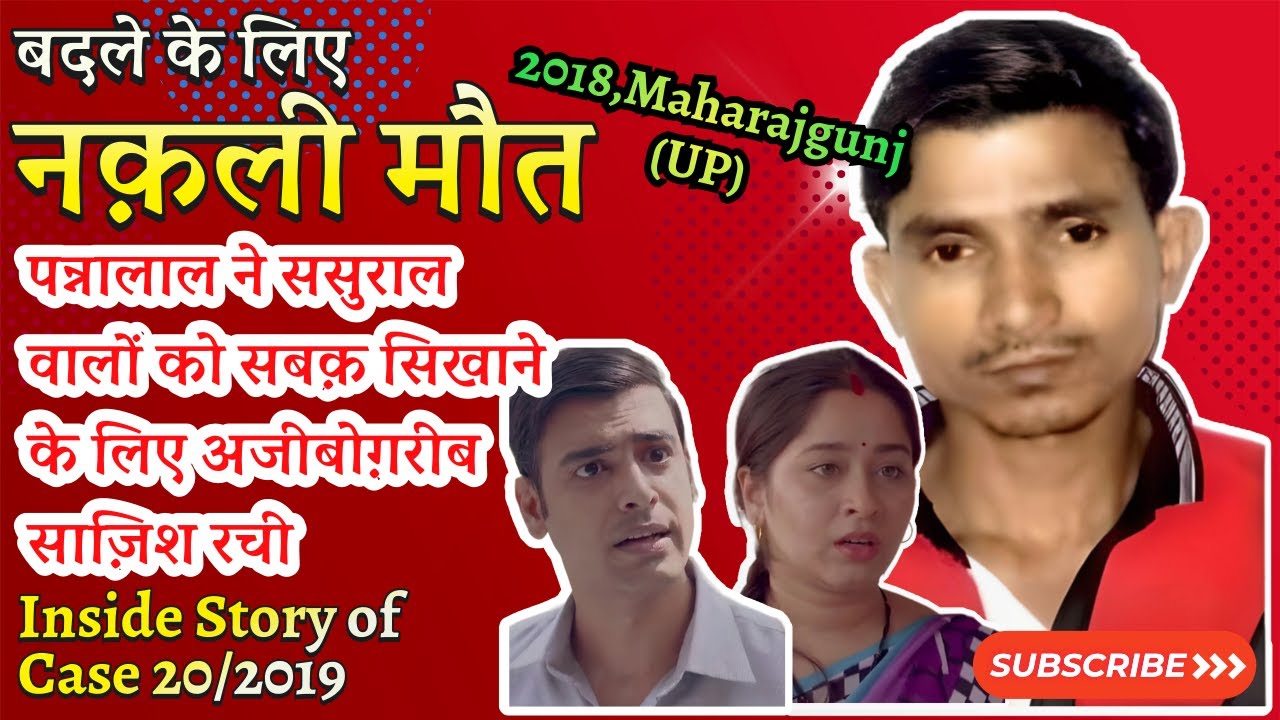 Gulab and Madhu are married couples but their relationships are not well among them. Neither Madhu likes Gulab nor his parents and the reason behind this a dowry suit against Gulab and his family. Gulab's and his family were greedy of...Watch Video.
---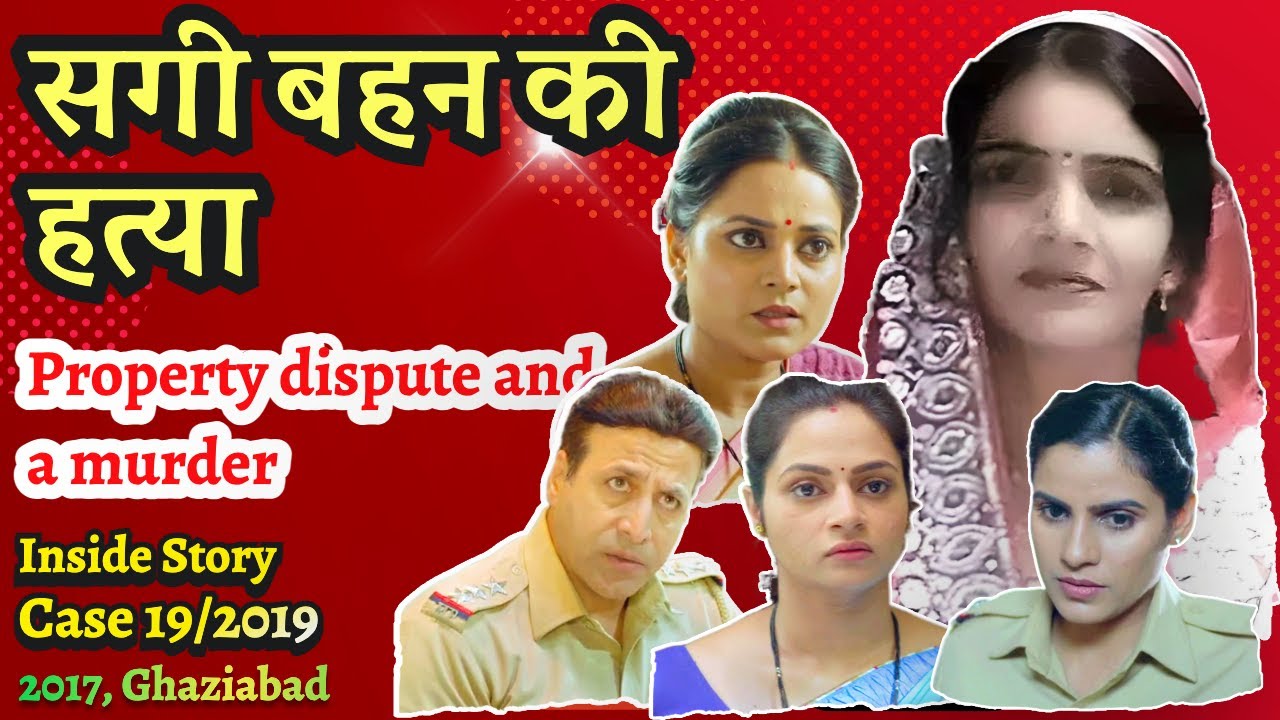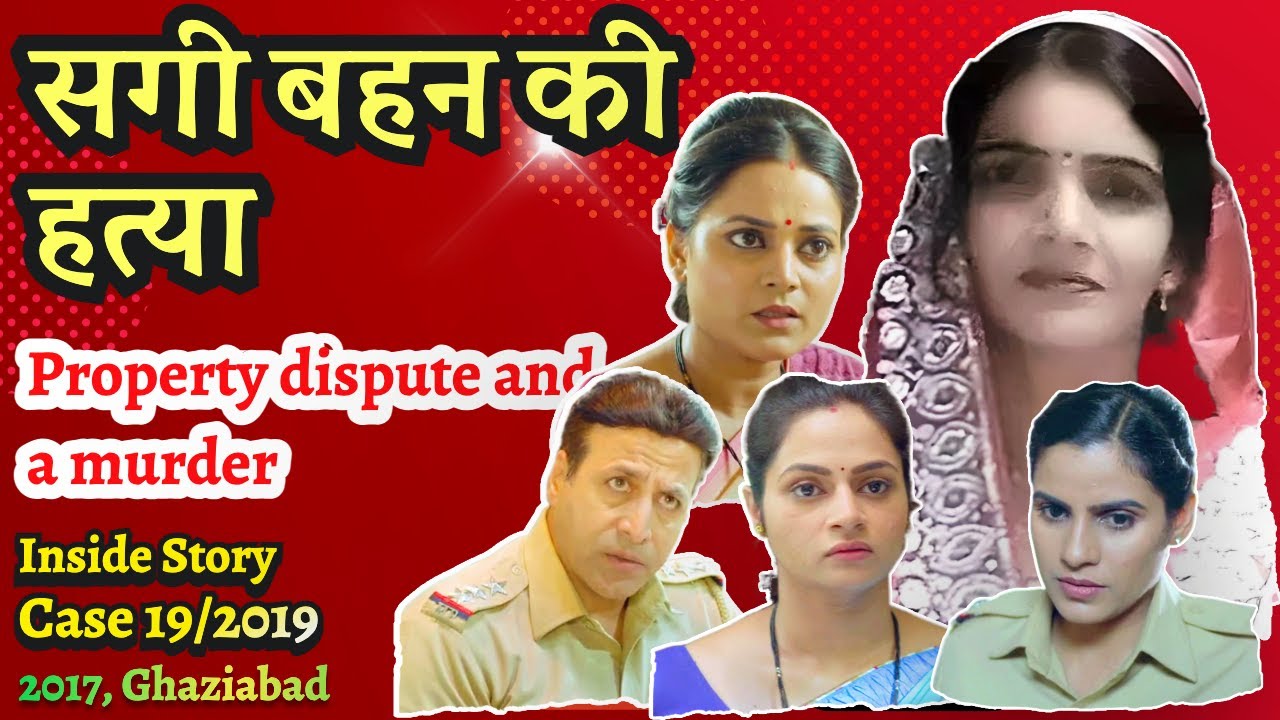 Seema (Dolphin Dubey) is a married woman who lives with her husband and a son. Being elder in the family she gets respect from everyone. Apart from that everyone obeys her decisions on any family...Watch Video.
---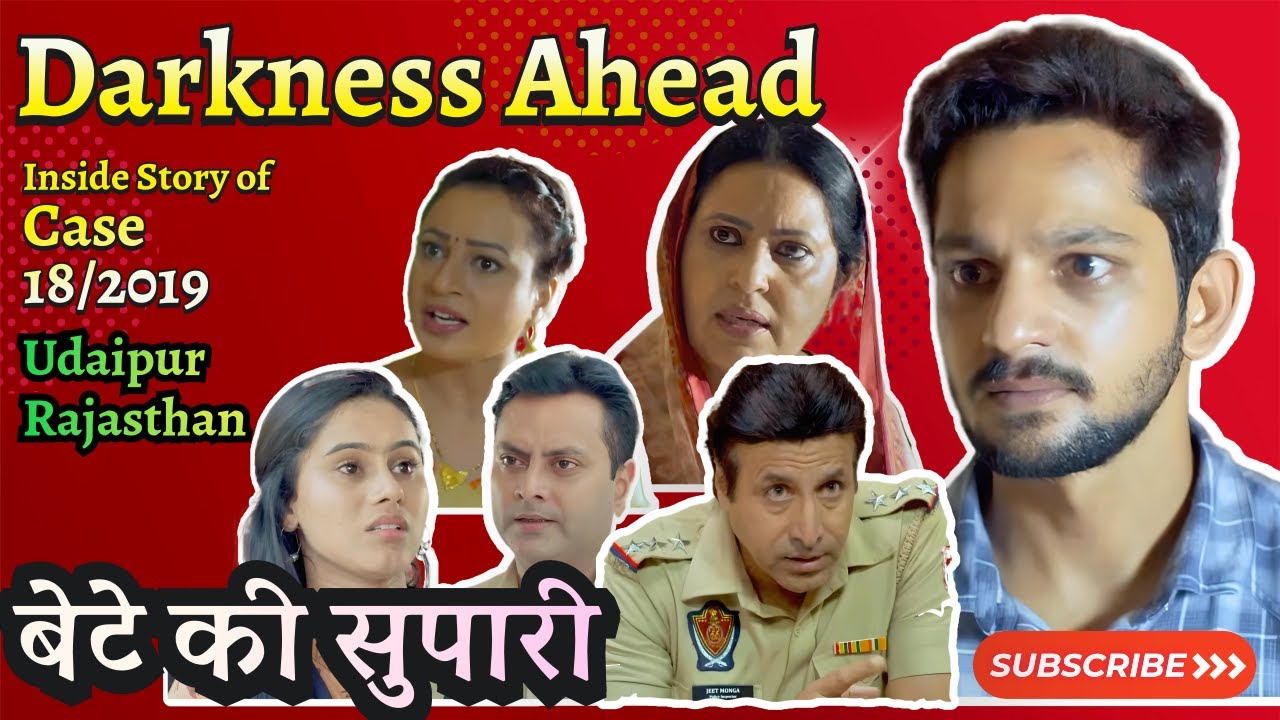 21-year-old Karan Bajwa is a drug-addicted boy who went missing. Her mother Harleen Bajwa is trying to find his in the village along with his friend Rajvir. She asks her daughter Gurpreet also but no clue...Watch Video.
---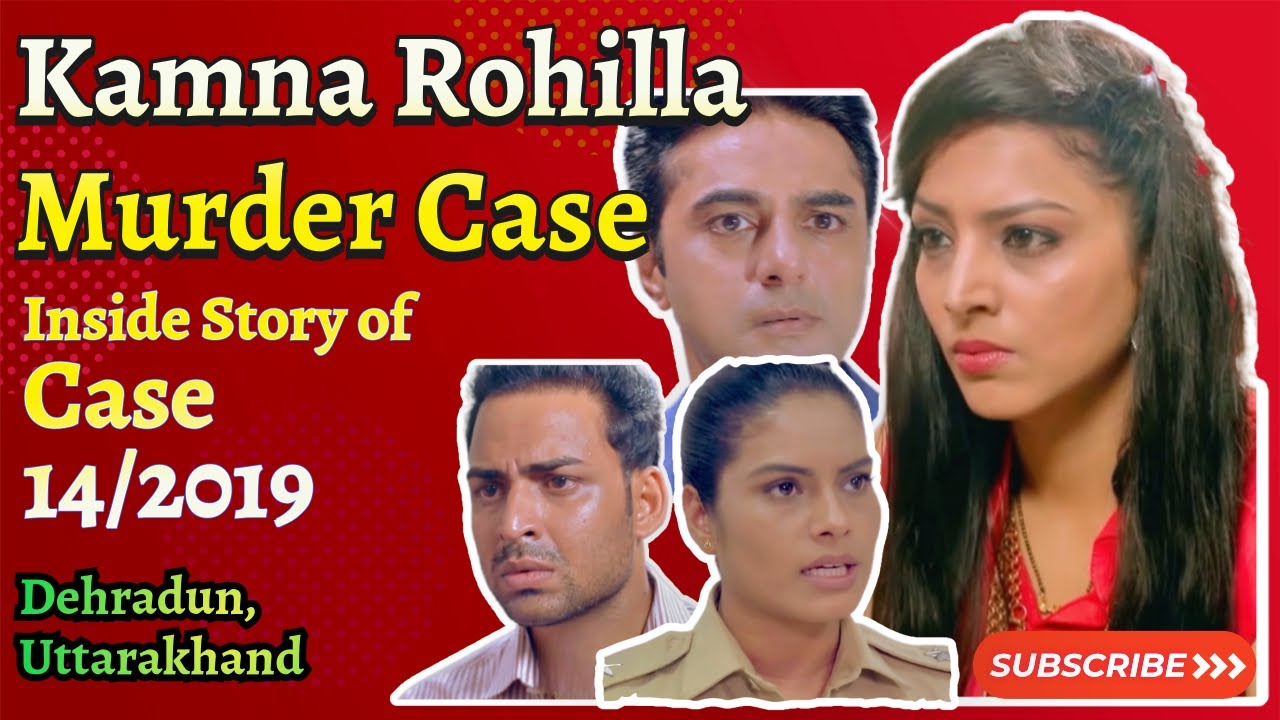 The story is based on murder case of Kamna Rohilla from Dehradun who was the wife of Transport business owner Rajesh Rohilla. Basically, Rajesh was belonging to Meerut but to set up his business he shifted to Dehradun...Watch Video.
---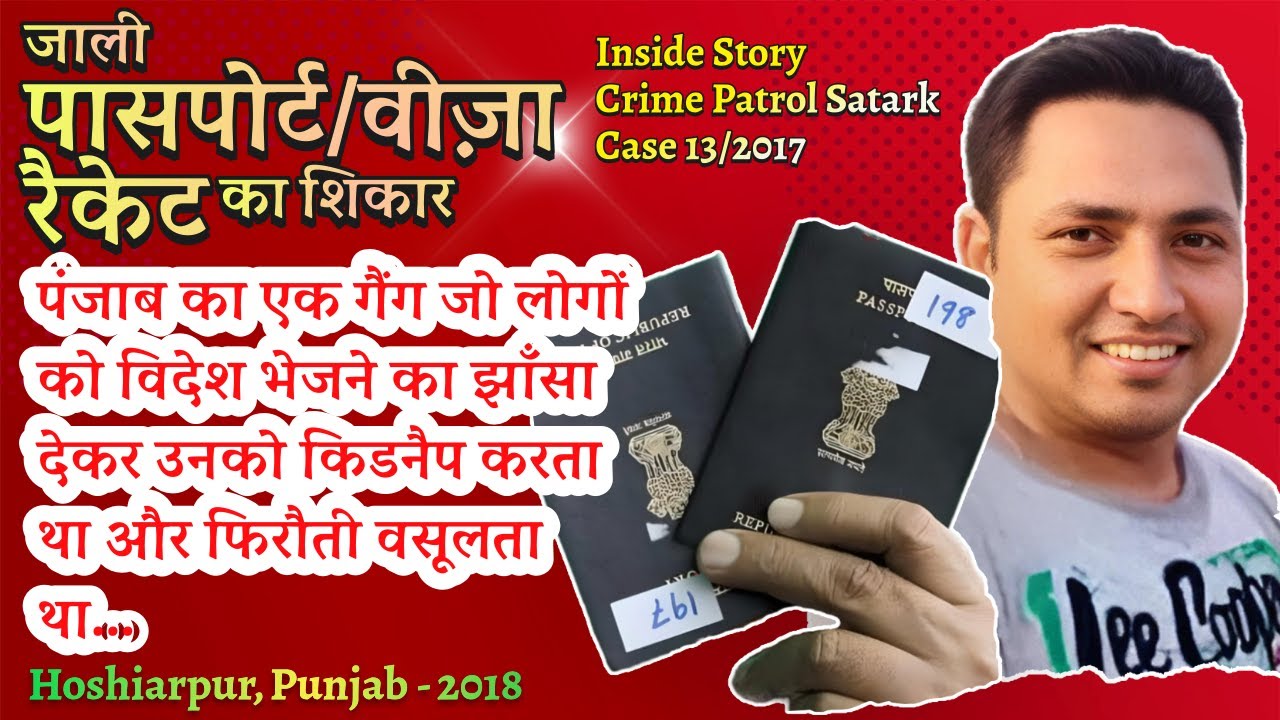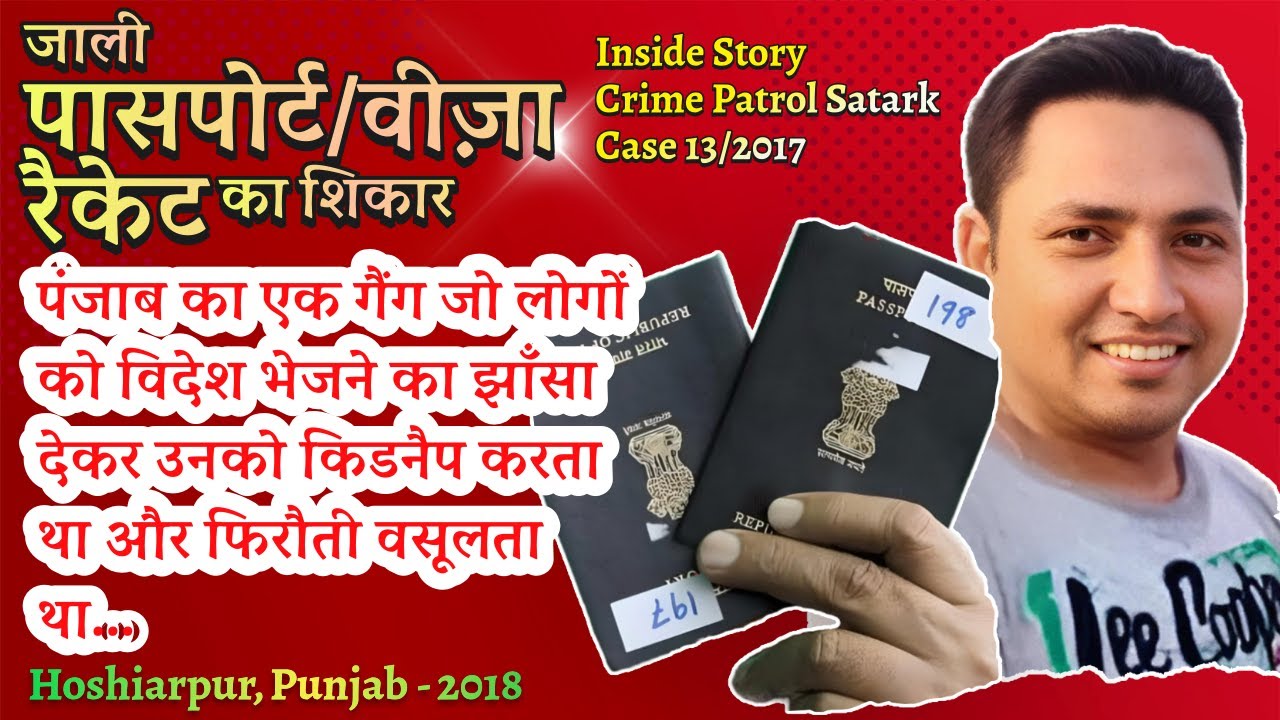 35 years old Surinderpal Singh Pali was hailing from Hoshiarpur, Punjab. He wanted to have a promising job in Canada and for this, he met with a Passport agent Harminder Singh Shaili. Shaili convinced him that he will help him...Watch Video.
---
---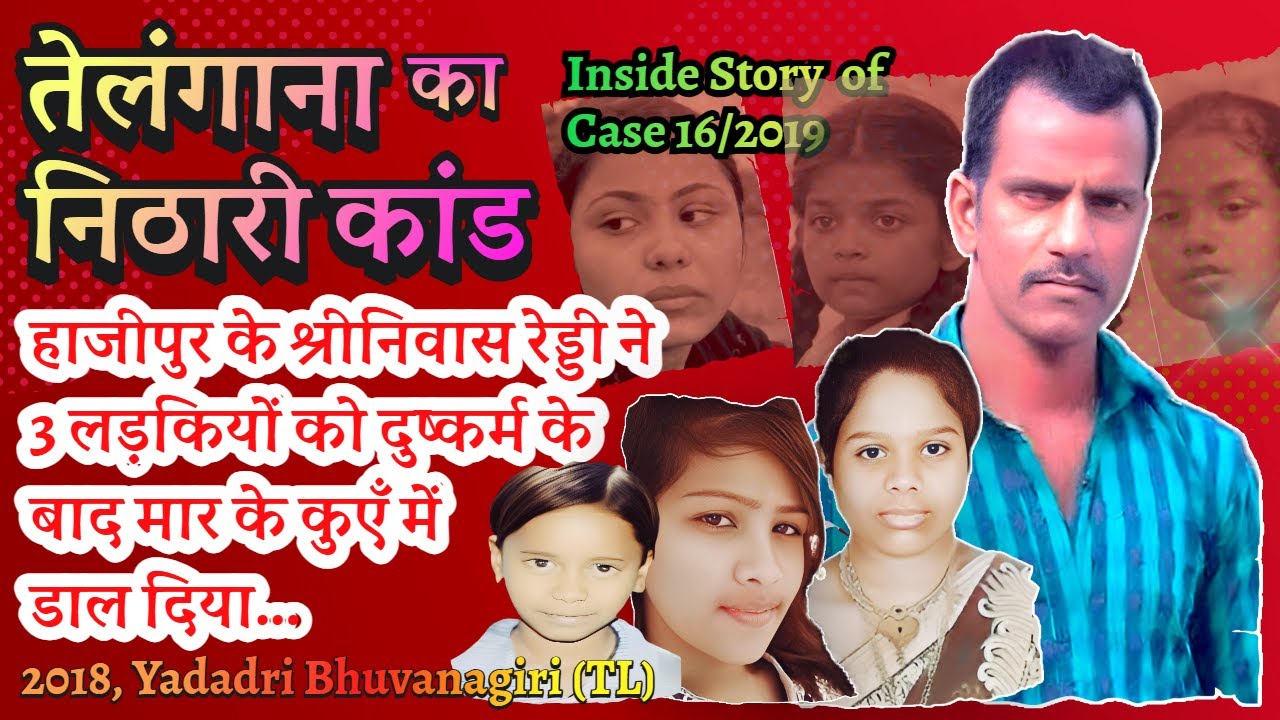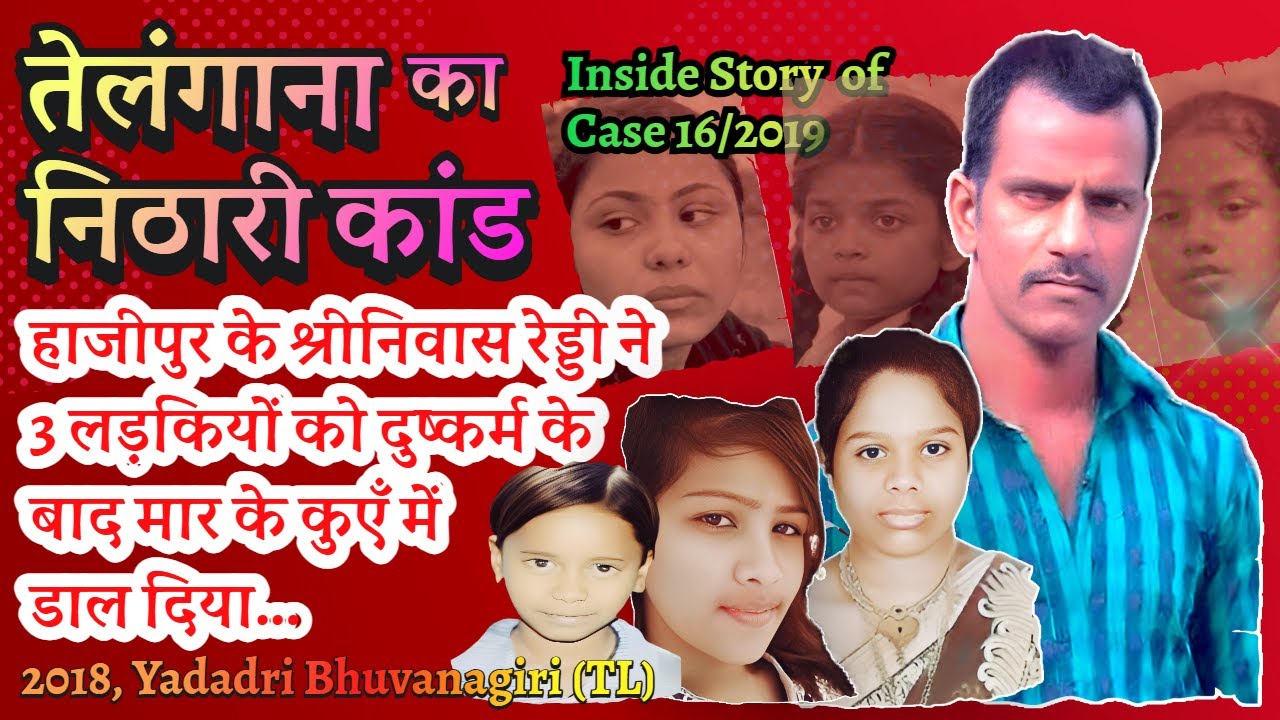 Three girls from a village go missing where two were minor and third was a graduate student. First girl Durga went missing in 2016 and then rest on the two went missing this year. Let's watch how police unfolded this mysterious case and know the real story behind the episodes...Watch Video.
---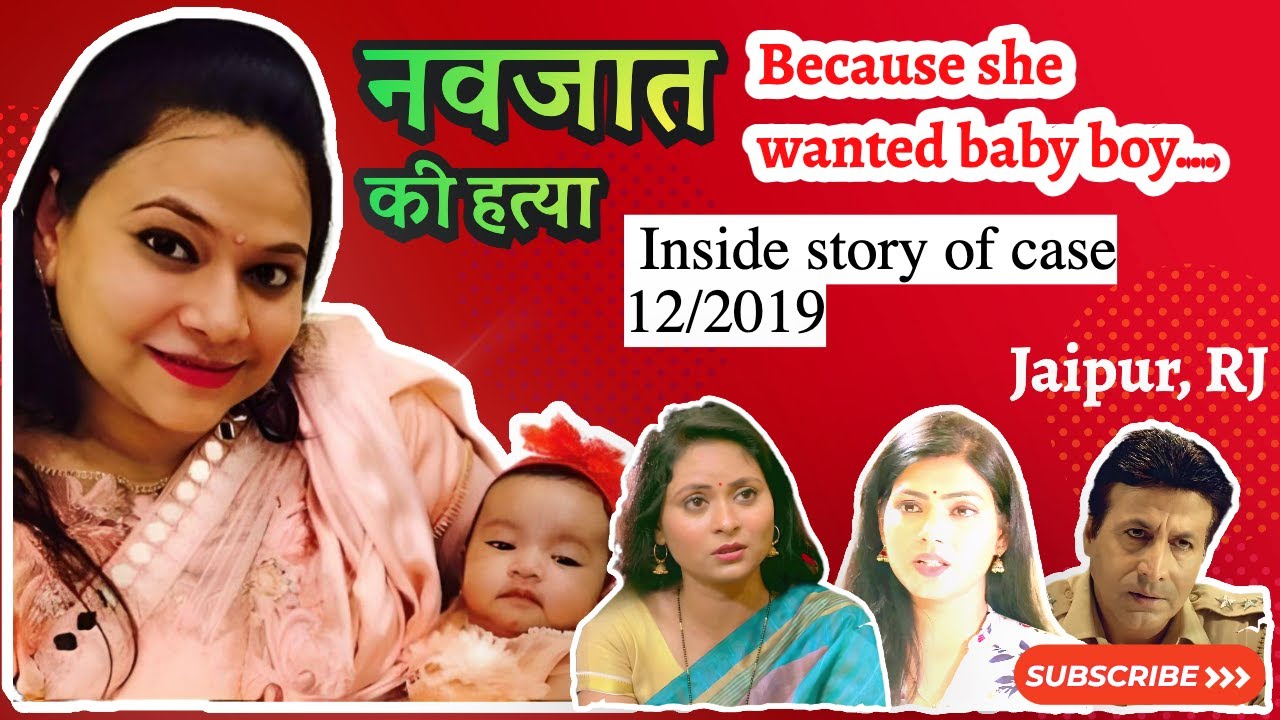 The story belongs to Jaipur, Rajasthan where an infant baby girl Mahi suddenly went missing from her home. It was 25th Aug 2016 near 2pm she was sleeping after taking a feed from her mother Neha Goel...Watch Video.
---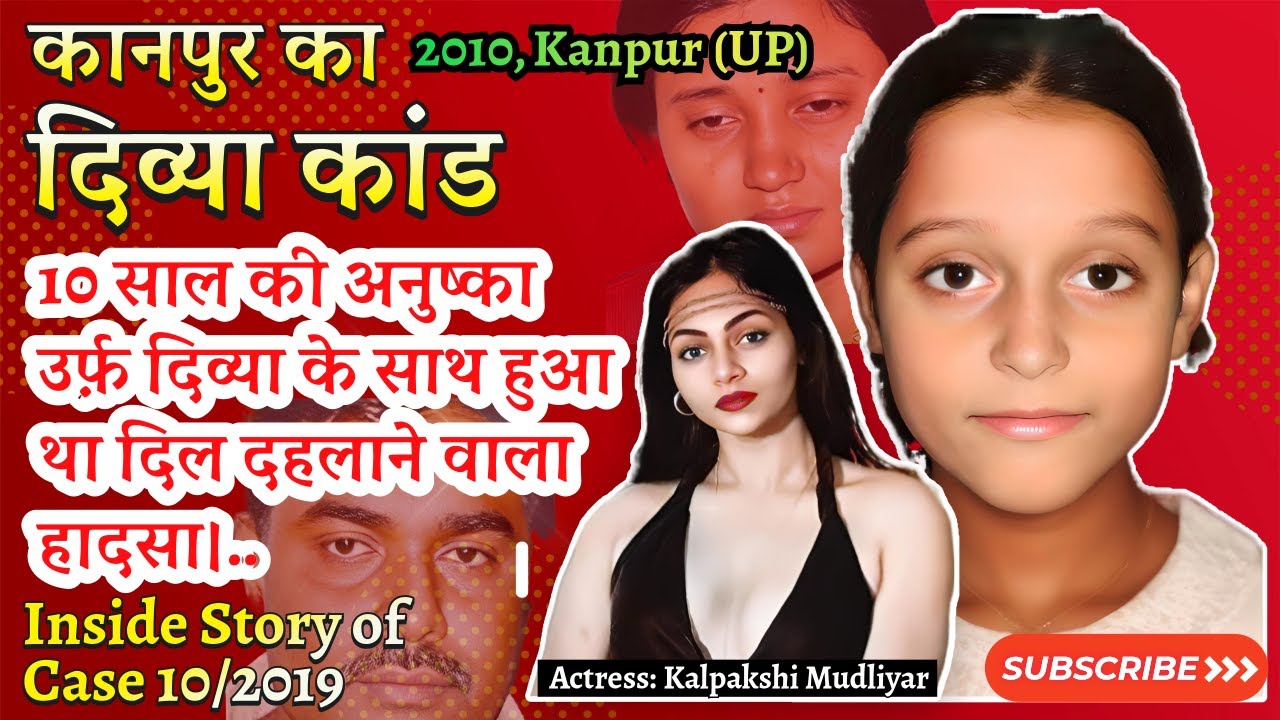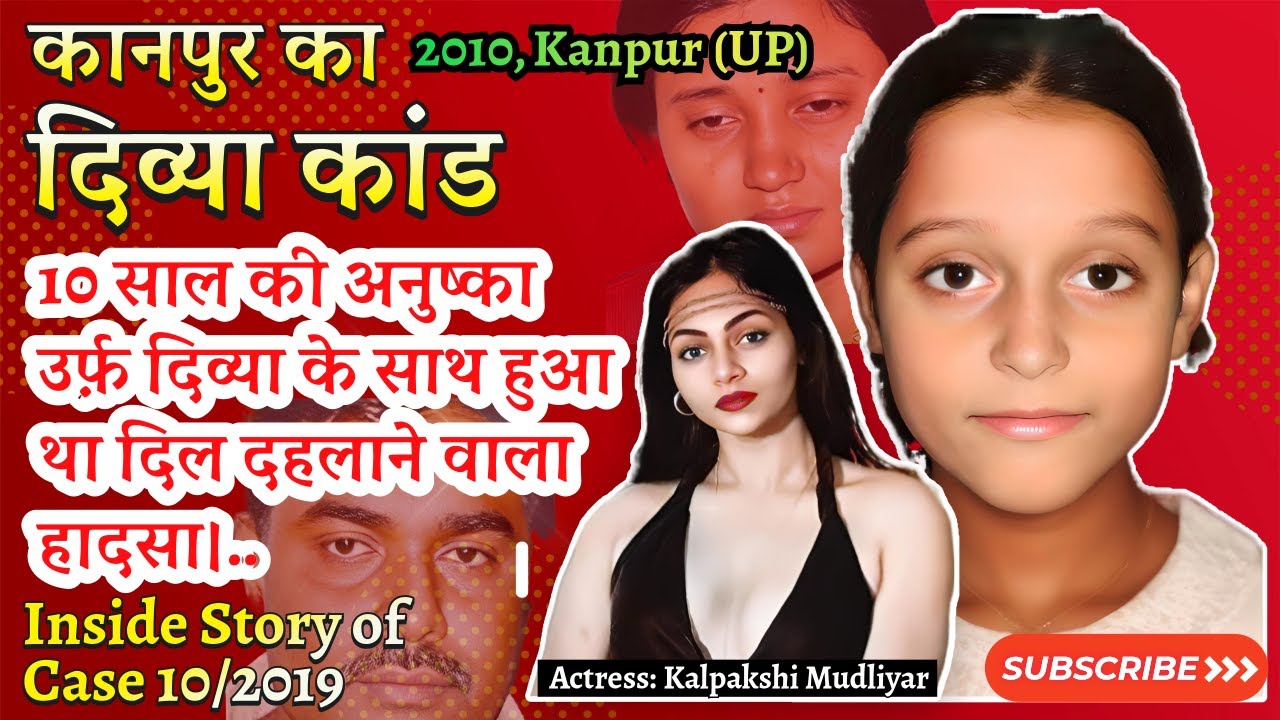 10-year-old Shruti (Divya or Anushka) is having heavy bleeding in school. For instance, the school's teacher and maid think it is normal bleeding but then they feel it is not as usual as it should be. Due to excessive bleeding...Watch Video.
---
Ranchi's Chandni is an ambitious girl who wants to achieve something big in her life. She wants to go to Mumbai where her elder sister is already leaving with her husband. On the other hand, Chandni's parents are looking...Watch Video.
---
Based on the real incident of Bangalore where an unidentified female body was found near the Kempegowda International Airport area in Bangalore. It took near a month to solve this...Watch Video.
---
---
---