---
---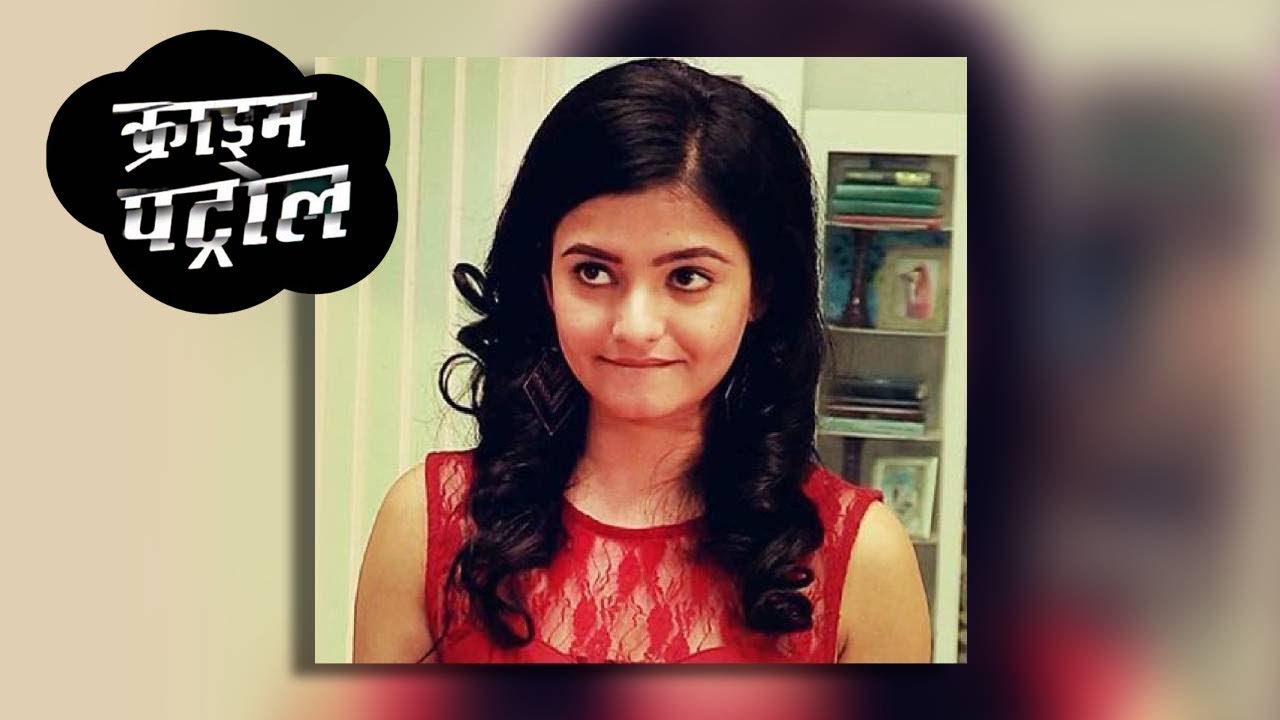 Dinesh Paswan is brutally murdered by Shukla gang because he did not pay extortion money to them. Siblings Rajiv and Mukesh Shukla are the founder of this gang and are wanted in the murder case of Paswan. Paswan's father is the main witness in the case but they kill him along with his wife early morning...Watch Video.
---
Sunita (played by Ahsaas Channa)is a medical student who lives in a girls hostel. An evening she leaves for the library which is at a walking distance from her hostel. While returning from there she gets abducted by three persons in an auto rickshaw. One of them is a driver and rest two are his passengers. They bring her to...Watch Video.
---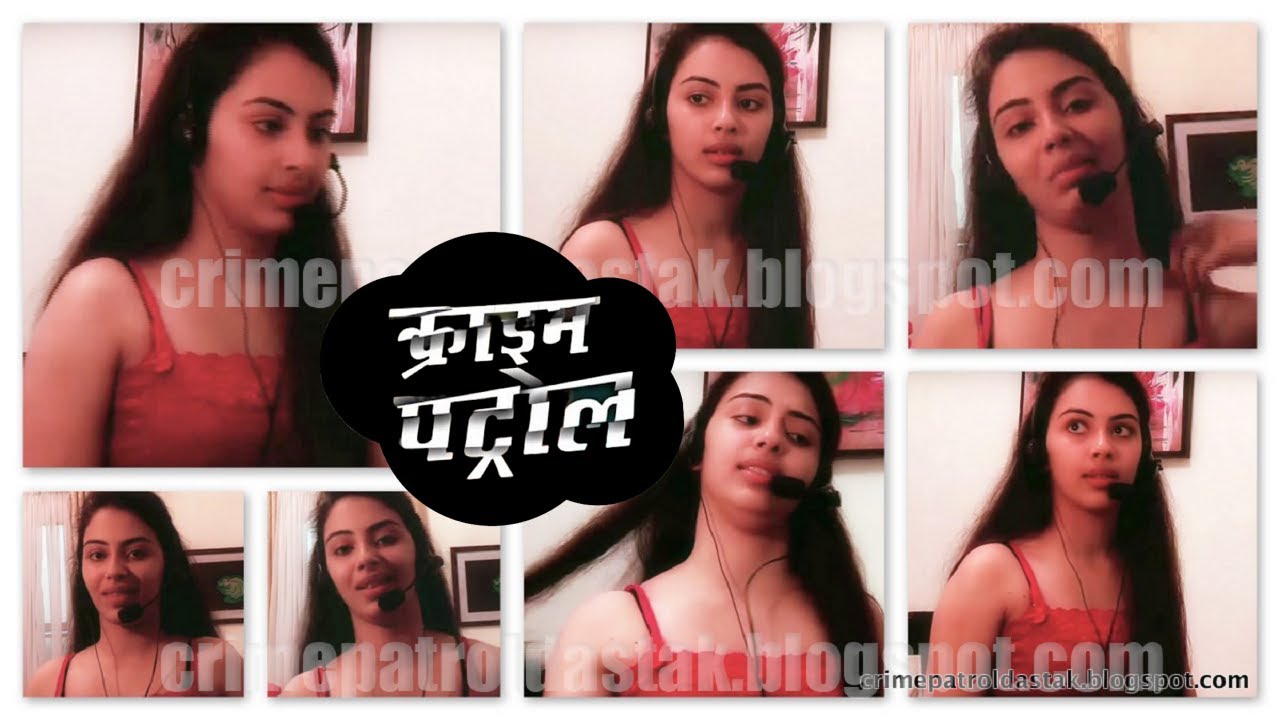 Raghav Desai and his wife Rohini Desai both are retired senior citizens who are living together with their teenage daughter Gehna (played by Shriya Popat). A day tenants of Raghav Desai reaches his home to meet him but they finds doors locked. They came to meet him because from last two months Raghav did not meet him to take rent...Watch Video.
---
In today's episode of Crime Patrol, watch the investigation of a murder case from Bihar. Mansur is a senior inspector who is known for his integrity and commitment towards his duty. Two bikers gun down Mansur in broad...Watch Video.
---
---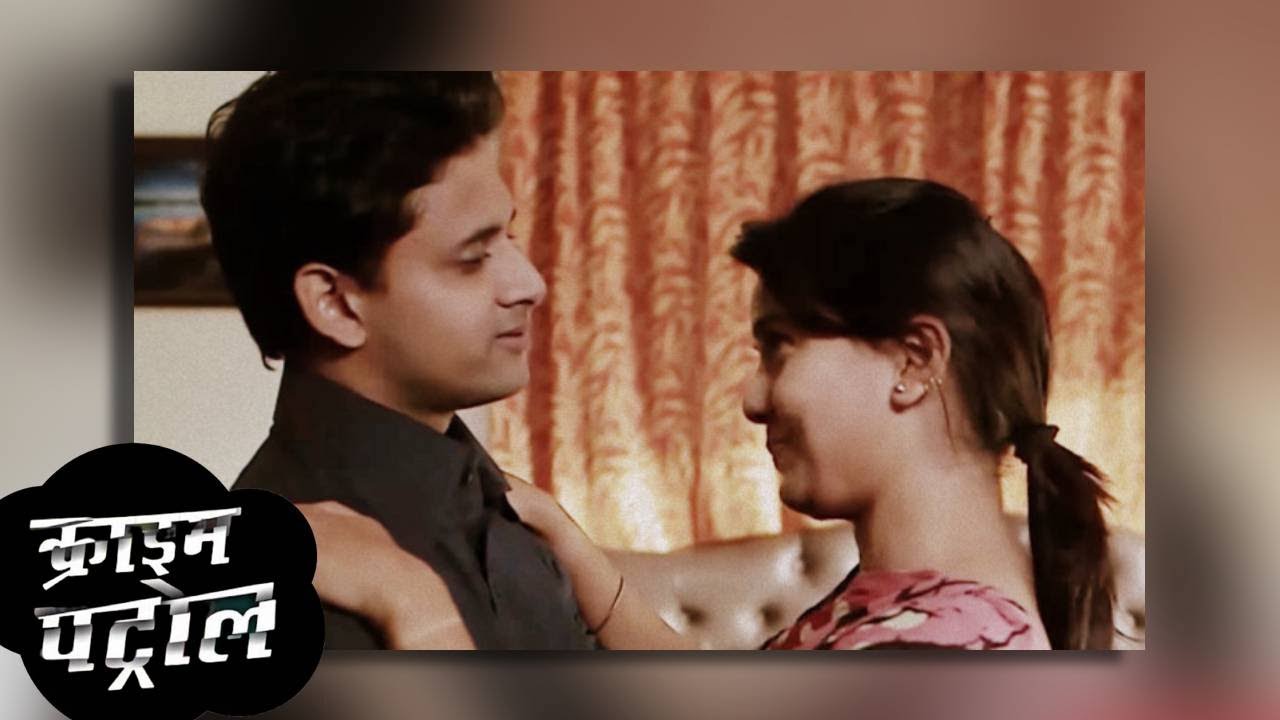 Sangita's is a widow who is the mother of a kid Aarti. Her husband Ramesh passed away four years back and she lives near her two brother-in-laws Rajiv and Sandeep's homes. Sangita and her daughter are being taken care of by these two brothers-in-law who sometimes send their kids Vaishali and Rohit to stay...Watch Video.
---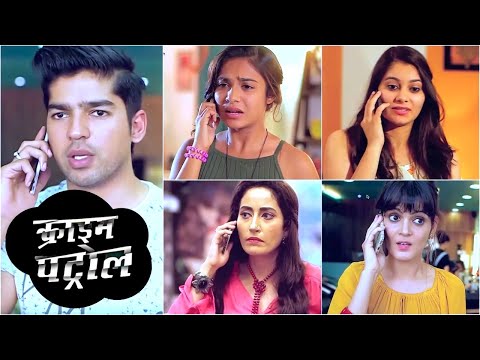 The episode is based on the kidnapping of a high profile makeup artist Abhishek Khetrapal from Dwarka, Delhi who owns a beauty parlour in Janakpuri. Police arrested five accused in this kidnapping case. Mastermind...Watch Video.
---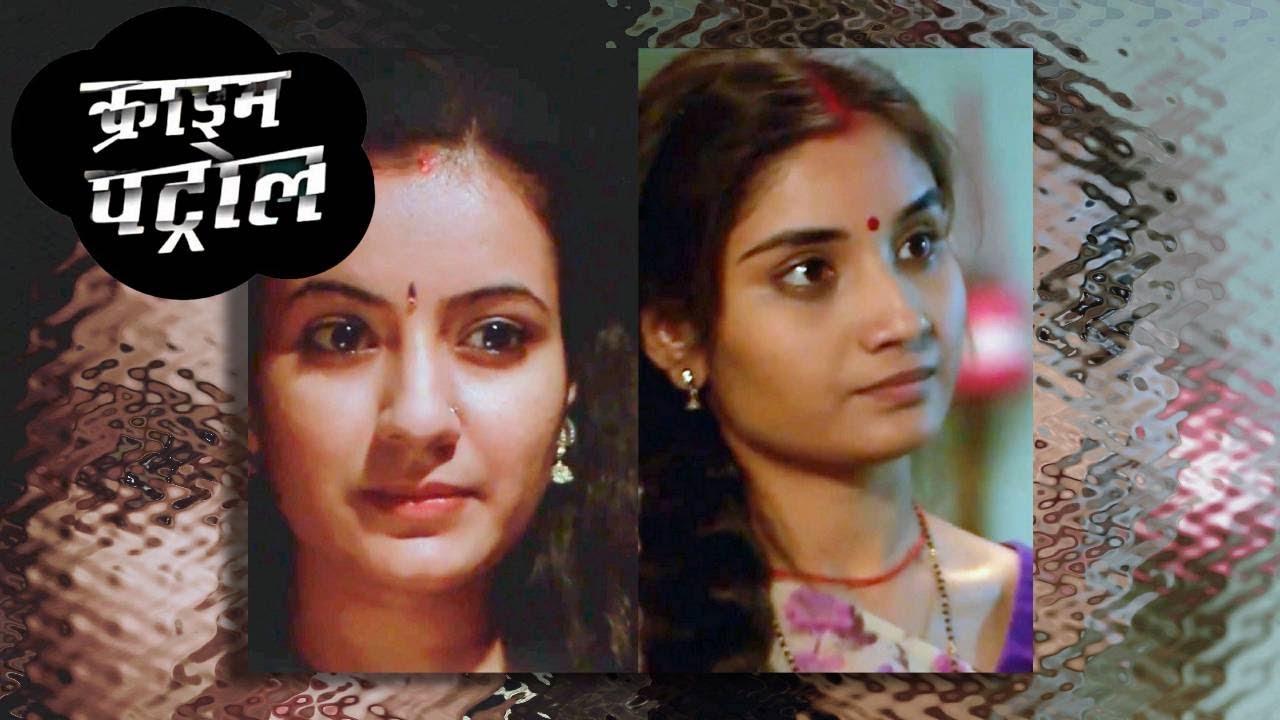 The city of Jodhpur is in fear of murder. Police have found multiple body parts of a woman at different places in the city. The body parts are partially burnt and then cutoff. Postmortem reports confirm that these parts belong to the same woman but police...Watch Video.
---
---
---