---
---
Satyendra Kumar Dubey (Hindi: सत्येन्द्र कुमार दूबे)(1973 - 27 November 2003) was a project director at the National Highways Authority of India (NHAI). He was murdered by in...Watch Video.
---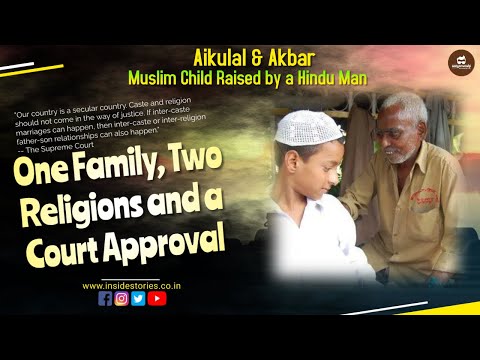 किशनदास इमरान का स्कूल में दाखिला भी कराता है और उसके बाद एक अजीबोगरीब फैसला लेता है की वो इमरान को इस्लाम की तालीम भी दिलवाएगा. चूँकि इमरान एक मुस्लिम है तो उसे उसके धर्म से वंचित रखना बिलकुल भी ठीक नहीं है. लोग उसको समझाते है की ये सही नहीं है, एक मुस्लिम बच्चे को...Watch Video.
---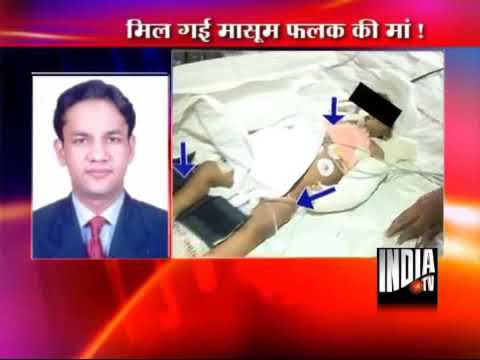 Rani (Played by Nidhi Jha), a 13-14 years girl brings a 3 years baby girl with her to AIIMS (All India Institute of Medical Sciences). Baby condition is critical and doctors are shocked to see her burned and injured throughout her body...Watch Video.
---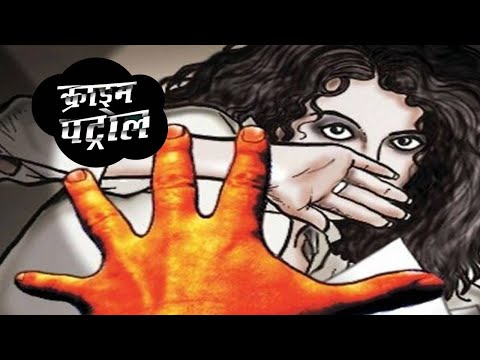 Delhi, always known as the most unsafe city for Females. The case is about a Middle East Manipur 20-year girl Tanya who works in a spa center...Watch Video.
---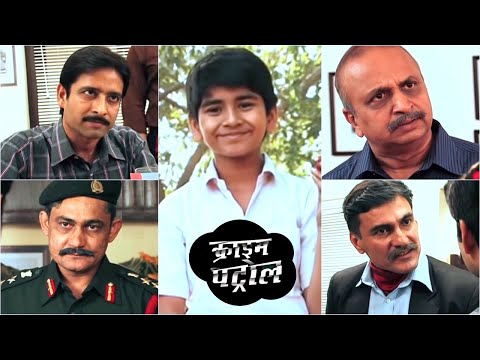 CHENNAI: Jul 4, 2011. A 13-year old boy in north Chennai died after he was shot when he scaled a wall to enter the army's residential quarters, triggering public protests and condemnation by the Tamil Nadu chief minister...Watch Video.
---
---
"I feel ashamed to be born in India, Had I been born is the US or some other country, such a thing would have never happened," says Inderjit, who sees life from behind a veil now...
Watch Video
.
---
---
Ashutosh, a BCom student from the University of Kanpur and basically from Karampur village found murdered at his rented room at Kanpur. Ashutosh is the younger brother of Gajendra who has an electricity shop at...
Watch Video
.
---
14-year-old Raju Panchal goes to collect his father's car's key and goes missing. His father Sanjay get a call for a ransom of 20 lac. All are in shock and Sanjay's elder brother suggests he raise FIR...
Watch Video
.
---
---
---