---
---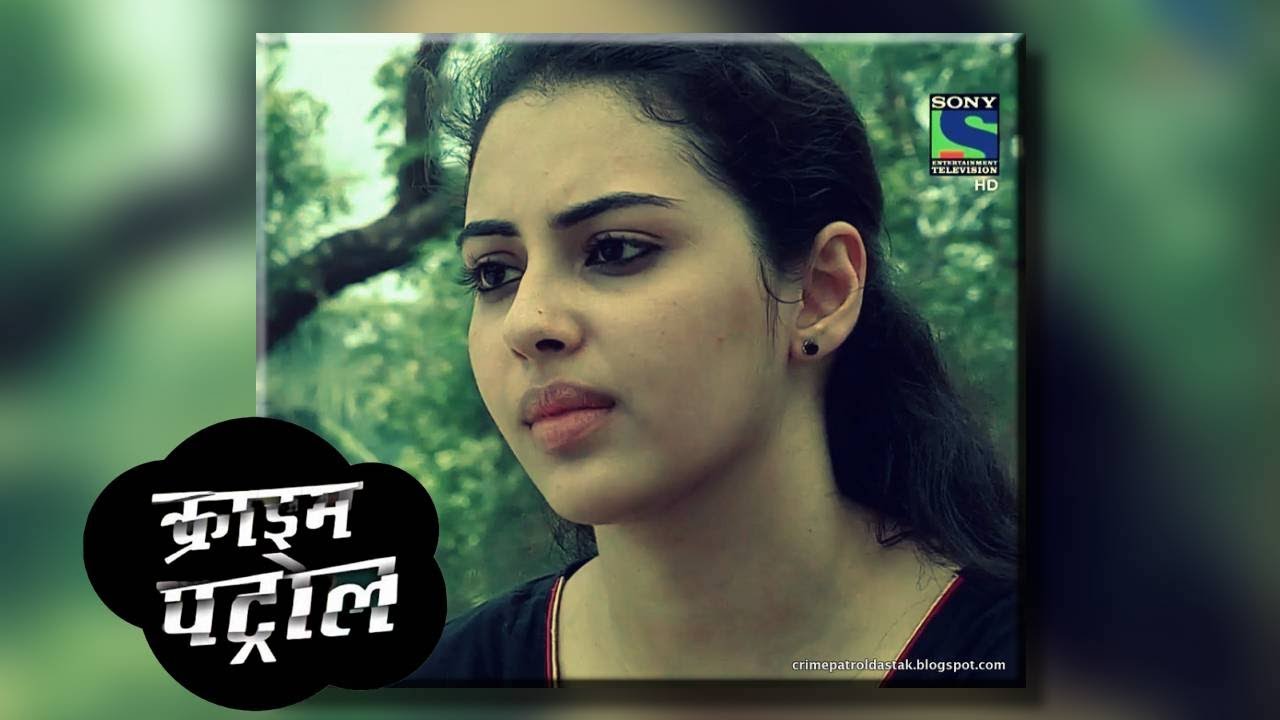 Alok and Pragali loves eachother and wants to get marry but their family is against it because they both comes from same village and belonging to equal clan so in that way they are bother and sister. Alok is adjusting with the situation but Pragati does not want to leave her. Alok's marriage fixes with another girl...Watch Video.
---
Priya saxena is a well settled girl in lucknow who works in a BPO. She is about to get a marry with a guy and both are comfortable with eachother. From last few days Priya is feeling that someone is stalking at her. She is pretty much confident that it is not just her...Watch Video.
---
...Watch Video.
---
David (played by Harsh Khurana) is Construction engineer. He and his wife Merry (played by Khyaati Khandke) has two kids. 10 year old Emily is the elder one. They are a happy family where David takes care of all of them very well. One year ago Merry has passed through a major brain tumor surgery and she is still recovering. She often forget things to do. David calls her every evening...Watch Video.
---
---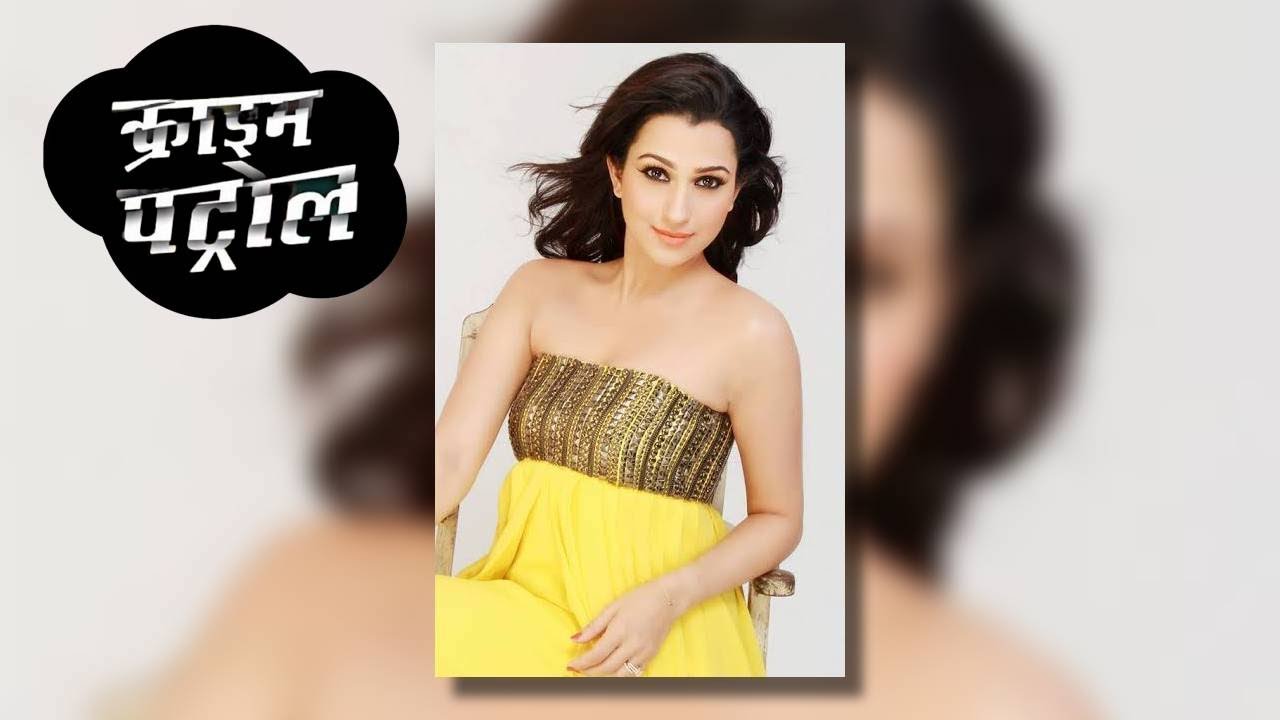 One of the most sensational cases of Crime Patrol Dastak. Indore triple murder case planned by a sales girl Neha Verma (shown as Nidhi Verma and played by Pooja Kanwal)...Watch Video.
---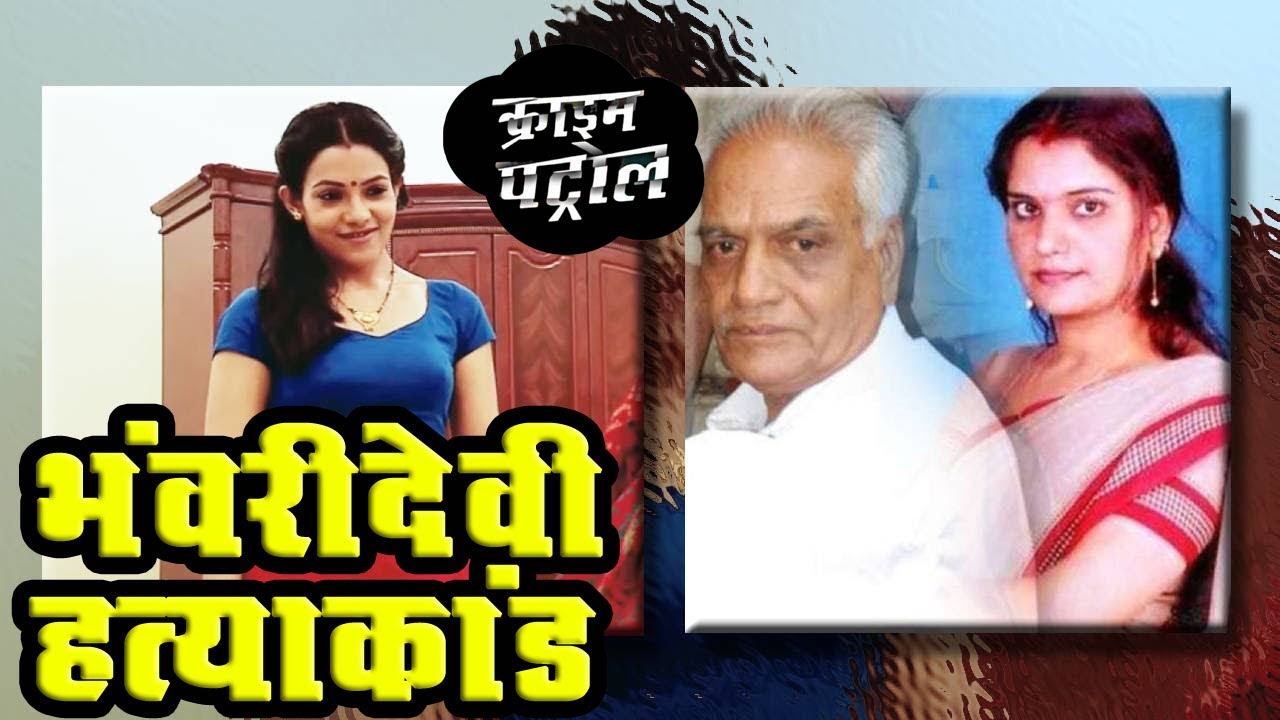 भंवरी देवी ​(अम्बिका देहा) जिला जोधपुर (राजस्थान) की बिलारा तहसील के जलीवाड़ा गाँव में नर्स थी जो की 1 सितम्बर, 2011 को अचानक गायब हो गई थी। उसकी गुमशुदगी के बाद तीन दिसम्बर, 2011 को कुछ लोगों को गिरफ्तार किया गया था...Watch Video.
---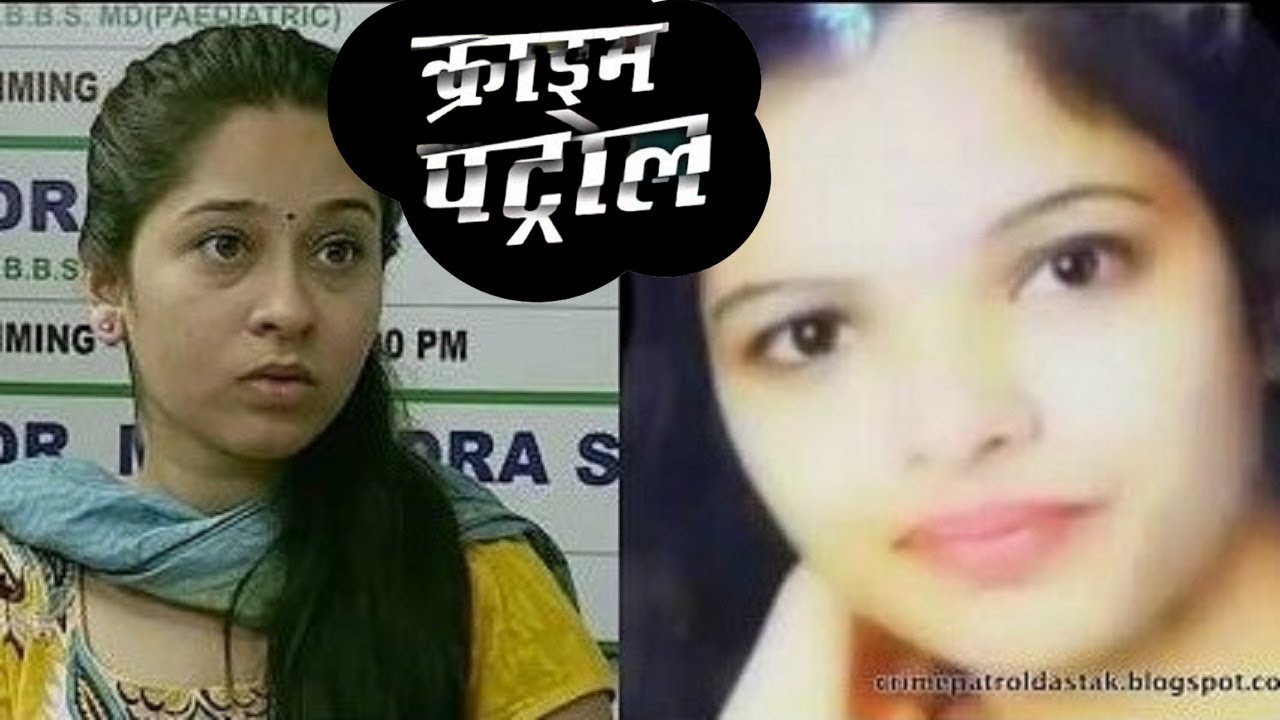 मीनल गावडे एक 23 वर्षीय लड़की है जो की एक अस्पताल में रिसेप्शनिस्ट का काम करती है। वो अपने भाई ऋषभ के साथ मुंबई में रहती है जब की उसके माता-पिता दूर रहते हैं। मीनल निहायत ही खूबसूरत है जिसकी वजह से मोहल्ले के कुछ लड़के उसको रोज़ आते-जाते छेड़ते हैं...Watch Video.
---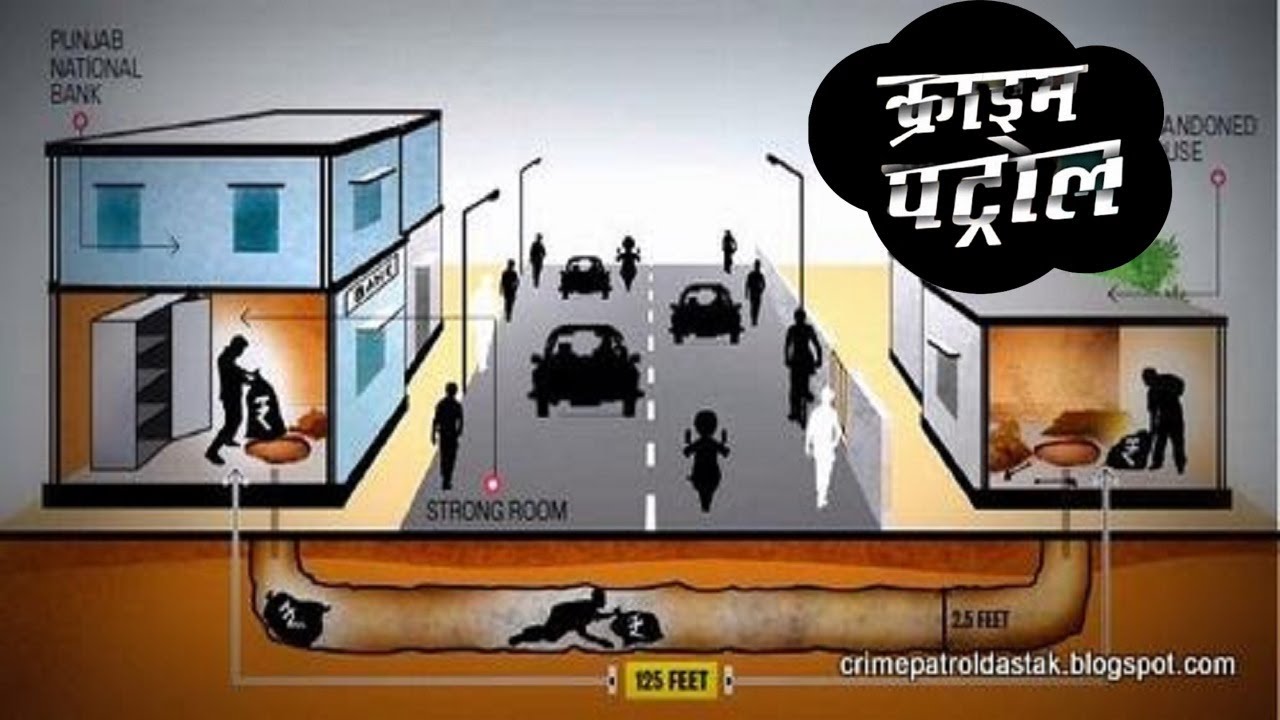 दिवाली की रात, पटाखों के शोर में वो लोग उस मकान के अन्दर खुदाई की शुरुवात करते हैं. काम धीरे धीरे आगे बढ़ता है और इसका टारगेट 18 दिन का है. सुरंग की लम्बाई दिन पर दिन तेजी से बढती जाती है और आखिरकार 18 दिन बाद वो लोग सुरंग के दुसरे छोर पर पहुच कर ऊपर की तरफ प्रहार कर के बैंक के फर्श को तोड़ते हैं...Watch Video.
---
---
---