---
---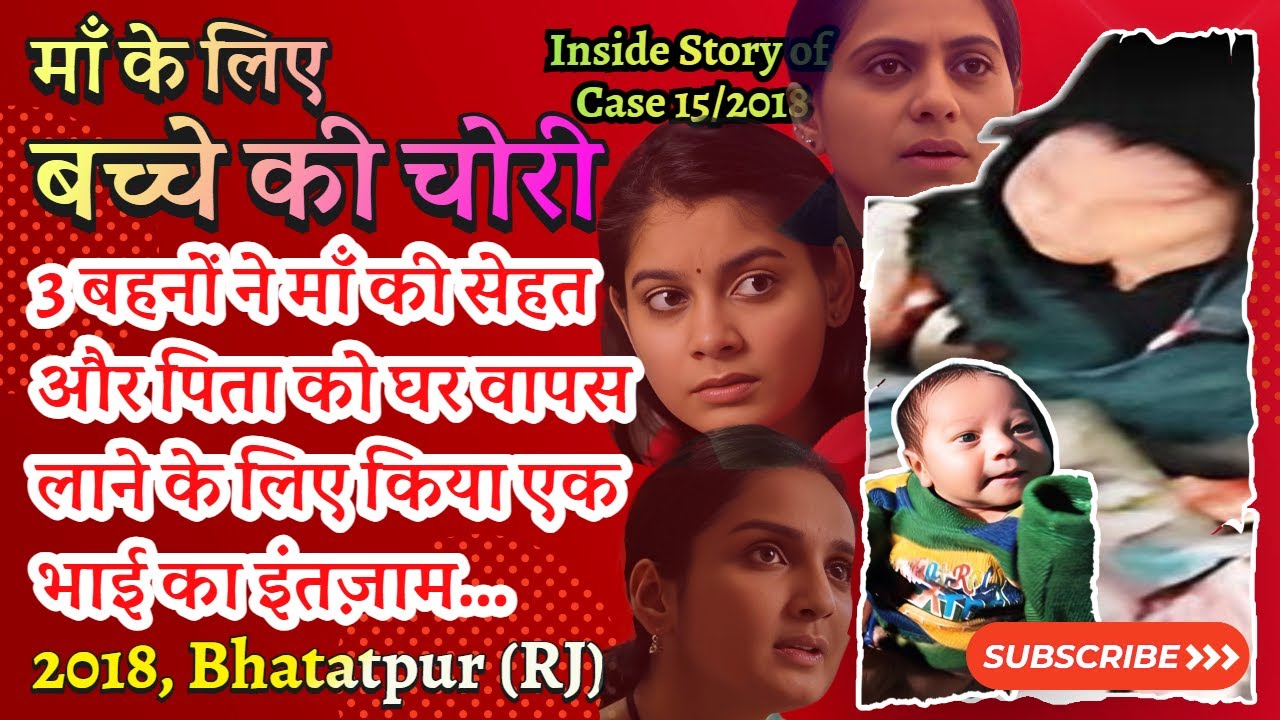 Based on an infant abduction case from Bharatpur, Rajasthan. Three sisters plan an abduction to cure their mother of depression...Watch Video.
---
65 years old Senior wildlife photographer Jaidev Paranjape lives with his 90-year-old mother. A few years back he retired from his job...Watch Video.
---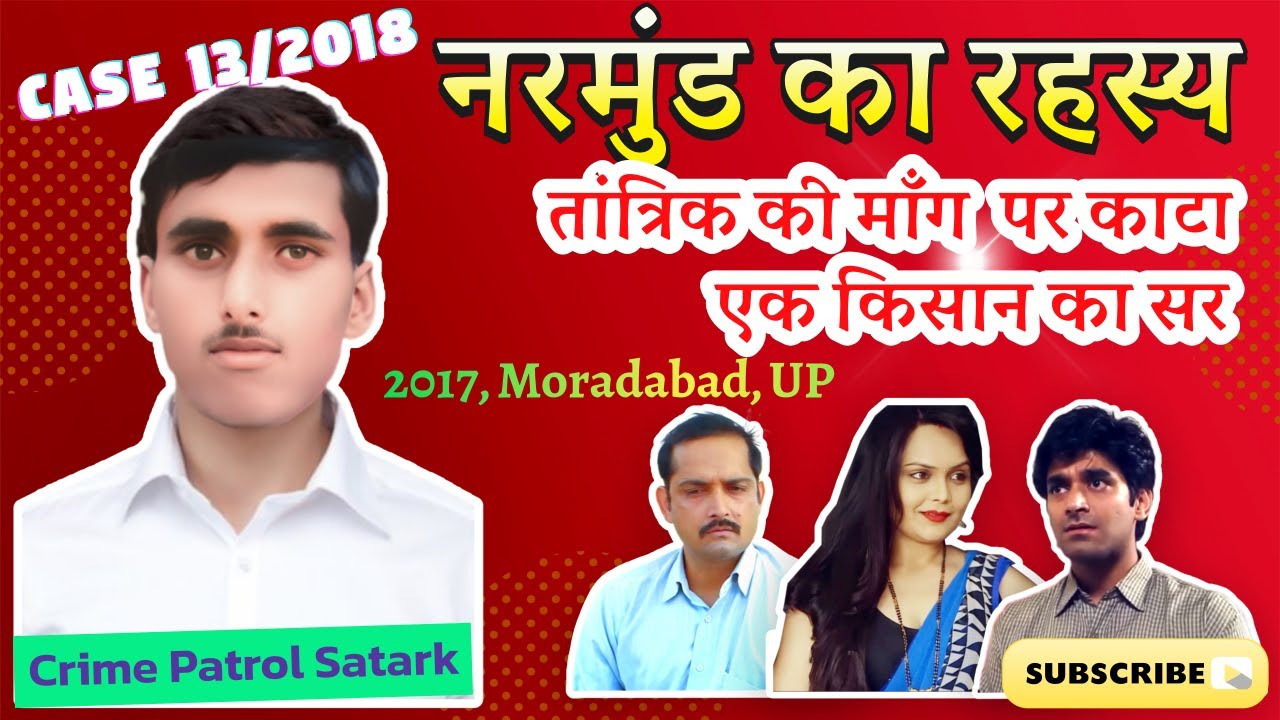 Vijaylal Kushwaha is the father of three sons Balraj Kushwaha, Praveen Kushwaha, and Shivraj Kushwaha. A dark night when electricity has just come to father Vijaylal asks...Watch Video.
---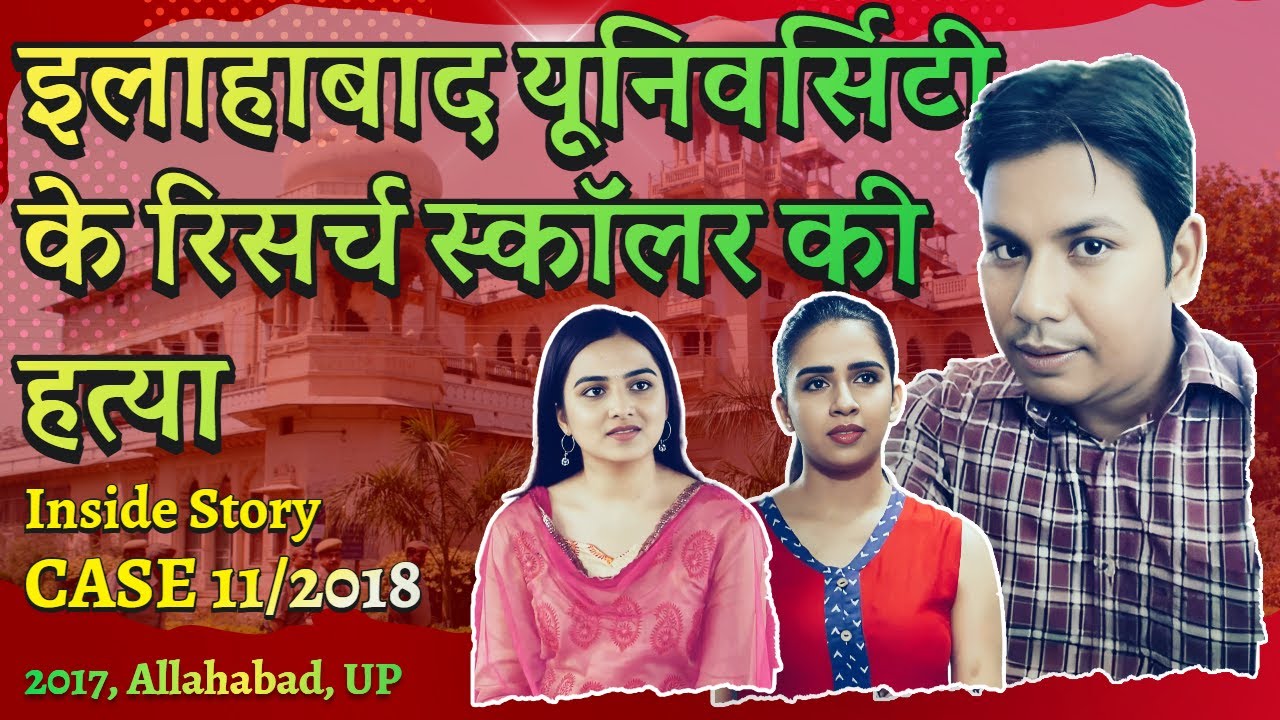 Nitin Jaiswal (Mandar Jadhav) is a student of research at India's one well-known university. He does not take much interest in Politics...Watch Video.
---
Ex-Police Commissioner Rakesh Maria came to know about some illegal arms deal. His operation was on flow and during the operation, police arrested...Watch Video.
---
---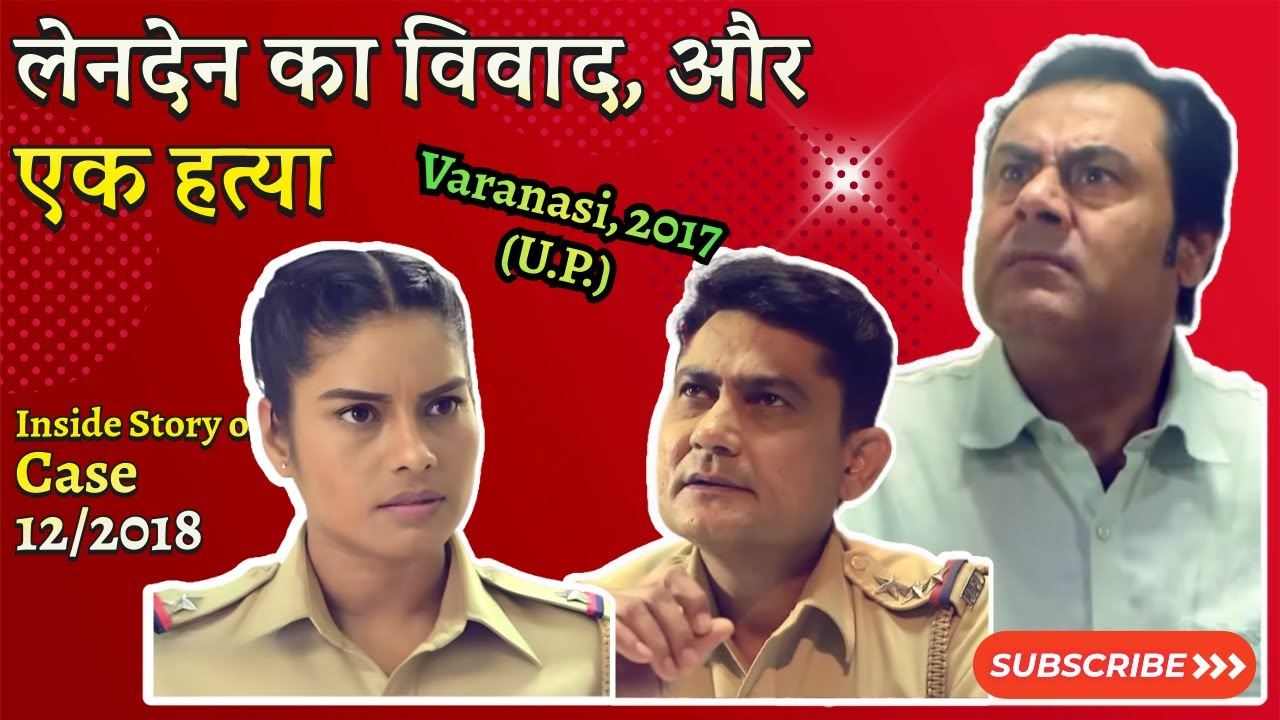 A market area in Varanasi is suddenly shaking​n​ by four rounds of fire. That was near 8:30 in the evening when the area's electricity was cut due to storm...Watch Video.
---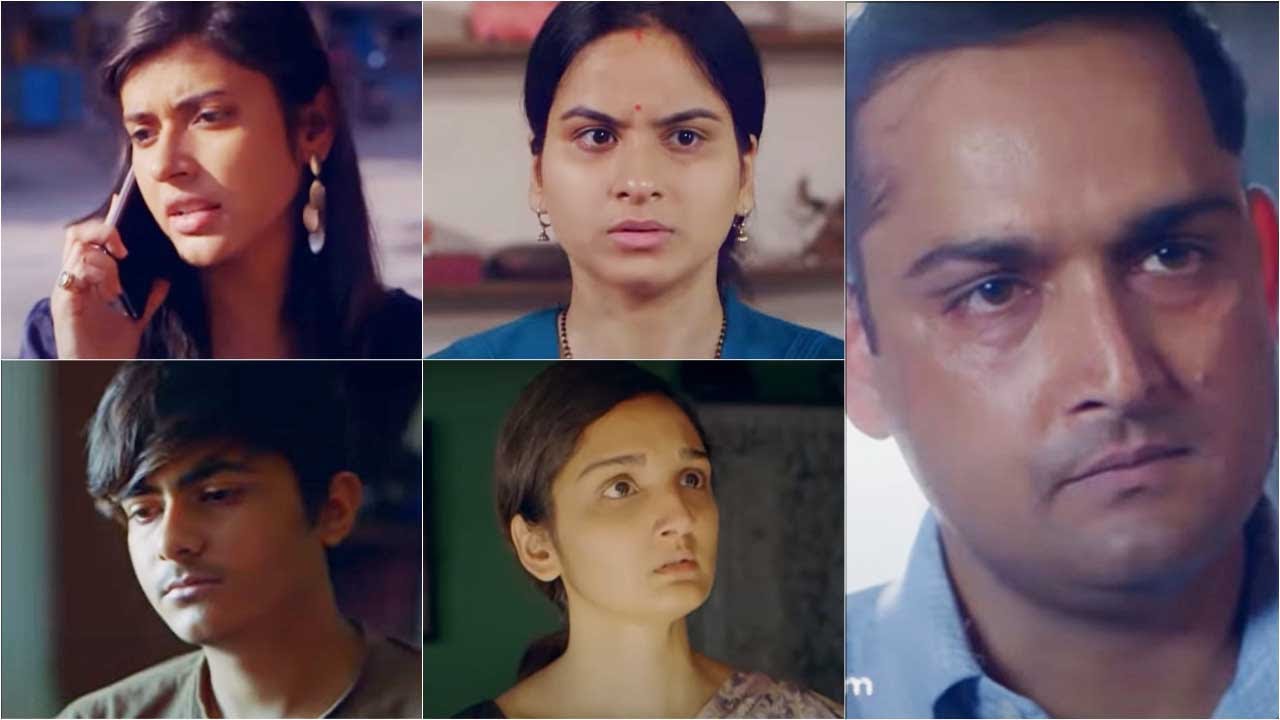 A foul smell is coming from a house. Residents of the area complain it to police and when the police come, finds doors of the house are open...Watch Video.
---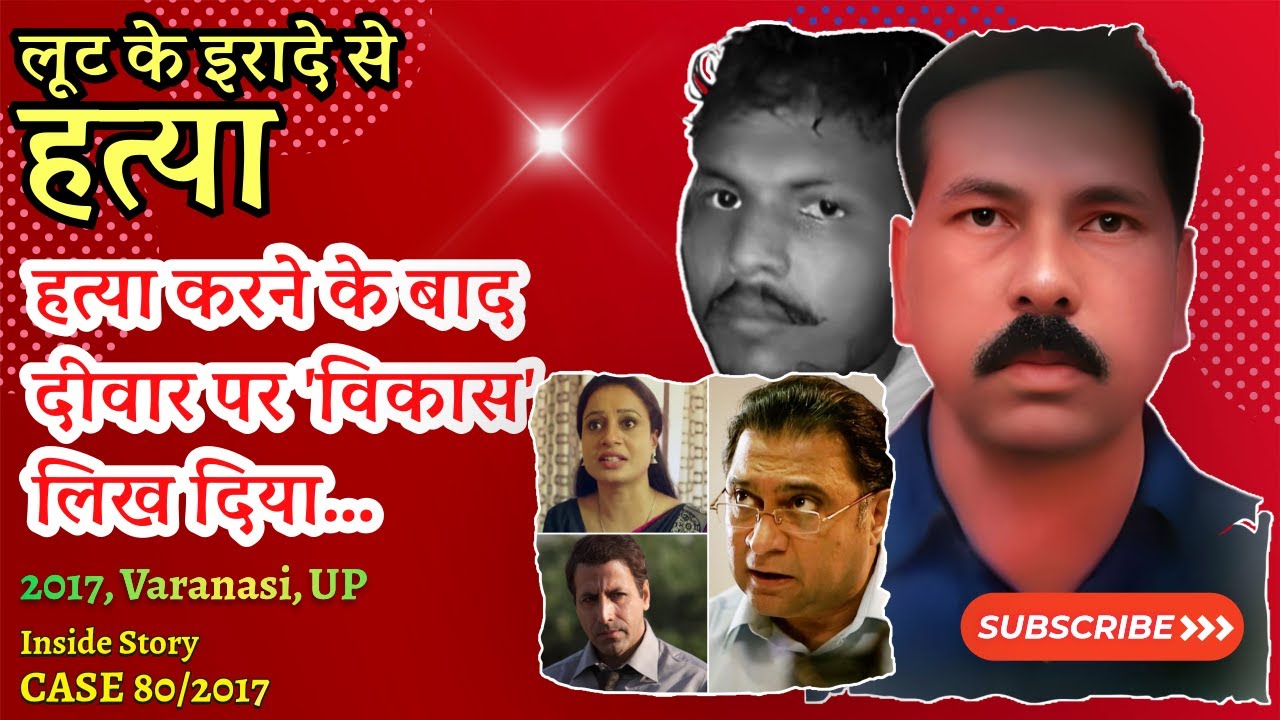 55-year-old accountant Vaibhav Pawar was found killed in his room inside office premises. That night when the caretaker of the office woke up in the midnight, he found a lock of the shutter is opened...Watch Video.
---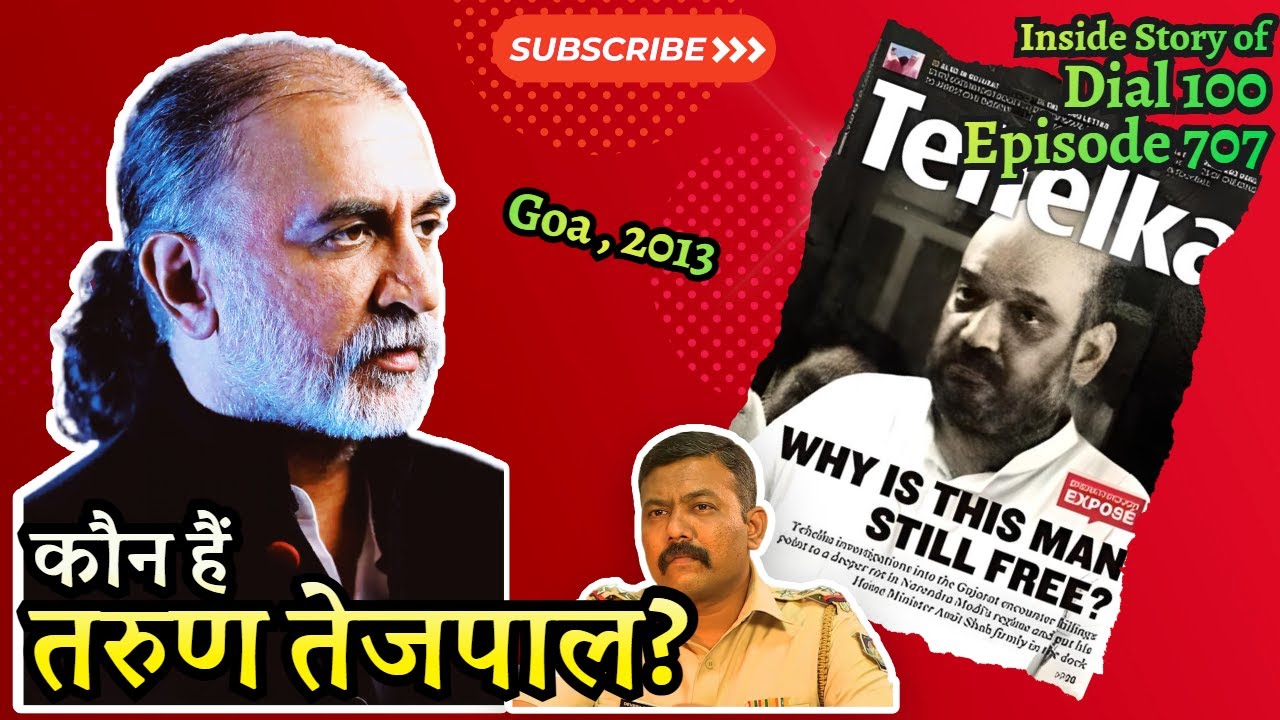 The story is based on a Nov 2013 scandal when India's well-known journalist Tarun Tejpal was found accused in a case of sexual harassment. The entire incident came into light when a few emails on the...Watch Video.
---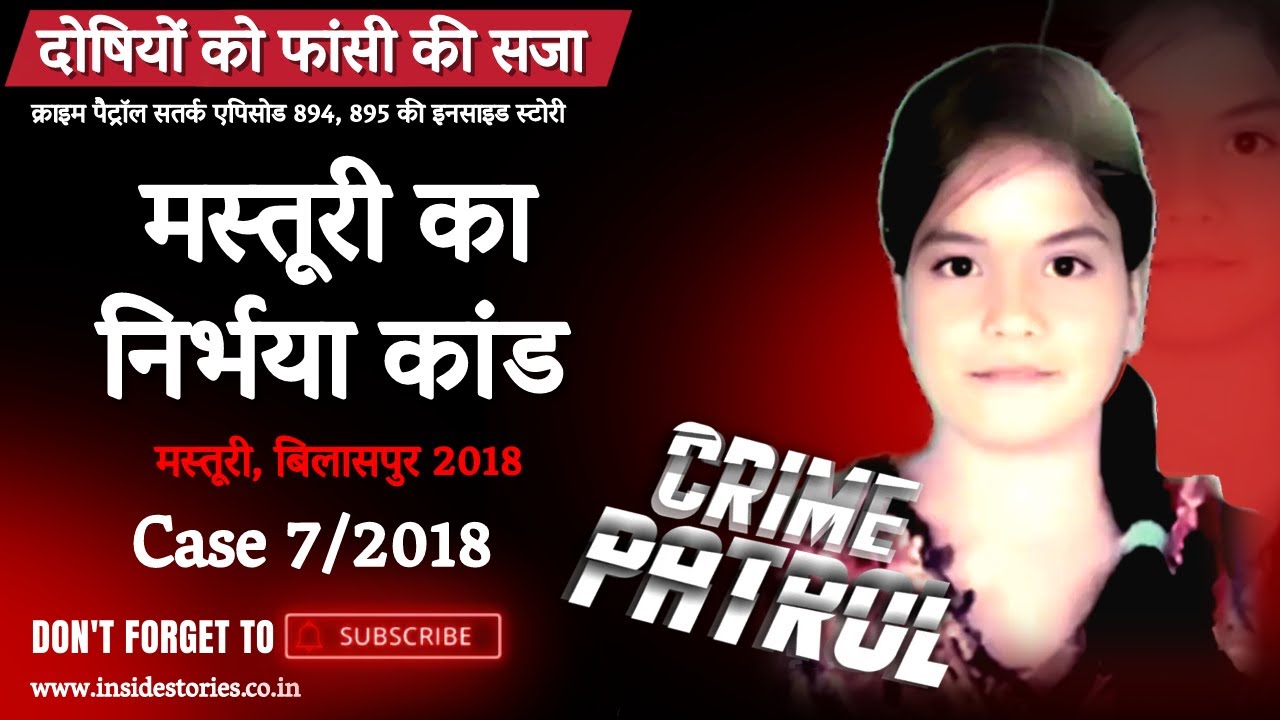 A father is looking for his missing daughter who did not return after she left for her shop a day before. He also asks the shop owner who tells him that Mamta Khandekar left the shop near 6pm with her two other colleagues...Watch Video.
---
---
---